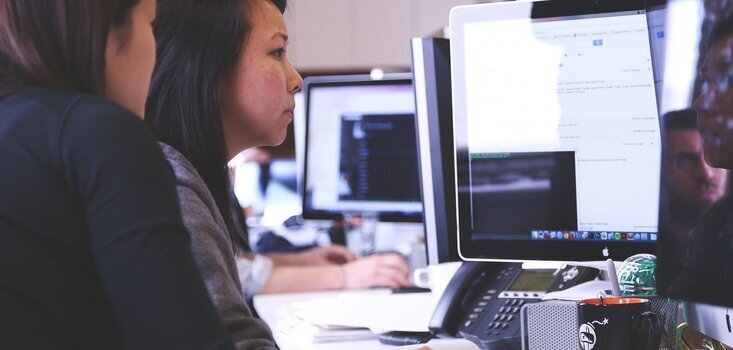 State-Approved CTE Program Training Agreement
Work-based Learning and Training at offsite locations while earning classroom credit.
CTE INTERNSHIP PROGRAM 6th Hour (5121/2)
FULL YEAR – 1 CREDIT
(GRADE 12)
The student receives ONE hour of credit for work experience. This student will work a minimum of 10 hours a week. Either the coordinator or the student will determine this job. Both the coordinator and employer will complete evaluations. The student must be enrolled in a related class. All students MUST fill out an application for entry into this experience.
PREREQUISITE: Business Computer Technology/Microsoft Office; Business Administration preferred; departmental approval.