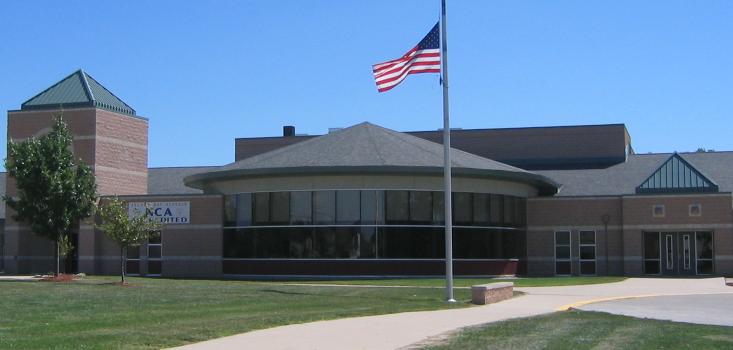 Great Oaks Elementary
​Our Mission Statement
Great Oaks Elementary School will promote academic excellence in a caring environment.
Arrival/Pickup
Bus Riders
Students who ride a bus to school will enter through Door #7
Student Drop Off & Walkers

Kindergarten will line-up by door #8 (Kindergarten doors)
1 st and 2nd Grade – line-up door #9 (computer lab doors)
3rd and 4th Grade will line-up door #1 (front doors)
5th Grade – Door #2 (end of 5th grade wing)
Walkers/Parent Pick Ups
| | Start | Dismissal |
| --- | --- | --- |
| Kindergarten | 9:13 am | 2:51pm |
| 1st Grade | 9:13 am | 2:53 pm |
| 2nd - 5th Grade | 9:13 am | 2:55 pm |
| Bus Riders | 9:13 am | 2:58 pm |
---
Information and Important Links
Great Oaks You Tube!
Hi Great Oaks families!
Here is a link to the brand new Great Oaks YouTube channel! Kids can visit to see announcements and stories being read by their teachers!
Please spread the word to our families. It is our hope to stay connected during the time away from school.
Click here to view: Great Oaks YouTube
Mark Your Calendar
Our calendar can be linked to your phone/device's calendar app. Please click on the calendar icon next to "Upcoming Events" below for directions on how to set this up.
Spotlights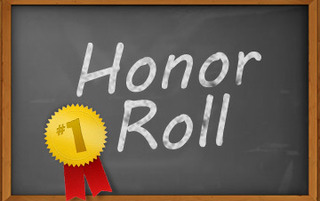 4th & 5th Grade Honor Roll
At the end of each quarter, our 4th & 5th grade honor roll students will be posted here.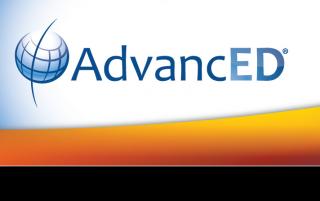 North Central Association Accredited
Through accreditation and related services, NCA CASI continuously improves the quality of education and challenges education entities to prepare each and every learner for success. All Anchor Bay Schools are NCA Accredited.
School Times:
Standard Day: 9:13 AM - 2:58 PM
Half Day: 9:13 AM - 11:48 PM

Medical Forms

See the district enrollment page
PTO
The Great Oaks PTO has a website for PTO events, signups, etc. The school code is V3TPU7​​​​​. Please click on the link below.

Great Oaks PTO
School Age Childcare

Link to SAC Online Registration