Ashley Elementary
Mission Statement
The Ashley Elementary community will create a positive environment that will foster the growth of students academically and socially. We will encourage our students to become responsible, kind, and respectful citizens.
Full Day School Times: 9:11 AM - 4:02 PM
1/2 Day AM KD Program: 9:11AM - 12:18 PM
1/2 Day Dismissal Time: 9:11 AM - 12:40 PM

IMPORTANT DATES TO
REMEMBER
March 19: KD Readiness MSS 6:00
May 2: KD Transition Night 5:30
DATES TO REMEMBER:

March 26: Ashley Students Visits MSN


March 28: Parent Meeting MSN 6:00


5th Grade Composite Order Form
June 13: 5th Grade Graduation 10:00
June 14: 5th Student Celebratory
Breakfast
Spotlights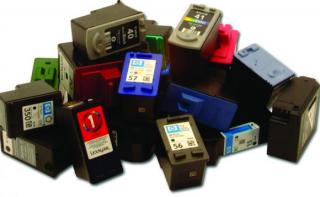 Empty Inkjet and Laser Cartridges
Thanks for sending in your empty inkjet and laser cartridges. By recycling these, we receive cash for our school, while at the same time helping the environment. We recently received $76.00 for our latest contribution. Please continue to send in your empty cartridges. Thanks for your support.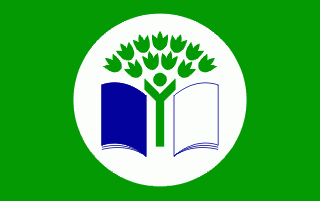 No Trash Tuesdays
If you pack a lunch, please pack your food in reusable containers to take home.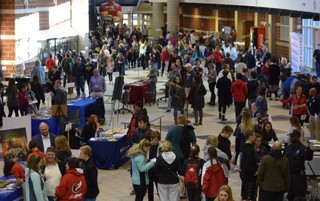 Career Fair- March 21st, 6-8pm @ ABHS
The Career Fair scheduled on March 21, 2019, from 6-8 PM at ABHS. Over 170 different occupations will be represented making it a wonderful opportunity to talk informally to career professionals and explore the many options out there. All grade levels are welcome to attend this free event.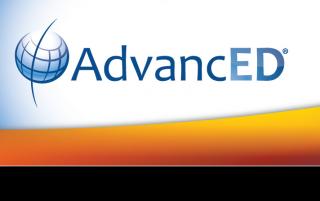 North Central Association Accredited
Through accreditation and related services, NCA CASI continuously improves the quality of education and challenges education entities to prepare each and every learner for success. All Anchor Bay Schools are NCA Accredited.
Show Kindness
Try Their Best
Act Respectful
Responsible
Stay Safe
Medical Forms

Medical Form can be found on the enrollment page
Kroger Community Rewards
Have ASHLEY ELEMENTARY (PU554) benefit from Kroger Community Rewards by signing up online.

Click here for instructions on how to sign up.
May - October 2018 = $1,264.53 Total Donations