Ashley Elementary
Mission Statement
The Ashley Elementary community will create a positive environment that will foster the growth of students academically and socially. We will encourage our students to become responsible, kind, and respectful citizens.
Information and Important Links
Coronavirus Updates
The district will be posting updates and letters to the COVID-19 Resource Page Click here to be redirected.
---
Anchor Bay rated #1 in Macomb County in English Language Arts
Anchor Bay students scored higher than county and state averages in every area tested on Spring 2019 Assessments.

See the Macomb Daily news article that features Ashely Elementary.
---
Looking for the Ashley Spirit Store?
Click here or on the graphic to shop.
---

5th Grade Future Events:
June 5th: Field Day
June 10th: 5th Grade Celebration 10:00
June 11th: Celebration Breakfast
for Teachers and Students
---
Math Assistance
Click on the Logo or here to find the link for math assistance.
When asked to enter access key, use ABMATHELEM (all capital letters).
---
Earth Day Poster Day Contest Winners
Pictured left to right:
Baylie Smith (Honorable Mention)
Olivia Kouki (KD)
Brynn Podleski (1st Grade)
Lara Wilkins (4th Grade)
Julia Wiley (2nd Grade)
Maicy Elliott (3rd Grade)
Ethan Elliott (5th Grade)
---
Spotlights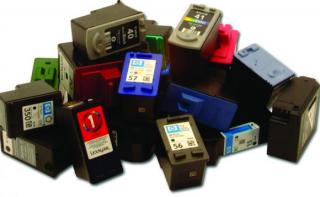 Empty Inkjet and Laser Cartridges
Thanks for sending in your empty inkjet and laser cartridges. By recycling these, we receive cash for our school, while at the same time helping the environment. We recently received $76.00 for our latest contribution. Please continue to send in your empty cartridges. Thanks for your support.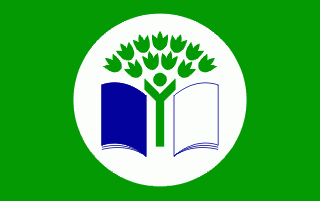 No Trash Tuesdays
If you pack a lunch, please pack your food in reusable containers to take home.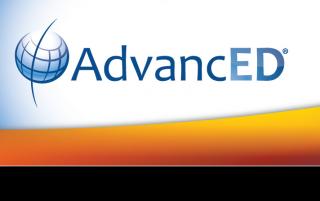 North Central Association Accredited
Through accreditation and related services, NCA CASI continuously improves the quality of education and challenges education entities to prepare each and every learner for success. All Anchor Bay Schools are NCA Accredited.
February 25, 2020
Anchor Bay Offers Three Options for Kindergarten-Age Students
February 25, 2020
Young Fives Information
Full Day School Time:
9:11 AM - 4:02 PM
1/2 Day Dismissal Time:
9:11 AM - 12:40 PM
1/2 Day AM KD Program:
9:11 AM - 12:18 PM

1/2 Day PM Kd Program:
2:55 PM - 4:02 PM
Show Kindness
Try Their Best
Act Respectful
Responsible
Stay Safe

SACC PHONE LINE
586-648-2500
EXT. 1013
Medical Forms

Medical Form can be found on the enrollment page
Kroger Community Rewards
Have ASHLEY ELEMENTARY (PU554) benefit from Kroger Community Rewards by signing up online.

Click here for instructions on how to sign up.
Aug - Oct $581.34 144 Households
May- July 579.13 134 Households
Feb - April 2019 $594.41 132 Households
Aug - Oct 2018 $612.83 130 Households
Nov 2018 - Jan 2019 $592.86 132 Households