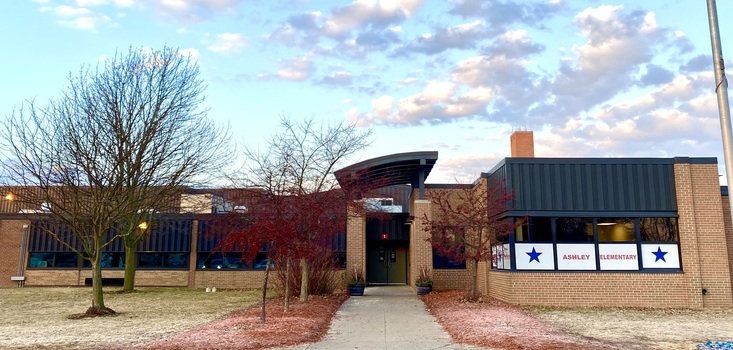 Ashley Elementary
Mission Statement
The Ashley Elementary community will create a positive environment that will foster the growth of students academically and socially. We will encourage our students to become responsible, kind, and respectful citizens.
Ashley News

View Archives
Ashley YouTube Channel
Below is the link to our You Tube Page with messages from our Ashley Staff. This is our way of staying connected with our Ashley families.

Ashley YouTube

5th Grade Graduation Video

PayForIt
To pay using Pay-for-it:
Log on to https://www.payforit.net/
Register for an account (You can get step by step instructions here: https://www.payforit.net/Images/SigningUp.pdf)
Add students to your account. You will need their Power Schools ID (you can get this from your school office.
Click on the Fees Tab to pay your students assigned or optional fees.
To Make a payment on Pay-for-It:
Log in and got to the "Fees" tab
Click on "Make Fee Payment"
Under Optional Fees - Click on the green "+"
Spotlights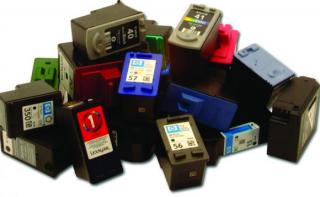 Empty Inkjet and Laser Cartridges
Thanks for sending in your empty inkjet and laser cartridges. By recycling these, we receive cash for our school, while at the same time helping the environment. We recently received $76.00 for our latest contribution. Please continue to send in your empty cartridges. Thanks for your support.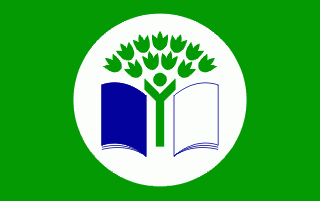 No Trash Tuesdays
If you pack a lunch, please pack your food in reusable containers to take home.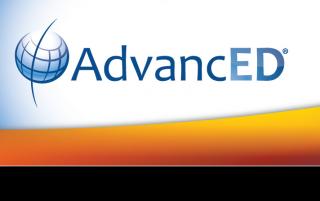 North Central Association Accredited
Through accreditation and related services, NCA CASI continuously improves the quality of education and challenges education entities to prepare each and every learner for success. All Anchor Bay Schools are NCA Accredited.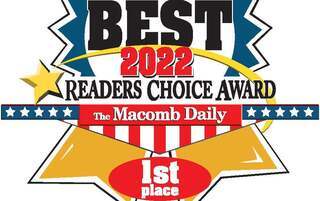 Anchor Bay Receives Readers Choice Award 1st Place
Contact Us
Melissa VanHulle
Principal
Terry Koch
Office Manager
Julie Curzenski
Data Para Professional
Student Attendance
Please call your child in absent or tardy by 8:30 am - you can leave a message anytime on the attendance line: (586) 725-2801 Ext. 3.
or click the link above to send a message to Mrs. Curzenski.
Day Schedule
Full Day School Time:
9:00 AM - 3:51 PM
1/2 Day School Time:
9:00 AM - 12:26 PM
1/2 Day AM KD Program:
9:00 AM - 12:26 PM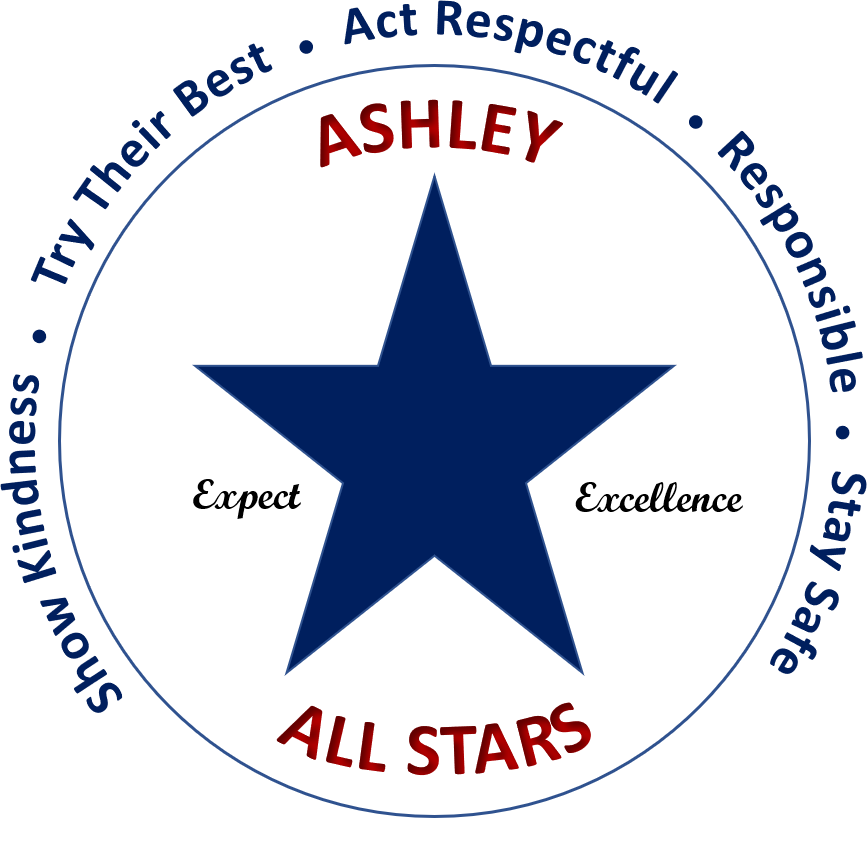 Show Kindness
Try Their Best
Act Respectful
Responsible
Stay Safe

Medical Form can be found on the enrollment page
Anti Bullying Information
ASHLEY ELEMENTARY (PU554) benefit from Kroger Community Rewards by signing up online.
Ashley Community Rewards:
May 1, 2022 - July 31, 2022
Total Donations: $528.23
Households 140

August Sailor Success
Any questions email the PTG at

AshleyPTG@yahoo.com