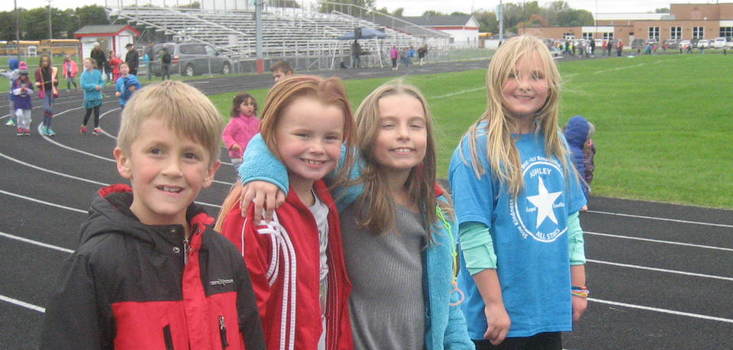 Ashley Elementary
Mission Statement
The Ashley Elementary community will create a positive environment that will foster the growth of students academically and socially. We will encourage our students to become responsible, kind, and respectful citizens.
Welcome Future Kindergarten Students!
Click here to see the Kindergarten Readiness Video
Anchor Bay Offers 3 Options for Incoming Kindergarten Students!
Ways to Enroll for the 2020-2021 School Year
Packets are available online:
Click here for our enrollment page.
Can't print the packet at home, call to Central Admin at (586) 725-2861 to have an enrollment packet mailed to you along with a return envelope! The Central Admin phone line is monitored daily. Make sure to leave a detailed message and contact information.
Return packets by email:
An email address has been created for parents to send their packets:  enrollment@abs.misd.net
Return packets by fax:
Parents can fax their packets to (586) 727-9059.
Return packets by mail:
Anchor Bay School District
Enrollment Office
5201 County Line Rd. Suite 100
Casco, MI 48064
Call to Schedule a Drop Off Time:
Call Central Admin at (586) 725-2861 to schedule a drop off time. Again, the phone line is monitored daily for messages, please leave detailed contact information.
Schools of Choice Application
Click here for more information about Schools of Choice
Information and Important Links
Summer Enrichment

Click here for summer enrichment activities
Anchor Bay rated #1 in Macomb County in English Language Arts
Anchor Bay students scored higher than county and state averages in every area tested on Spring 2019 Assessments.

See the Macomb Daily news article that features Ashely Elementary
---
Math Assistance
Click on the Logo or here to find the link for math assistance.
When asked to enter access key, use ABMATHELEM (all capital letters).
Hello Ashley Families,
Below is the link to our You Tube Page with messages from our Ashley Staff.
This is our way of staying connected with our Ashley families.
Hope to see you soon!
Teacher Appreciation Thank you Video From Ashley PTG
February 25, 2020
Anchor Bay Offers Three Options for Kindergarten-Age Students
February 25, 2020
Young Fives Information
Spotlights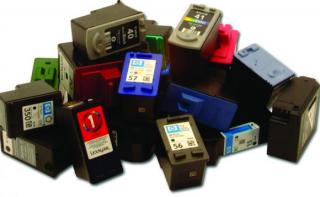 Empty Inkjet and Laser Cartridges
Thanks for sending in your empty inkjet and laser cartridges. By recycling these, we receive cash for our school, while at the same time helping the environment. We recently received $76.00 for our latest contribution. Please continue to send in your empty cartridges. Thanks for your support.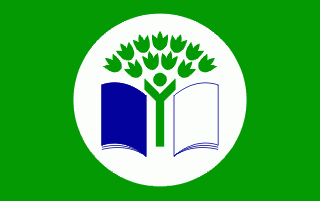 No Trash Tuesdays
If you pack a lunch, please pack your food in reusable containers to take home.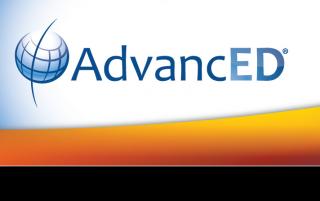 North Central Association Accredited
Through accreditation and related services, NCA CASI continuously improves the quality of education and challenges education entities to prepare each and every learner for success. All Anchor Bay Schools are NCA Accredited.
Full Day School Time:
9:11 AM - 4:02 PM
1/2 Day Dismissal Time:
9:11 AM - 12:40 PM
1/2 Day AM KD Program:
9:11 AM - 12:18 PM

1/2 Day PM Kd Program:
2:55 PM - 4:02 PM
Show Kindness
Try Their Best
Act Respectful
Responsible
Stay Safe

SACC PHONE LINE
586-648-2500
EXT. 1013
Medical Forms

Medical Form can be found on the enrollment page
Kroger Community Rewards
Have ASHLEY ELEMENTARY (PU554) benefit from Kroger Community Rewards by signing up online.

Click here for instructions on how to sign up.
Aug - Oct $581.34 144 Households
May- July 579.13 134 Households
Feb - April 2019 $594.41 132 Households
Aug - Oct 2018 $612.83 130 Households
Nov 2018 - Jan 2019 $592.86 132 Households