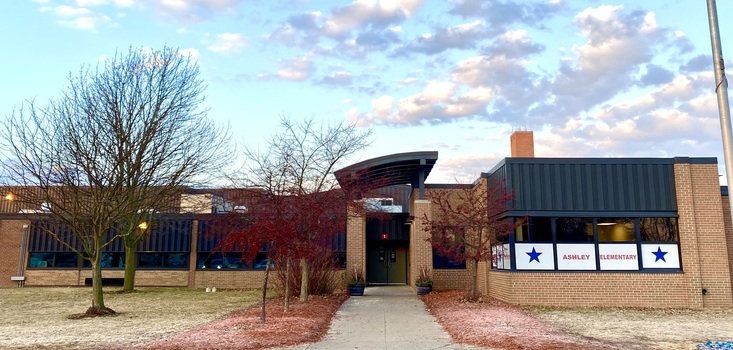 Ashley Elementary
Mission Statement
The Ashley Elementary community will create a positive environment that will foster the growth of students academically and socially. We will encourage our students to become responsible, kind, and respectful citizens.
Ashley News

View Archives
Secondary Exam Schedule & Half Days Due to Snow Day
Secondary Exams for 3rd & 4th hours will be held Friday, January 27th. All schools will have a half day.
Monday, January 30th, will be a A HALF DAY FOR ALL SCHOOLS, middle and high schools will have 5th & 6th hour exams.
2023-24 Enrollment will Start February 16th!
Excited to join the Anchor Bay family? We are excited to have you!!!
Our enrollment window for new students for the 2023-24 School Year will begin on February 16th.
More information and links for the online enrollment system will be posted on this date
Second Semester School of Choice Information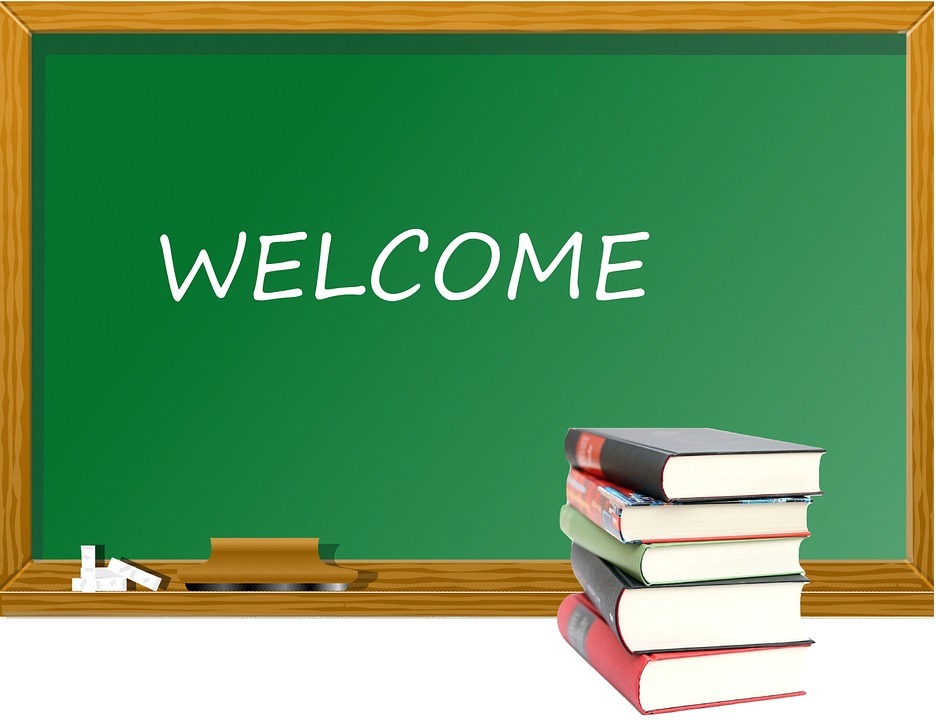 Schools of Choice will be open for 2nd semester as follows:
Unlimited Schools of Choice grades K - 11
Applications will be accepted from January 14 - January 27, 2023
Apply/Enrolling is online through Enrollment Express Pre-Registration Link
Date for enrollment shall be no later than February 3, 2023
Thank you Voters!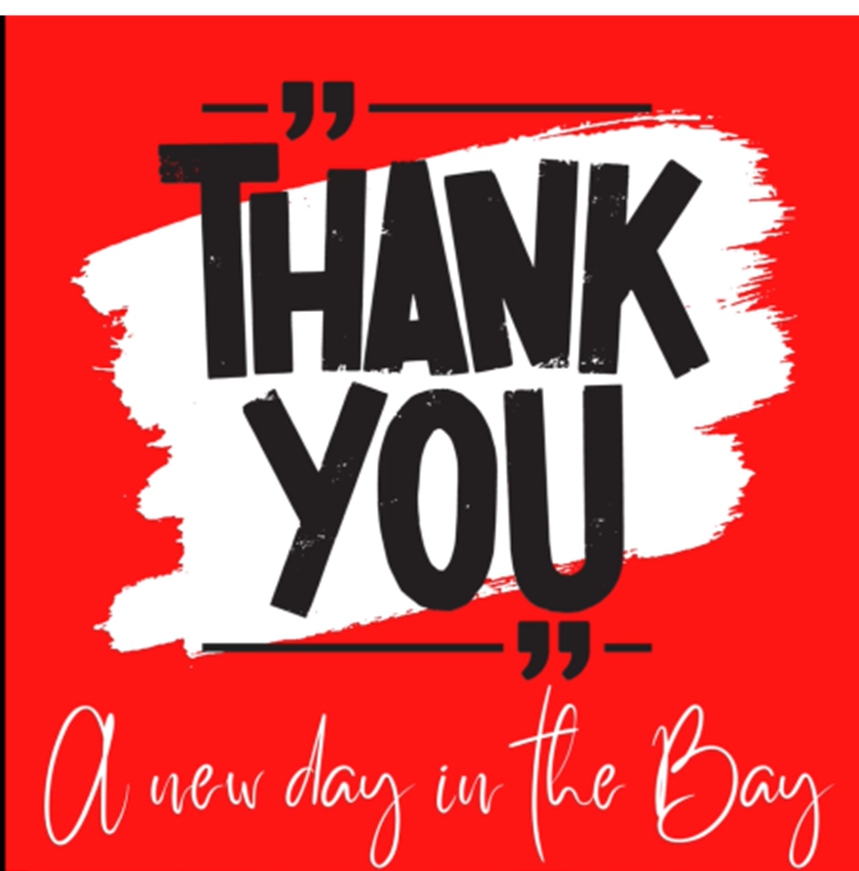 Thank you voters for making it a new day in the Bay!
Approval of the bond proposal will improve student safety and security, enhance the K-12 educational program, address aging infrastructures, correct geographical concerns, increase building efficiency, and protect the community's investment in its schools.
In the coming months, we will keep the community informed as we move forward with the bond proposal projects.
Thank you to all the parents, students, staff, and other members of the community who helped us inform people about the bond proposal.
Ashley YouTube Channel
Below is the link to our You Tube Page with messages from our Ashley Staff. This is our way of staying connected with our Ashley families.

Ashley YouTube

5th Grade Graduation Video
Pay For It

PayForIt
To pay using Pay-for-it:
Log on to https://www.payforit.net/
Register for an account (You can get step by step instructions here: https://www.payforit.net/Images/SigningUp.pdf)
Add students to your account. You will need their Power Schools ID (you can get this from your school office.
Click on the Fees Tab to pay your students assigned or optional fees.
To Make a payment on Pay-for-It:
Log in and got to the "Fees" tab
Click on "Make Fee Payment"
Under Optional Fees - Click on the green "+"
Contact Us
Melissa VanHulle
Principal
Terry Koch
Office Manager
Julie Curzenski
Data Para Professional
Student Attendance
Please call your child in absent or tardy by 8:30 am - you can leave a message anytime on the attendance line: (586) 725-2801 Ext. 3.
or click the link above to send a message to Mrs. Curzenski.
Day Schedule
Full Day School Time:
9:00 AM - 3:51 PM
1/2 Day School Time:
9:00 AM - 12:26 PM
1/2 Day AM KD Program:
9:00 AM - 12:26 PM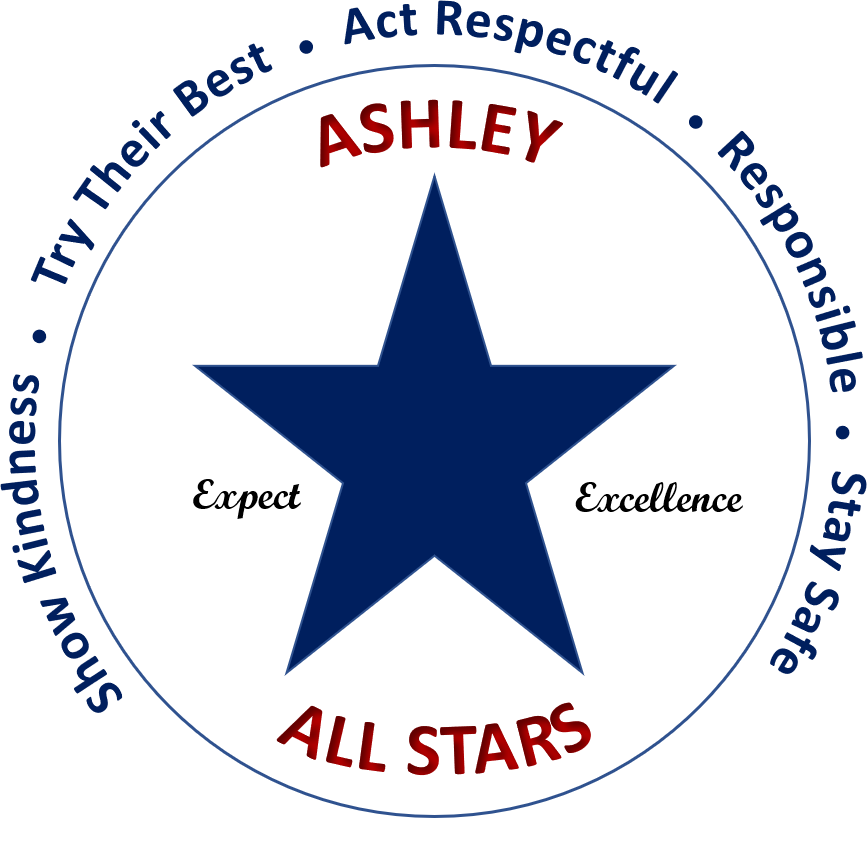 Show Kindness
Try Their Best
Act Respectful
Responsible
Stay Safe

Medical Form can be found on the enrollment page
Anti Bullying Information
ASHLEY ELEMENTARY (PU554) benefit from Kroger Community Rewards by signing up online.
Ashley Community Rewards:
May 1, 2022 - July 31, 2022
Total Donations: $528.23
Households 140
Ashley Advisory/PTG Board
Any questions email the PTG at

AshleyPTG@yahoo.com

Final Turkey Trot Donations & Winners