September 7, 2023
Anchor Bay High School Clubs Application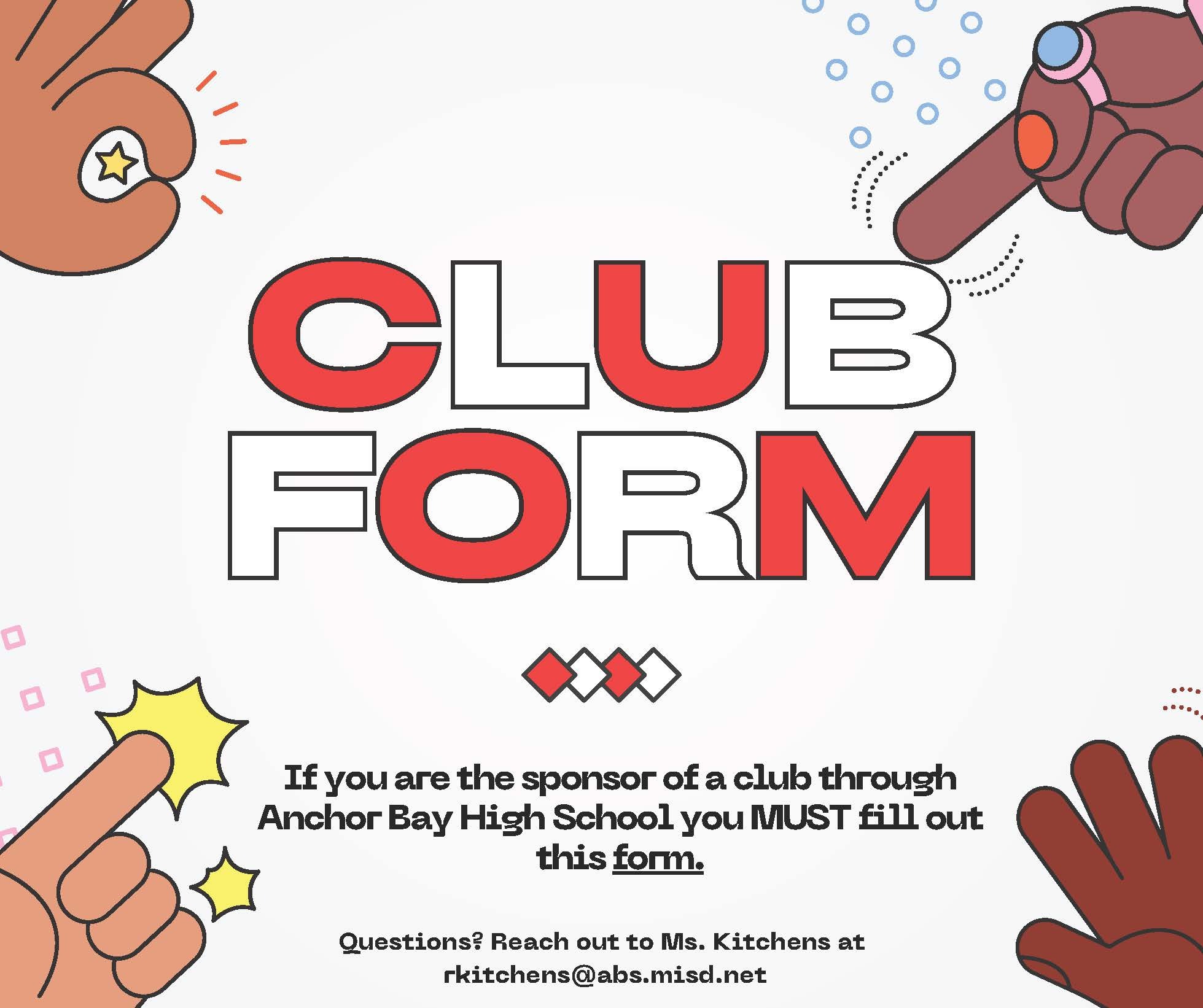 September 1, 2023
Updated Safety Procedures for Visitors
August 2, 2023
Free Student Meals for 2023-24 School Year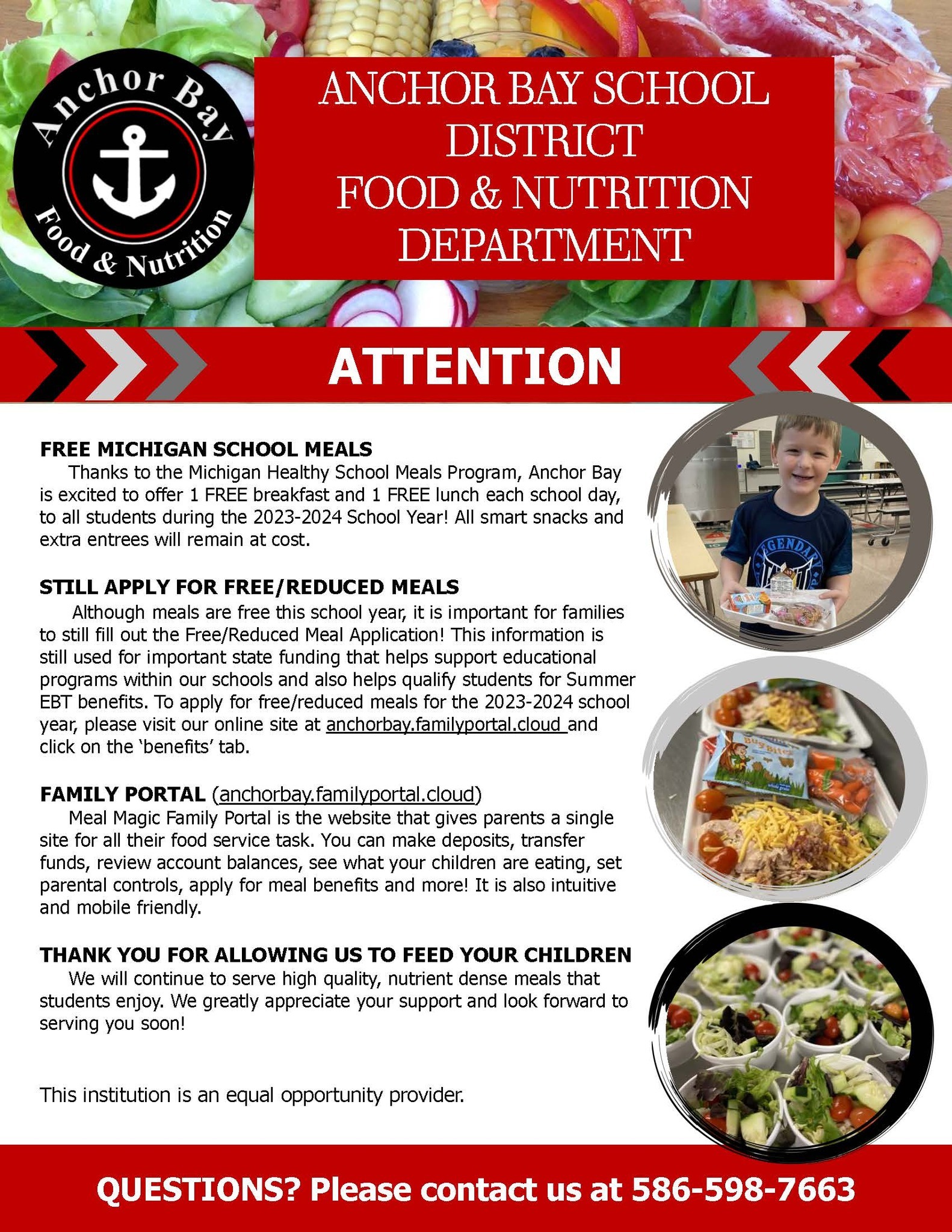 FREE MICHIGAN SCHOOLS MEALS
Thanks to the Michigan Healthy School Meals Program, Anchor Bay is excited to offer 1 FREE breakfast and 1 FREE lunch each school day, to all students during the 2023-2024 School Year! All smart snacks and extra entrees will remain at cost.
STILL APPLY FOR FREE/REDUCED MEALS
Although meals are free this school year, it is important for families to still fill out the Free/Reduced Meal Application! This information is still used for important state funding that helps support educational programs within your school and also helps qualify students for Summer EBT benefits. To apply for free/reduced meals for the 2023-2024 school year, please visit our online site at anchorbay.familyportal.cloud and click on the benefit tab.
March 29, 2023
2021-22 Reward Schools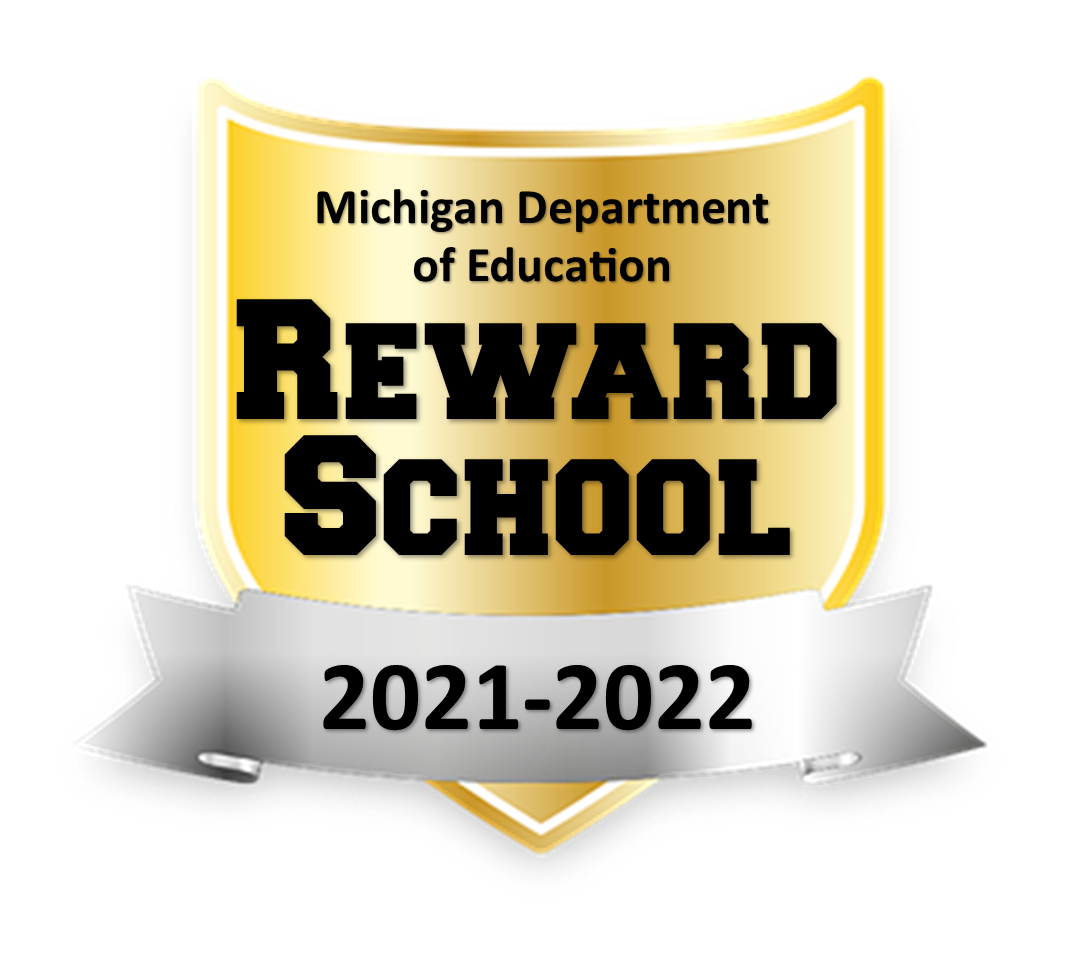 Congratulations to our 2021-22 Reward Schools:
Lottie M. Schmidt Elementary

Great Oaks Elementary

Francois Maconce Elementary

Lighthouse Elementary
This places these buildings among the top performing schools in the state. These four schools are also among 47 schools that were selected in Macomb and St. Clair counties.