March 2, 2021
Superintendent Position Announcement
The Board of Education of Anchor Bay School District is conducting a comprehensive search for its next Superintendent. The expected start date for the new Superintendent is July 1, 2021.
February 24, 2021
Congratulations Giana Maniaci - National Merit Scholarship Finalist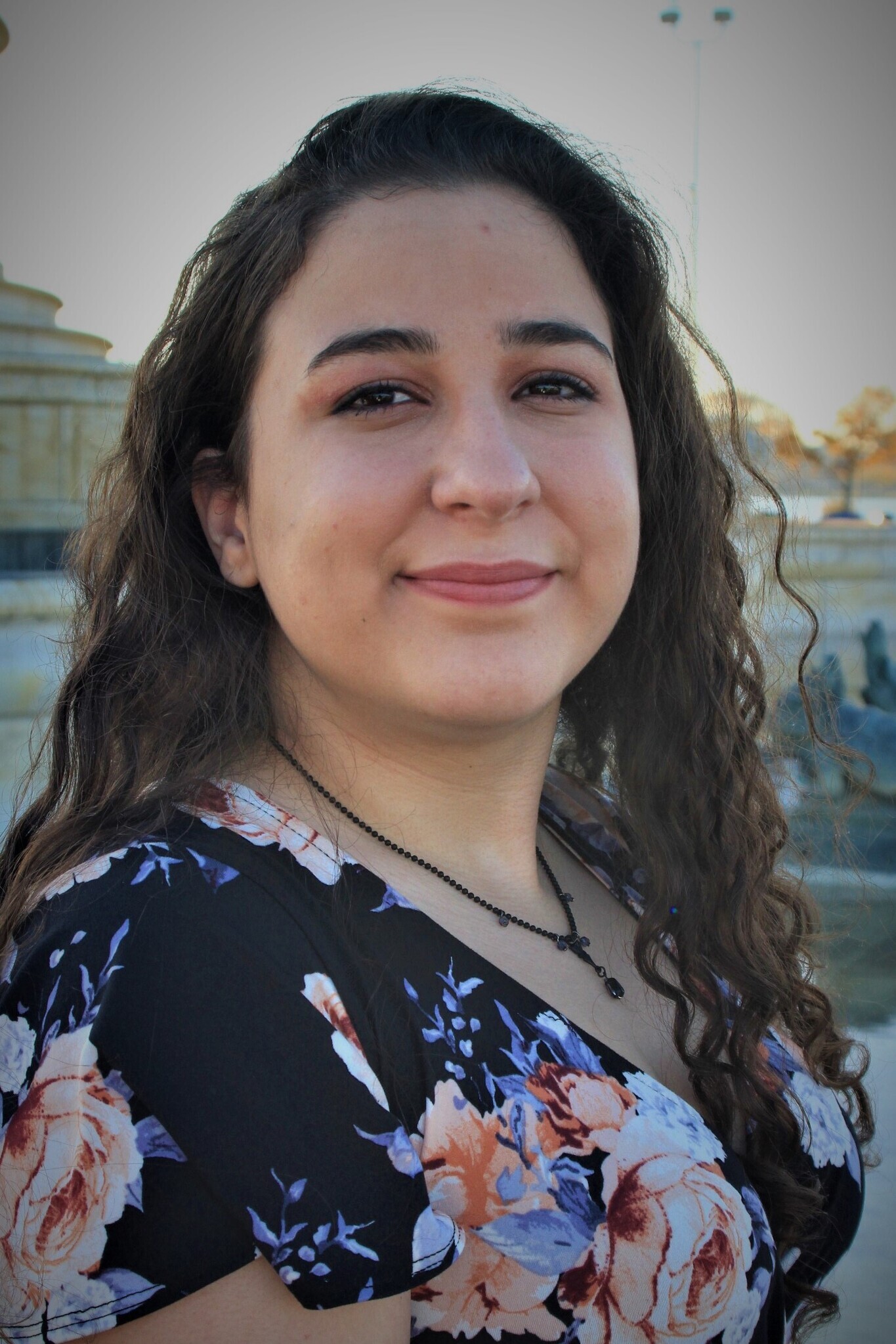 It is with great joy and pride that we congratulate Anchor Bay senior Giana Maniaci on becoming a National Merit Scholarship Finalist.
In October of 2019, 21,000 high schools and 1.5 million students entered the National Merit Scholarship Program by taking the 2019 PSAT/NMSQT. The nationwide pool of semifinalists, representing less than one percent of U.S. High School Seniors, includes the highest scoring entrants in each state.
From there a detailed scholarship application was submitted that highlighted Giana's outstanding academic record, participation in school and community activities, and honors received. These amazing accomplishments moved her into the Finalist phase of the program.
The district sends there sincerest congratulations to Giana on this great honor and wishes her the best of luck in her future endeavors.
February 3, 2021
MISD Bilingual/EL Alternative Language Program
These free sessions offer support for Bilingual Students and Parents.
Tutors will be available to assist students with homework and provide skills to improve reading, writing and speaking the English language. Students grades K through 12 are welcome. Parents will have conversational, reading or writing sessions while students receive homework support.
February 1, 2021
Kindergarten 2021-22 Registration starts February 16th!
January 4, 2021
Congratulations HOSA Students!
Thirteen students have advanced to the HOSA State Competition set to compete in April 2021.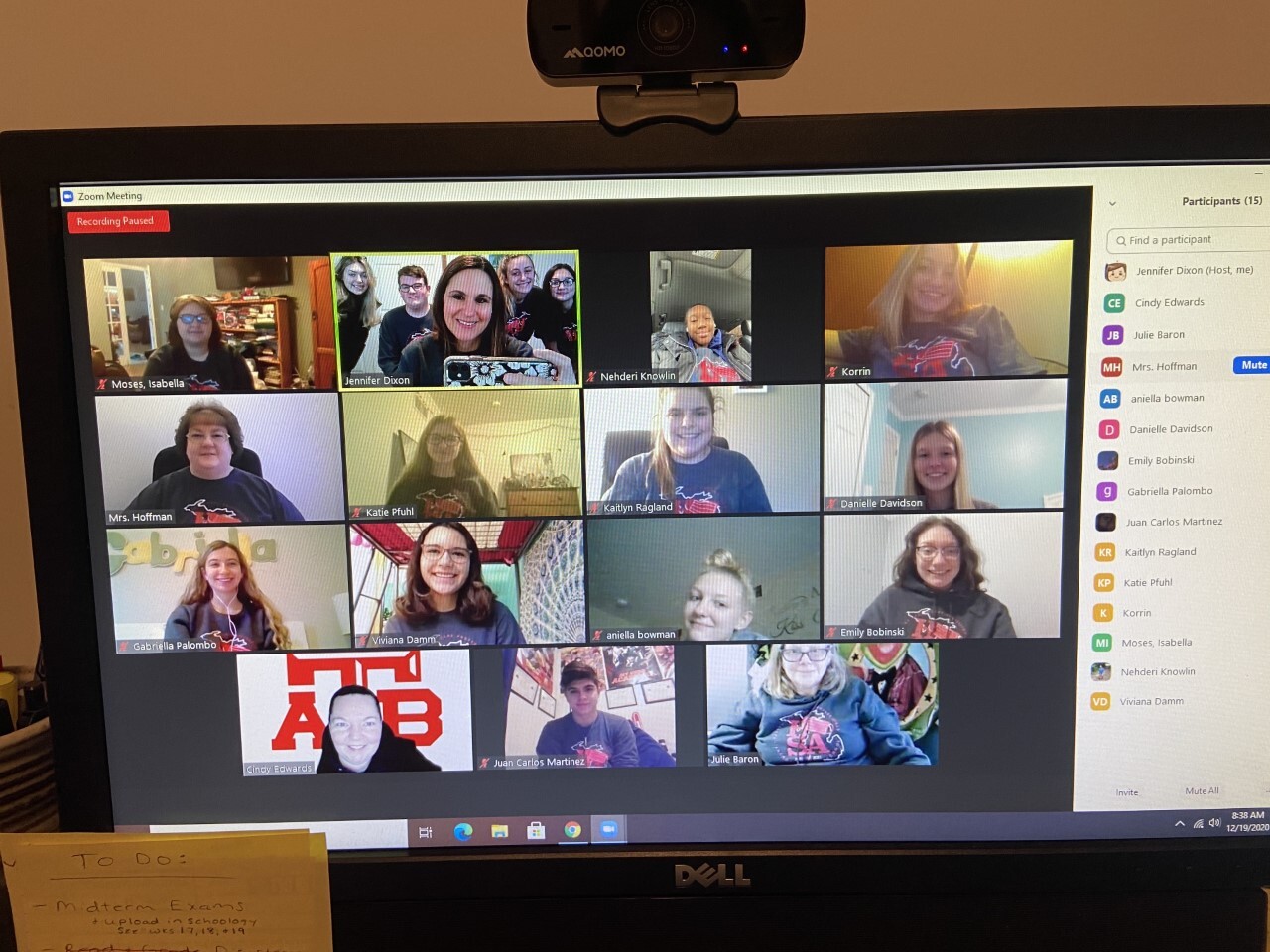 Anchor Bay HOSA Club completed in the virtual HOSA Regional Competition on December 19, 2020. Thirteen students have advanced to the HOSA State Competition set to compete in April 2021. Congratulations to:
Emily Bobinski-Medical Terminology
Aniella Bowman & Nehderi Knowlin-CPR/First Aid
Isabella Moses-Medical Math
Gabriella Palombo-Medical Terminology
Leah Troyer-Pathophysiology
Danielle Davidson & Kaitlyn Ragland-Public Health
Katie Pfuhl-Clinical Specialty awarded a Gold 1st place medal
Jack Cooney, Eva Dixon, Lauren Dooley, and Scarlett Martell-Community Awareness awarded a Silver 2nd place medal.
January 1, 2021
Free Meals Extended Through June 2021
Each Anchor Bay student can get one free break and one free lunch each learning day!
Questions? Call 586-598-7663
Extra food items will be at cost.
November 30, 2020
Anchor Bay Receives High Marks on Annual Audit
Anchor Bay School District once again received a clean, unmodified audit opinion.
November 16, 2020
22 Consecutive Years of Excellence
Congratulations to the Anchor Bay High School Marching Tars!
Our Marching Tars participated in the MSBOA District 16 Marching Band Festival at Anchor Bay High School. The Marching Tars were awarded a straight First Division rating from the panel of three adjudicators in the Class AA division. The adjudicators judged the band in the categories of marching, music, and general effect. Of the nine performance categories, the students were awarded straight A's in each category including two A+ grades! This marks the 22nd consecutive year the Marching Tars have earned a First Division rating at this annual festival and assessment.