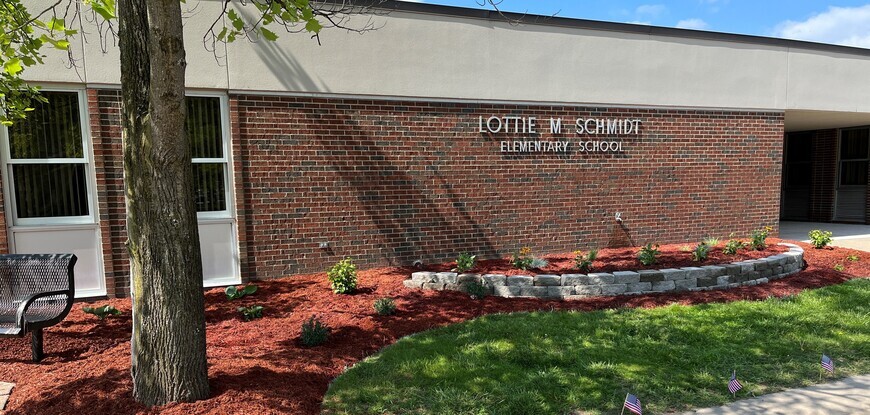 Lottie Elementary
Mission Statement
The mission of Lottie M. Schmidt Elementary School Community is to develop personal responsibility, strong academic skills, social sensitivity, and a sense of well being in each child.
Attendance
For safety reasons, please report your child's absence by calling the office at (586) 725-7541 BEFORE 9:00am or as soon as possible. The absence will be marked unexcused if no parent contact has been made. An answering machine is available 24 hrs a day to leave a message if the office is closed. Excessive absences and tardies are reported to the County Attendance Officer.
---
Lottie News

View Archives
January 25, 2023
Secondary Exam Schedule & Half Days Due to Snow Day
Secondary Exams for 3rd & 4th hours will be held Friday, January 27th. All schools will have a half day.
Monday, January 30th, will be a A HALF DAY FOR ALL SCHOOLS, middle and high schools will have 5th & 6th hour exams.
January 24, 2023
2023-24 Enrollment will Start February 16th!
Excited to join the Anchor Bay family? We are excited to have you!!!
Our enrollment window for new students for the 2023-24 School Year will begin on February 16th.
More information and links for the online enrollment system will be posted on this date
January 5, 2023
Second Semester School of Choice Information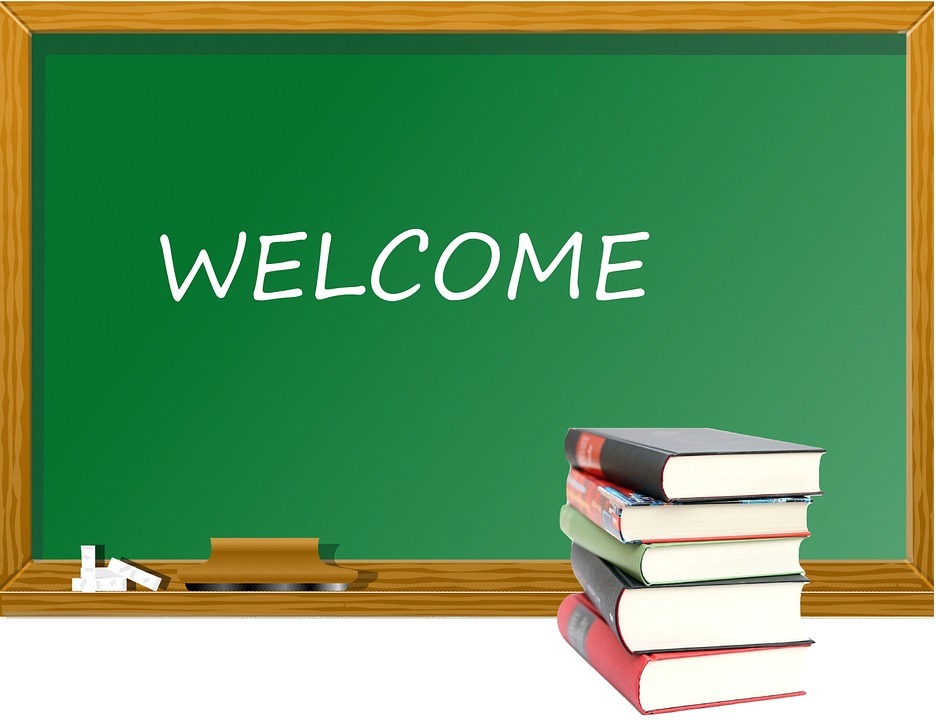 Schools of Choice will be open for 2nd semester as follows:
Unlimited Schools of Choice grades K - 11
Applications will be accepted from January 14 - January 27, 2023
Apply/Enrolling is online through Enrollment Express Pre-Registration Link
Date for enrollment shall be no later than February 3, 2023
November 9, 2022
Thank you Voters!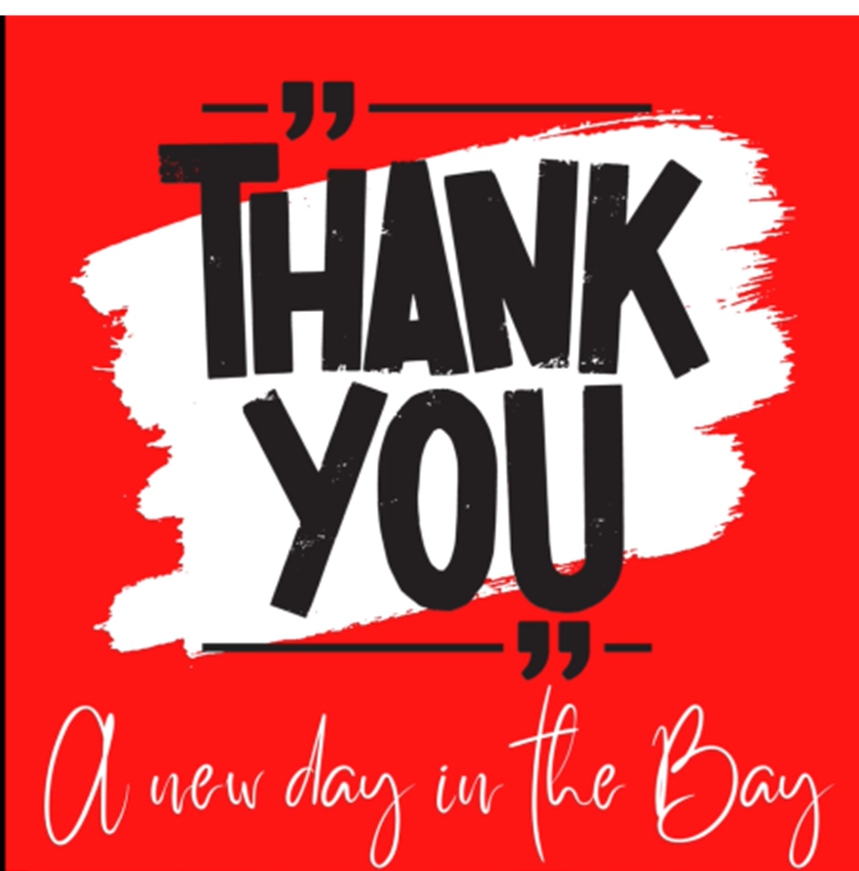 Thank you voters for making it a new day in the Bay!
Approval of the bond proposal will improve student safety and security, enhance the K-12 educational program, address aging infrastructures, correct geographical concerns, increase building efficiency, and protect the community's investment in its schools.
In the coming months, we will keep the community informed as we move forward with the bond proposal projects.
Thank you to all the parents, students, staff, and other members of the community who helped us inform people about the bond proposal.
PTO - Little Caesars Fundraiser
It's time for our annual Little Caesars Pizza Kit fundraiser. Students were given an order form before the holiday break. The order form and money collected needs to be returned to school by Wednesday, January 11.
Pizza Kit pick-up will be the week of 01/30/23. We will inform you of the exact pick-up date when Little Caesars confirms our delivery. Thank you for supporting our school!
PTO Information

We invite you to be a member of the PTO group at Lottie. Check out our Weebly site for upcoming meeting dates, bylaws and additional information.

https://lottiepto.weebly.com/
Spotlights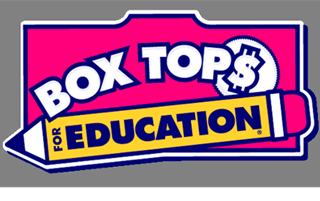 Box Tops for Education
Lottie is still looking for all your Box Tops for Education. They can be found on the top of most General Mills boxes. Please send them in with your student. With each and every little box top Lottie has been given the chance to purchase items for the school and we would like to say thank you for your support.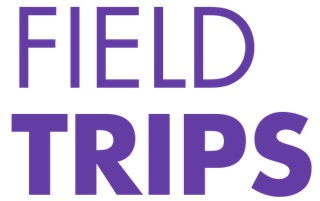 Field Trips
Whenever a field trip is scheduled, parental permission must be submitted in writing. A form with the details will be sent home with your child(ren) prior to the event. If the permission slip is not filled out and signed, the child will not be allowed to go on the trip with the group. Please note that the Student Code of Conduct and all school rules are in effect during field trips.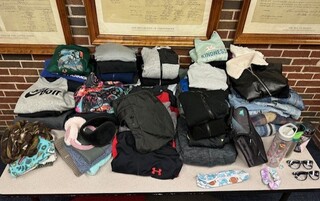 Lost and Found
Each school has a lost and found area. Students should check the lost and found area if they are missing any personal items. Items such as eyeglasses, jewelry, and watches are turned in to the school office. Unclaimed items will be given to charity on a periodic basis.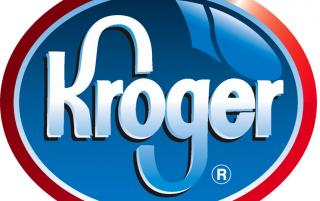 Kroger Community Rewards Program
Lottie Schmidt Elementary is part of the Kroger Community Rewards program. Your Kroger Plus Card can be linked to our school and we'll receive a percentage of your purchases. You may link your card by going to www.Kroger.com. Scroll to the bottom and click Kroger Community Rewards. Our school organization number is 94519. That's it and then all you have to do is shop at Kroger and swipe your Plus Card.
Angela Coleman
Office Manager
Maryann Carlson
Data Para Professional
School Times
Full Day: 9:00 AM - 3:51 PM
1/2 Day: 9:00 AM - 12:26 PM

https://www.livebinders.com
Pay For It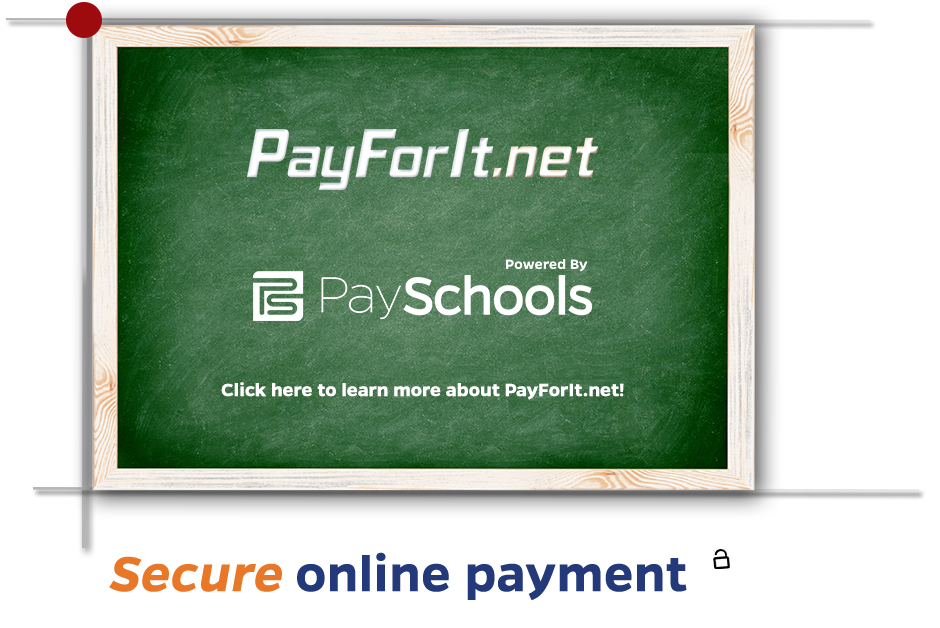 To pay using Pay-for-it:
Log on to https://www.payforit.net/
Register for an account (You can get step by step instructions here: https://www.payforit.net/Images/SigningUp.pdf)
Add students to your account. You will need their Power Schools ID (you can get this from your school office.
Click on the Fees Tab to pay your students assigned or optional fees.
To Make a payment on Pay-for-It:
Log in and got to the "Fees" tab
Click on "Make Fee Payment"
Under Optional Fees - Click on the green "+"