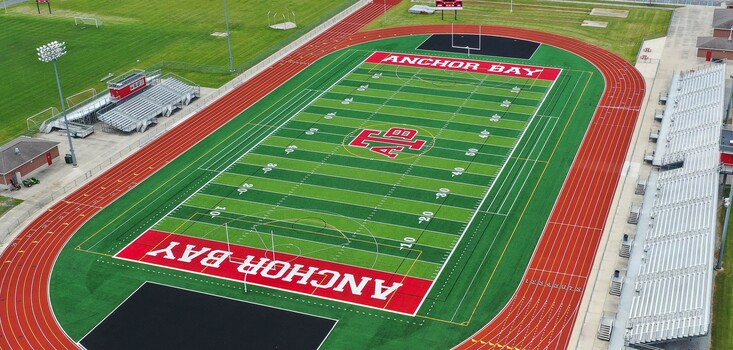 Anchor Bay High School
Mission Statement
Empowering all students to succeed in an ever-changing world.
---
Thank you for looking at the Anchor Bay High School's website. Our staff is very proud of our school. We pride ourselves on creating a child-friendly, educationally rewarding learning environment for our high school students! Our district mission statement is, "Empowering all students to succeed in an ever-changing world." Our staff has a commitment to see that this phrase is not just words, but something we constantly strive to achieve and live by. We focus on developing a strong, positive relationship with the students and parents as we work together as a team so that we can bring out the very best in each child. With all of us working together…great things are bound to happen!
We are very proud of the accomplishments of our students and the involvement of our parents. We look forward to working with your family and providing your child an outstanding educational experience! Please feel free to contact us at any time.
Best Always,
Anchor Bay High School Staff
Go Tars!
---
Attendance
If your child is absent from school, please call us at 586-648-2526.
---
Back to School Information
Here are the documents that were emailed home to families over the summer about back to school dates:

New Student Orientation Registration Link

ABHS 2019 Picture Form

ABHS Yearbook / Senior PDA

Freshman Information Packet


Sophomore Information Packet


Junior Information Packet


Senior Information Packet
Powder Puff Information
Juniors


POWDERPUFF FOOTBALL info


Powder Puff Rules 2019


Ppuff Med Emer Card Perm Slip 2021 (juniors)

Seniors


POWDERPUFF FOOTBALL info


Powder Puff Rules 2019


Ppuff Med Emer Card Perm Slip 2021 (seniors)

AP/Honors Summer Homework
ADVANCED PLACEMENT/HONORS
SUMMER HOMEWORK
AP/Honors courses are full year courses and are to be completed if the student has requested the course.
Some AP/Honors courses may require summer homework.
Students will not be allowed to drop the course for failure to complete summer homework.

AP Calculus (12th)


AP Govt (11th)


AP Chemistry (11th)


AP English


AP Psych (11th & 12th)


AP Language & Comp (11th)


AP US History (12th)


Honors Geometry (9th & 10th)


Honors American Lit (9th)


Honors US History (9th)


Honors Human Physiology (11th & 12th)


Honors Algebra II (10th & 11th)


Honors Pre-Calc (11th &12th)


Honors Western Literature (10th)
Note: Not all AP and Honors classes have summer homework, just the classes above.
__________________________________________________________________________
Tentative 2019-2020 Partial Calendar

We understand that families are trying to make plans for the next school year. This is the District proposed calendar through January 2020 and remains subject to negotiations with the Anchor Bay Education Association. Accordingly, it should not be considered final, other than the start date for students (which is not subject to negotiations) and the winter and spring breaks which must coordinate with the ISD "common calendar".

Click here for the Tentative 2019-2020 Partial Calendar
___________________________________________________________________________
Want the school calendar to update to your phone? Click on the small calendar icon next to UPCOMING EVENTS for directions.
Spotlights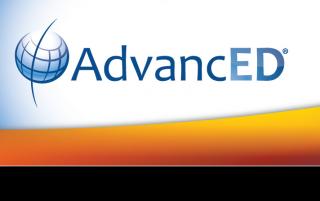 North Central Association Accredited
Through accreditation and related services, NCA CASI continuously improves the quality of education and challenges education entities to prepare each and every learner for success. All Anchor Bay Schools are NCA Accredited.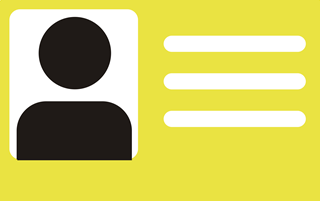 Requesting ID
Parents please bring some form of identification (driver's license preferred) with you when signing your child out of school. We are requiring this action to ensure the safety of your children. Once again, thank you for your kind understanding and anticipated cooperation in this matter.
August 19, 2019
2019-2020 School Calendar
The Board of Education approved the proposed calendars based on pending legislation regarding Professional Development hours. Calendar A represents the calendar that will be in place until/if the passage of Section 101(10) of the State School Aid Act. Section 101(10) is new language that would permit the district to count qualifying Professional Development for teachers as hours of pupil instruction. Calendar B represents the calendar that will be used if/when Section 101(10) of the State School Aid Act is passed.
July 31, 2019
November 5th Election is Important for Student Funding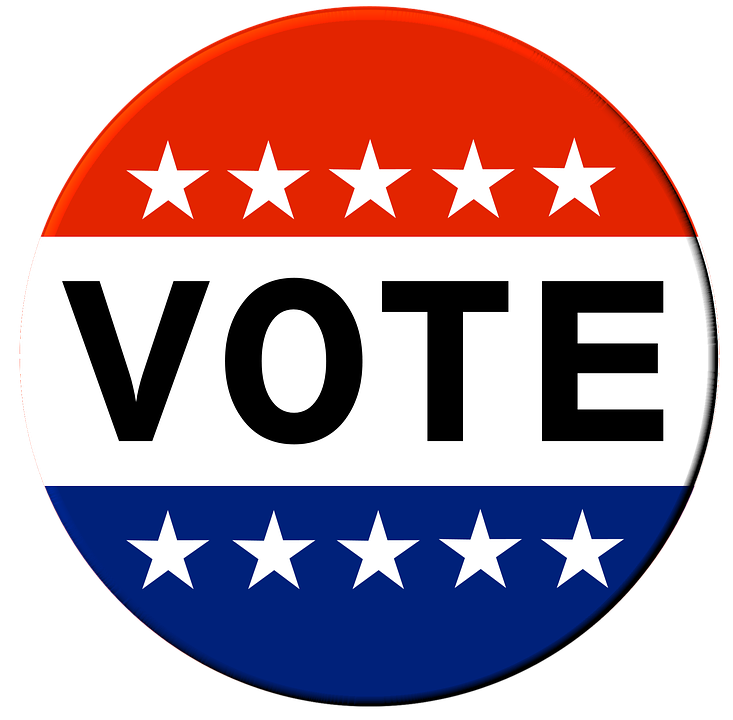 Anchor Bay has a non-homestead millage restoration on the November 5th ballot. This two-mill restoration will allow the district to restore the 18 mills levied on non-homestead properties and hedge against future Headlee rollbacks through 2024.
Daily Announcements

Daily Announcements
Weekly Schedule

Weekly Schedule
Newsletters

May/June Newsletter

April 2019 Newsletter
Note: ABHS Parent Advisory Committee (PAC) meeting on 4/16 has been cancelled and rescheduled to 6/5/19.

March 2019 Newsletter

February 2019 Newsletter



January 2019 Newsletter

December 2018 Newsletter

November 2018 Newsletter

October 2018 Newsletter

September 2018 Newsletter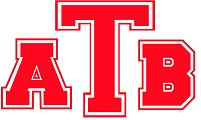 School Times
Standard Day: 7:17AM-2:09PM
Conf./Half Day: 7:17AM-10:21AM
Exams Half Day: 7:17-10:47AM
Anchor Bay High School
6319 County Line Rd
Fair Haven, MI 48023
Phone: (586) 648-2525
Fax: (586) 716-8306
Administration
Jeffrey LaPerriere

Principal
Tina Froehlich

Office Manager
Counseling Office
Marc Patyi

Social Worker