Anchor Bay High School
Return to Learn Updates
Return to Learn Information, the Device Request Form, and other important information:


COVID-19 & Return to Learn Updates
Mission Statement
Empowering all students to succeed in an ever-changing world.
---
ABHS Communications
Attention Parents/Guardians: Please refer to the attachments below for ABHS Communications.
09/25/2020

Communication 5
09/21/2020

Senior Communication
09/18/2020

Parents Athletic Letter
09/15/2020

Communication 4 & Yearbook Flyer
09/09/2020

Communication 3
09/02/2020

Communication 2
08/27/2020

Communication 1
08/24/2020

ABHS Update
---
It's Always a Great Day to be a Tar!
Thank you for looking at the Anchor Bay High School's website. Our staff is very proud of our school. We pride ourselves on creating a child-friendly, educationally rewarding learning environment for our high school students! Our district mission statement is, "Empowering all students to succeed in an ever-changing world." Our staff has a commitment to see that this phrase is not just words, but something we constantly strive to achieve and live by. We focus on developing a strong, positive relationship with the students and parents as we work together as a team so that we can bring out the very best in each child. With all of us working together…great things are bound to happen!
We are very proud of the accomplishments of our students and the involvement of our parents. We look forward to working with your family and providing your child an outstanding educational experience! Please feel free to contact us at any time.
Best Always,
Anchor Bay High School Staff
Go Tars!
---
Upcoming Events
Want the school calendar to update to your phone? Click on the small calendar icon below for directions.
We have some tentative 2021 dates to pass along, but please note that these are provisional. Because the health and safety of our students and staff is our top priority, recommendations from the CDC and the Health Department, in conjunction with our Governor's Executive Orders will dictate our decisions about each event.
ADVANCED PLACEMENT/HONORS
SUMMER HOMEWORK
AP/Honors courses are full year courses and are to be completed if the student has requested the course. Some AP/Honors courses may require summer homework.
Students will not be allowed to drop the course for failure to complete summer homework.

AP Calculus 2020


AP Govt (11th)


AP Chemistry (11th)


AP Psych (11th & 12th)


AP Language & Comp (11th)


AP US History (12th)


AP English Section 1, Section 2, Section 3, Section 4


Honors Intro to American Lit (9th)


Honors US History (9th) and Hiroshima


Honors Human Physiology (11th & 12th)


Honors Algebra II (10th & 11th)


Honors Geometry


Honors Pre-Calc (11th &12th)


Honors Western Literature (10th)
Note: Not all AP and Honors classes have summer homework, just the classes above.
__________________________________________________________________________
(Please click on the link above for the Scheduling Video.)
---
ABHS Info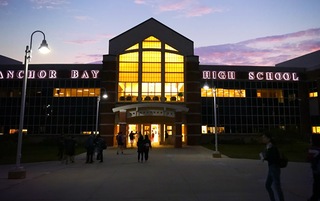 Attention All Students
From 7:17am - 2:09pm, everyone must use the Main/Front doors to exit the building. Students are not permitted to go out to their cars during the school day - please plan accordingly.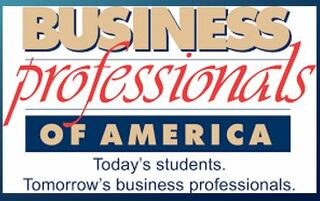 Business Professionals of America Club
BPA club meets every Thursday in S200 at 2:15pm.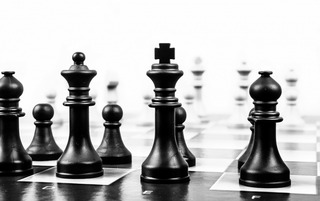 Chess Club
Love Chess? Join the club!! Wednesdays in S206 starting at 2:20 pm.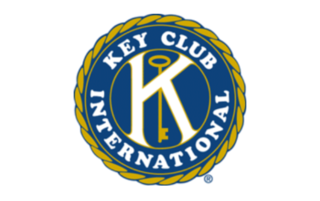 Key Club
Key Club is a student led organization with a community service focus and a great addition to your college resume! We meet in the DLL every other Monday.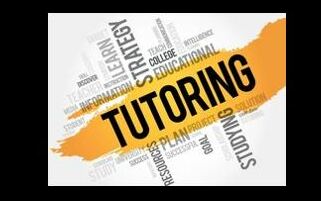 Need Academic Help?
NHS Tutoring on Mondays in N126 from 2:15-3pm, Food and Functions on Tues., Wed., & Thurs. in E100 during all lunches, and Math Tutoring on Wednesdays & Thursdays available in S113 from 2:20-3:20pm.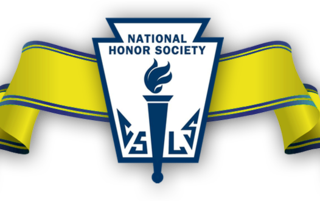 NHS
National Honor Society 2019-20 Meeting Dates - Sept. 25, Oct. 23, Nov. 20, Dec. 18, Jan. 15, Feb. 19, Mar. 18, Apr. 22, May 13, and June 3 - Meetings are held in the Library at 2:15pm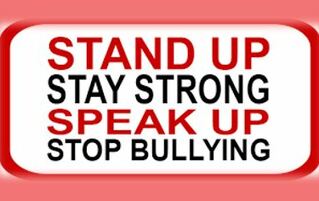 No Bull Club
The No Bull Club meets on the second Monday of every month to plan events and educate students about what Bullying is and how to stop it. Meetings are held in Mr. Kirsten's room, N202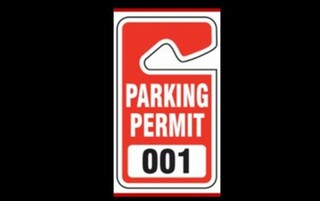 Parking Passes
All cars in school lots must have a current parking pass. Applications are available in N136, the front office, or online. Completed application, driver's license, current registrations, current insurance, and proper payment is required to obtain pass.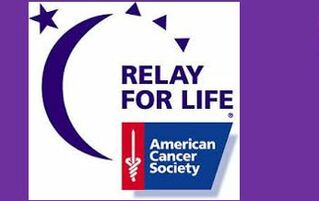 Relay for Life
Meetings will be the 2nd and 4th Thursday of each month.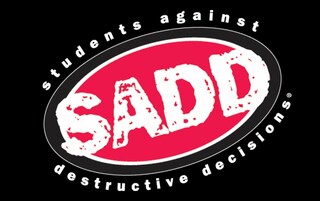 Students Against Destructive Decisions (SADD)
Help educate fellow students about how to not make destructive decisions such as distracted driving, vaping, or using alcohol or drugs. Meets are every Tuesday after school in E131. Cost is a $5 donation. Club adviser is Mrs. Gunst.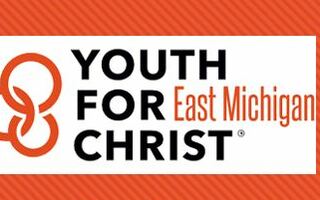 Youth for Christ
YFC CORE - We meet every Monday during lunch in room E100. Come and join us. Talk about faith, life, and connect. All are welcome.
July 1, 2020
$14 Million "Homerun" for the Anchor Bay Community
"It's an absolute home run for the district and an absolute home run for the taxpayers," states Mr. Todd Rathbun, Anchor Bay Assistant Superintendent. The district was able to refund almost $96 million of bonds at a rate that will save taxpayers over $14 million.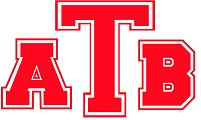 School Times
Standard Day: 7:17AM-2:09PM
Conf./Half Day: 7:17AM-10:21AM
Exams Half Day: 7:17-10:47AM
Anchor Bay High School
6319 County Line Rd
Fair Haven, MI 48023
Phone: (586) 648-2525
Fax: (586) 716-8306
Administration
Jeffrey LaPerriere

Principal
Jason Battle

Assistant Principal
David Boeskool

Assistant Principal
Richard Palmer

Assistant Principal
Mark Prebay

Assistant Principal
Jason Battle

Athletic Director
Tina Froehlich

Office Manager
Counseling Office
Marc Patyi

Social Worker
Frances Matlock

Teacher Consultant