Early Childhood Center & School Age Childcare
The Anchor Bay School district takes great pride in a curriculum that is both current and meets the state and national standards. Use the links below to our district curriculum for early childhood and our young fives and a reference for common early childhood terms. The Family Fundamentals is a pilot program the Michigan Department of Education developed to assist students in preparing for the next grade level. It includes many useful activities and information of how to assist your student.


Early Childhood Standards of Quality
Printable Required Registration Paperwork

Emergency Card


Health Appraisal (1)


Health Appraisal (2)


Family & Social History


Parent Observation Checklist


Notification of Licensing Regulations
SUMMER 2019 REGISTRATION
***PLEASE READ...Due to an overwhelming response to our SUMMER FULL DAY (Preschool) Program, space is limited. Please call to check availability.*** 586.716.7862
****SUMMER SAC (ENTERING 1ST-4TH)**** REGISTRATION LINK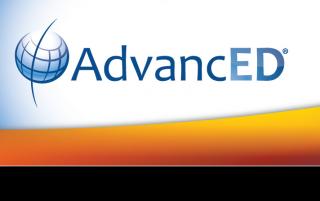 North Central Association Accredited
Through accreditation and related services, NCA CASI continuously improves the quality of education and challenges education entities to prepare each and every learner for success. All Anchor Bay Schools are NCA Accredited.