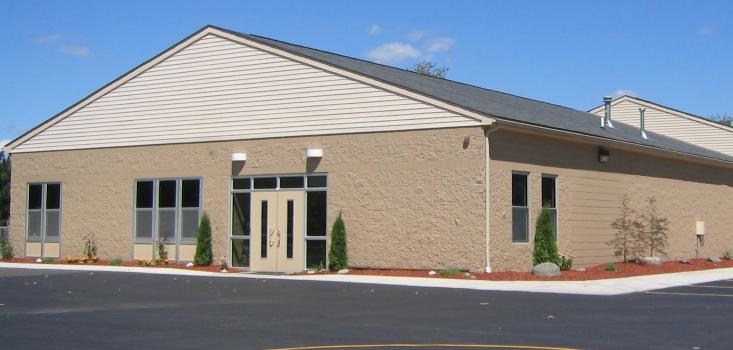 Early Childhood Center & School Age Childcare (SACC)
The Anchor Bay School district takes great pride in a curriculum that is both current and meets the state and national standards. Use the links below to our district curriculum for early childhood and our young fives and a reference for common early childhood terms. The Family Fundamentals is a pilot program the Michigan Department of Education developed to assist students in preparing for the next grade level. It includes many useful activities and information of how to assist your student.


Early Childhood Standards of Quality
2022 - 2023 Pre-School Registration
Your child must be 3 by 9/1/22 for 3-yr-old traditional preschool
Your child must be 4 by 9/1/22 for 4-yr-old traditional preschool
REGISTRATION WILL OPEN AT 10:00 A.M. ON MONDAY, MARCH 28, 2022. We have a new software program this year. When you register you will be put into a "wait room". You will receive an email telling you the registration is pending. You are not accepted into a program until you receive a confirmation email stating your registration is confirmed and a payment receipt. Please note your account must be up to date in order to register for next year.
**Families currently in our program and ABSD staff will be enrolled first until 4/4/22**
---
Registration for Summer Preschool and Summer SACC will begin on Monday, April 18 at 10:00 a.m.
See flyers for more information

Summer 2022 full day preschool

Summer SACC 2022
---
Anchor Bay Offers
Free Preschool Program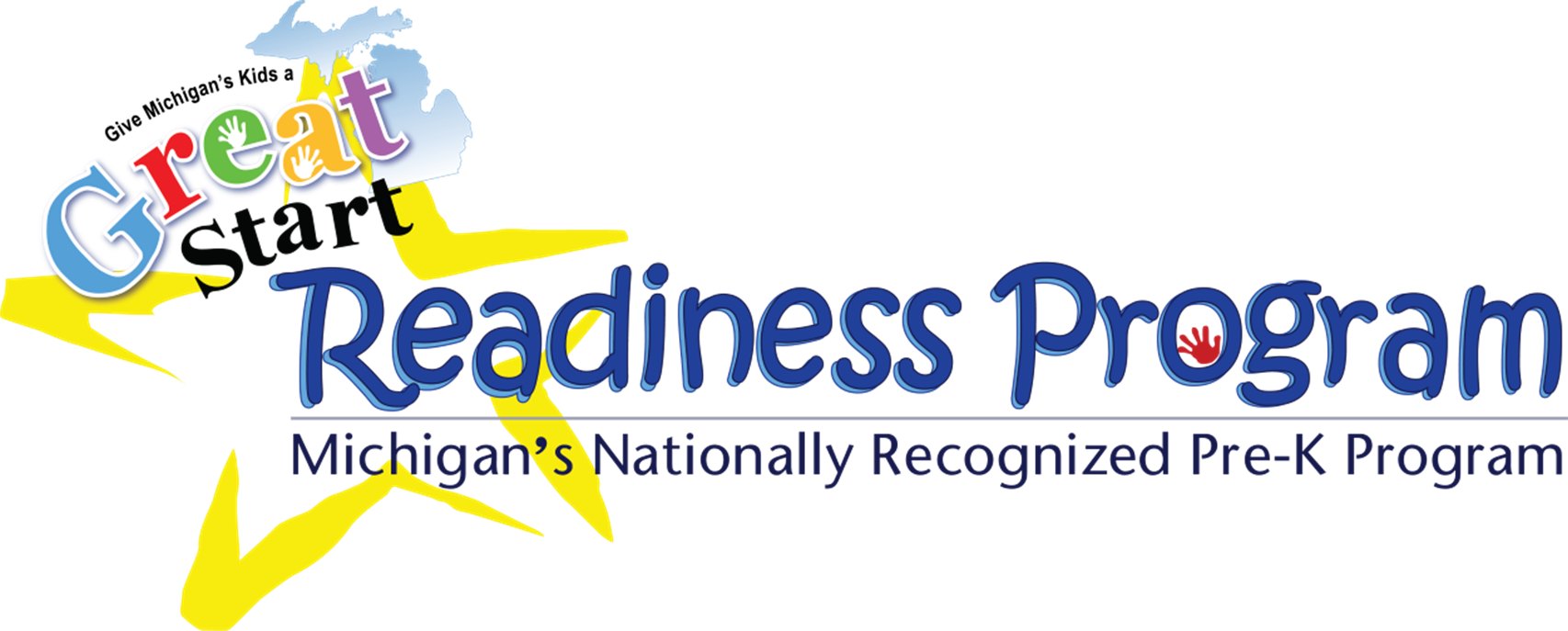 The Great Start Readiness Program or GSRP is a free preschool option for children who:
Will be 4 years old on or before September 1, 2021

Live in the Anchor Bay District, Macomb County, or St. Clair County

Meet "At Risk Eligibility Factors" as determined by the Michigan Department of Education

Half Day and Full Day Classes are held Monday - Thursday

Breakfast, lunch, and snacks are provided.

Bus Transportation is available to Anchor Bay Families.

GSRP follows "Creative Curriculum" - Anchor Bay Preschool Core Curriculum aligns with Kindergarten standard.

Click here for more information
GSRP Application Forms - 2021-2022
To schedule a screening, call: 586-716-7862
---
Pre-School Virtual Open House
Please click the links below to get a "virtual open house" of our classrooms!
Parent Handbooks
Please read our Parent Handbooks to learn more rates, hours, and other importation information:

Preschool Parent Handbook

SACC Parent Handbook 2021-22.pdf
2021 - 2022 SACC Registration Information
2021/22 SACC registration is full. You must call (586) 716-7862 to be put on on a waitlist.
When you register you must select the days and times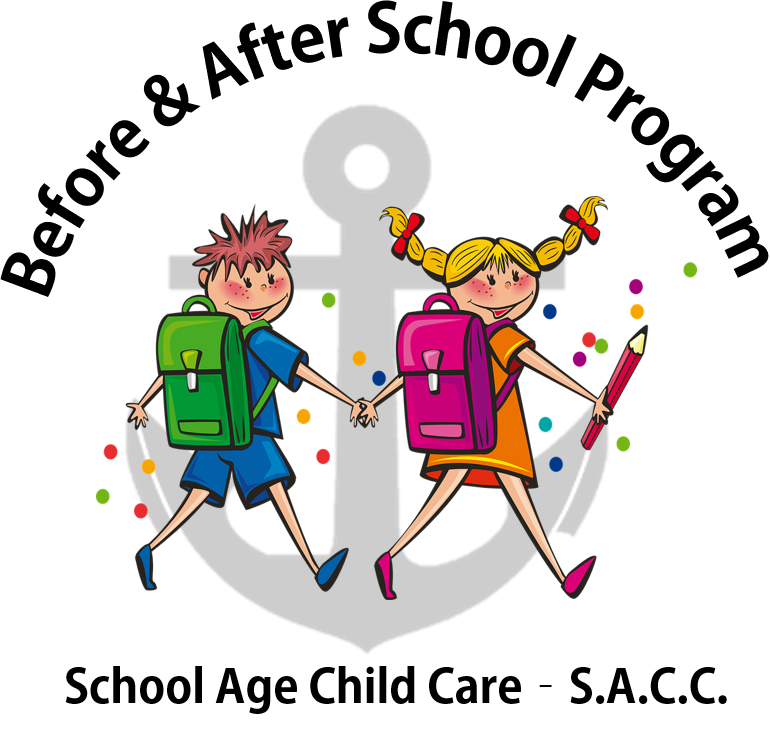 (AM/PM) your child will attend. You can choose the days for the entire year or quarterly. If you choose quarterly there is a chance a day you want will not be available due to staffing and required staff/student ratios. There is a minimum 1 hour charge for the morning and/or afternoon for every day you register for, unless your child is absent from school.
SACC is available before and after school on the first day of school! Students must be registered before they can be dropped off. PLEASE ALLOW UP TO 2 BUSINESS DAYS FOR REGISTRATIONS TO BE PROCESSED - due to limited enrollment drop in SAC is not available this year.
Printable Required Registration Paperwork for SACC