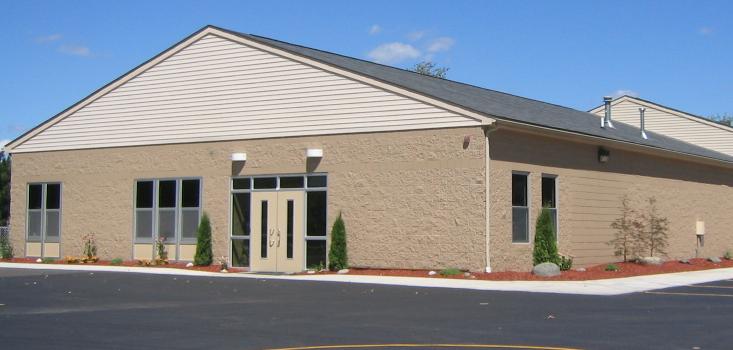 Early Childhood Center & School Age Childcare
The Anchor Bay School district takes great pride in a curriculum that is both current and meets the state and national standards. Use the links below to our district curriculum for early childhood and our young fives and a reference for common early childhood terms. The Family Fundamentals is a pilot program the Michigan Department of Education developed to assist students in preparing for the next grade level. It includes many useful activities and information of how to assist your student.


Early Childhood Standards of Quality
Calendar Notes:
Open enrollment for 2020-2021 Preschool Programs, Summer SAC, and Summer Preschool will be postponed.
Please check our website for updates.
The Little Caeser Kit delivery is postponed until further notice
2020-2021 Pre-School Registration
Printable Required Registration Paperwork

Parent Handbooks
Please read our Parent Handbooks to learn more rates, hours, and other importation information:

Preschool Parent Handbook.pdf

SAC Parent Handbook.pdf
SAC Registration Information

2019-2020 SAC Registration Link
SACC is available before and after school on the first day of school! Students must be registered and assigned a PIN number before they can be dropped off. PLEASE ALLOW UP TO 2 BUSINESS DAYS FOR REGISTRATIONS TO BE PROCESSED
Printable Required Registration Paperwork