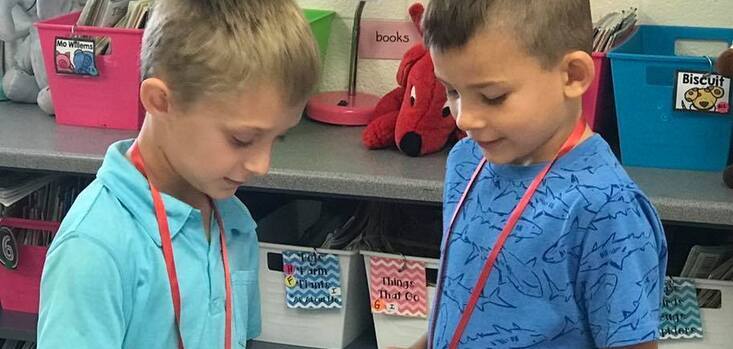 Lighthouse Elementary
Anchor Bay Offers 3 Options for Kindergarten-Age Children
Kindergarten
A full-day program option
Children must be 5 years old by Sept. 1 of the school year in which they plan on attending Kindergarten.
Curriculum is based on the Michigan Standards for Kindergarten.
Half-Day Kindergarten
A half-day program option
Curriculum is based on the Michigan Standards for Kindergarten.
Students continue on to Kindergarten or 1st Grade the following year based on progress.
Young Fives
Young Fives is a full day program.
Designed for children turning 5 years old between June 1st and December 1st
Gives children an extra year before attending Kindergarten
The Young Fives curriculum is based on the Michigan Standards for Kindergarten modified to meet the foundational academic, social/emotional, and developmental needs for younger children.
Students will enter Kindergarten the following school year.
Location is determined by enrollment.
Young Fives Flyer

Click here for a printable flyer of the Kindergarten Options

Schools of Choice is open to all of these programs.
Kindergarten Readiness Night
March 23rd, 6pm at ABHS Auditorium
Kindergarten parents are encouraged to join us for a Kindergarten Readiness Night. Teachers and administrators will be on hand to answer questions and go through our annual Kindergarten Readiness presentations.
Community Bond Kick-Off Event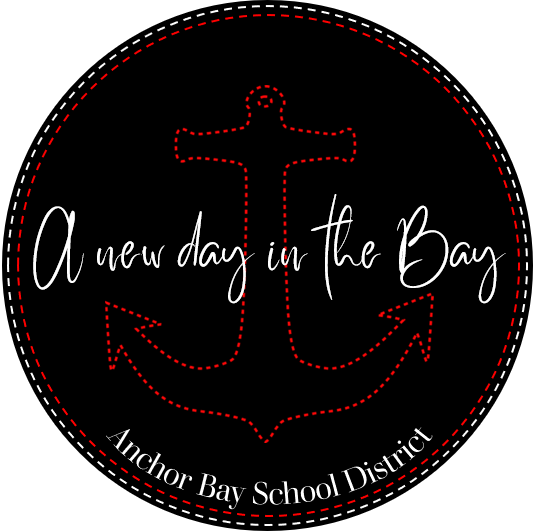 Join us on March 6th at 6pm at MacDonald Elementary for our Community Bond Kick-Off Event! We welcome all parents and community members that want to be involved in the future bond process! The evening will also have an update on bond progress including the Safety and Security measures that are already being done in the district, and Energy Efficient upgrades that will be saving the district money for years to come!  
If you would like to attend, please RSVP to Sherrie DiCristofaro at 586-725-2861.
2023-24 Enrollment will Start February 16th!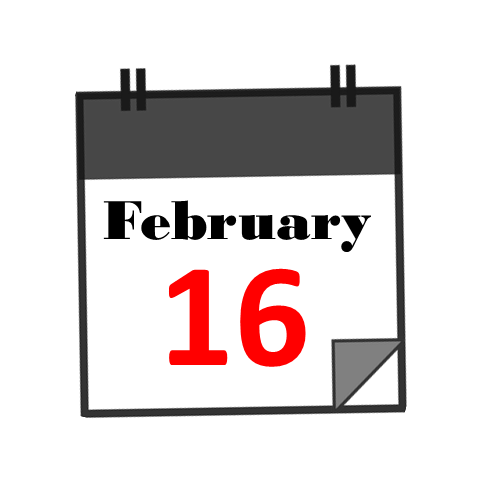 2023-2024 School Year Enrollment & Schools of Choice Application Window Opens February 16th!
Excited to join the Anchor Bay family? We are excited to have you!!! Our enrollment window for new students for the 2023-24 School Year will begin on February 16th. More information and links for the online enrollment system will be posted on this date 
Thank you Voters!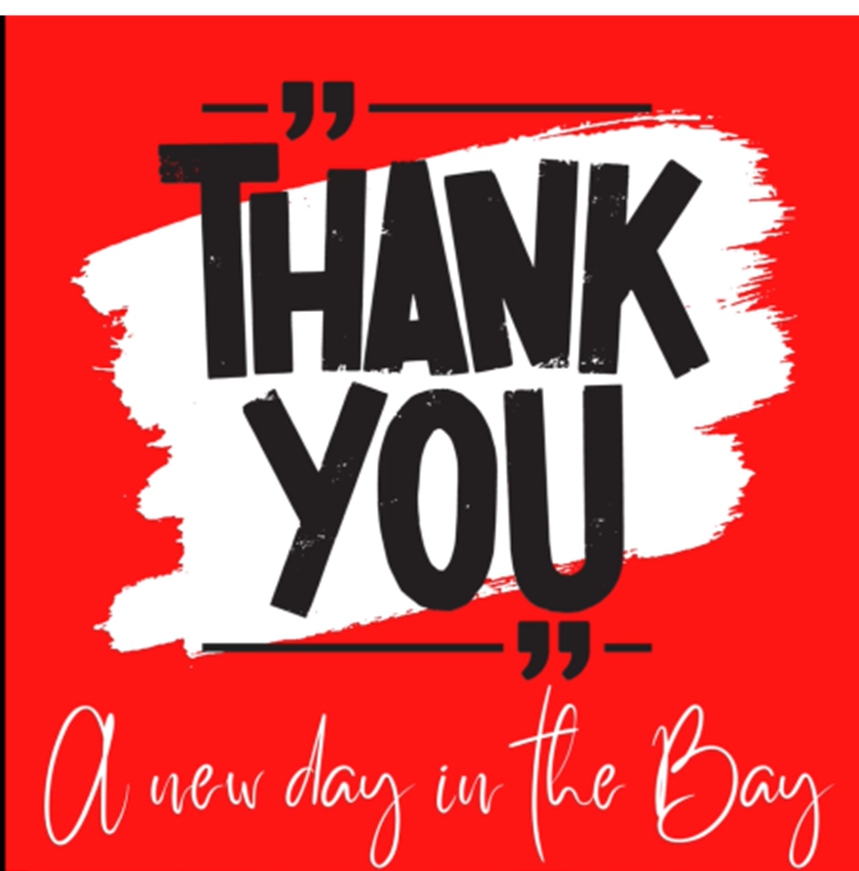 Thank you voters for making it a new day in the Bay!
Approval of the bond proposal will improve student safety and security, enhance the K-12 educational program, address aging infrastructures, correct geographical concerns, increase building efficiency, and protect the community's investment in its schools.
In the coming months, we will keep the community informed as we move forward with the bond proposal projects.
Thank you to all the parents, students, staff, and other members of the community who helped us inform people about the bond proposal.
Important Information and Links
Spiritwear

Store

Shop now at our online spiritwear store. https://lighthousespiritwear.com/
---
Pay for It

To pay using Pay-for-it:
Log on to https://www.payforit.net/
Register for an account (You can get step by step instructions here: https://www.payforit.net/Images/SigningUp.pdf)
Add students to your account. You will need their Power Schools ID (you can get this from your school office.
Click on the Fees Tab to pay your students assigned or optional fees.
To Make a payment on Pay-for-It:
Log in and got to the "Fees" tab
Click on "Make Fee Payment"
Under Optional Fees - Click on the green "+".
---
Contact Us
Sherri Milton-Hoffman
Principal
Tammy Menotti
Office Manager
Mary Gerlach
Data Para Professional
Attendance Line:
(586) 648-2500 ext. 1901 for absent students
Lighthouse School Times
Full Day: 9:00 AM - 3:51 PM
1/2 Day: 9:00 AM - 12:26 PM
SACC 6:00 am - 6:00 PM

Math Live Binder
Type in this Key Code: ABMATHELEM


Tutor.com

Code of Conduct


Positivity Project Letter


Volunteer Form


Elementary Course Descriptions


Pandemic EBT


Before Entering Kindergarten Expectations


Supply List 22-23


LHE Calendar 22-23


Arrival/Dismissal Procedures 22-23


Positivity Project Family Info


Elem. Student/Parent Handbook 22-23


Cold is Cool!


Art Letter 2022 Latosz


Animal Day Fundraiser


Animal Day Fundraiser 1-30-23

PTG Brochure


PTG Request Form


Popcorn Nutritional Facts


Popcorn Nutritional Facts 2


PTG Fundraising Flyer


PT Board Yearly Update Instructions


LHE PTG Bylaws 2022-23


PTG Welcome Back Flyer 22-23


PTG Events Calendar 22-23


PTG Agenda 12-1-22


Little Caesars Kickoff 23


LHE Ice Cream Social 23

See the District Enrollment Page
Upcoming Events

February 6
Broadcast & Yearbook
8:00 AM
LHE Tech Lab
Broadcast & Yearbook
Calendar:
Lighthouse Elementary Calendar