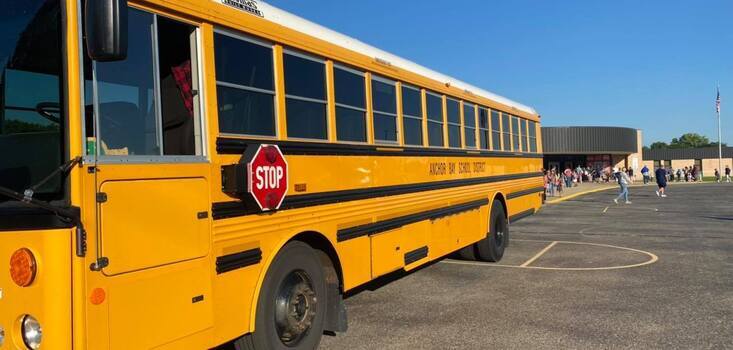 Lighthouse Elementary
Online Enrollment & Annual Forms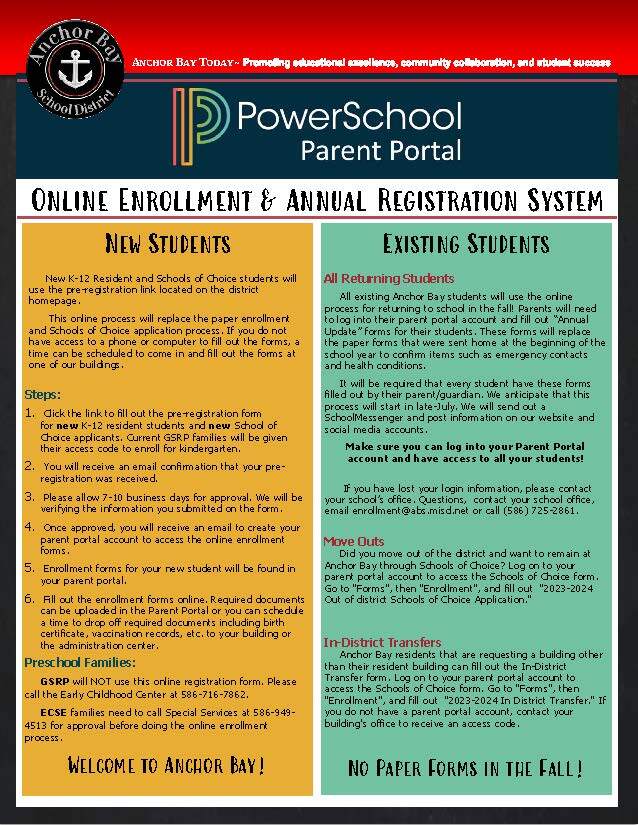 Both new and existing students will use our online enrollment and registration system!
Anchor Bay Summer "Pop-Up" Classes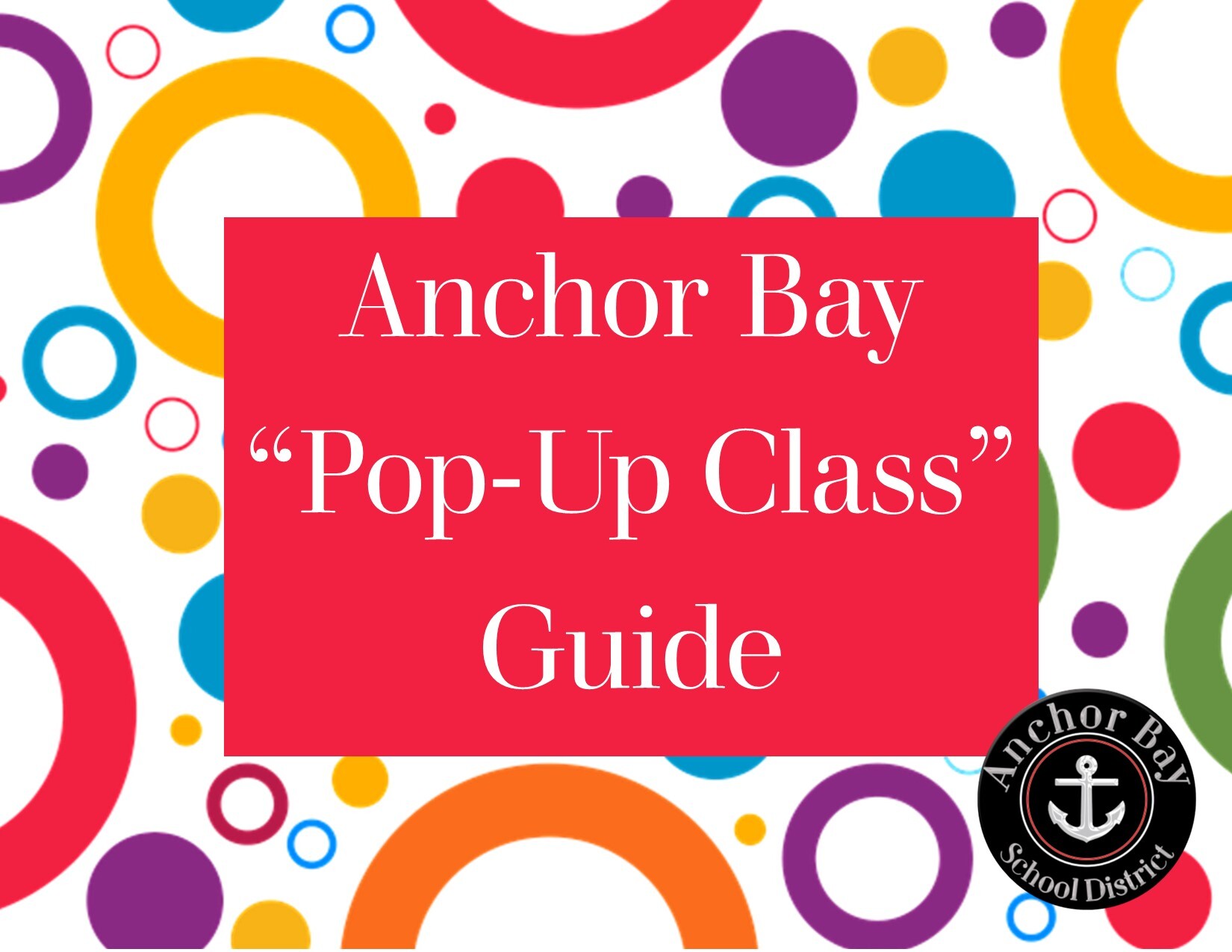 All classes will be held at Middle School South unless noted otherwise in the guide.
Here is the registration link for the Summer Pop-Up Classes: https://www.locallevelevents.com/events/details/26585
Deadline is June 9th!
Spring Digital Newsletter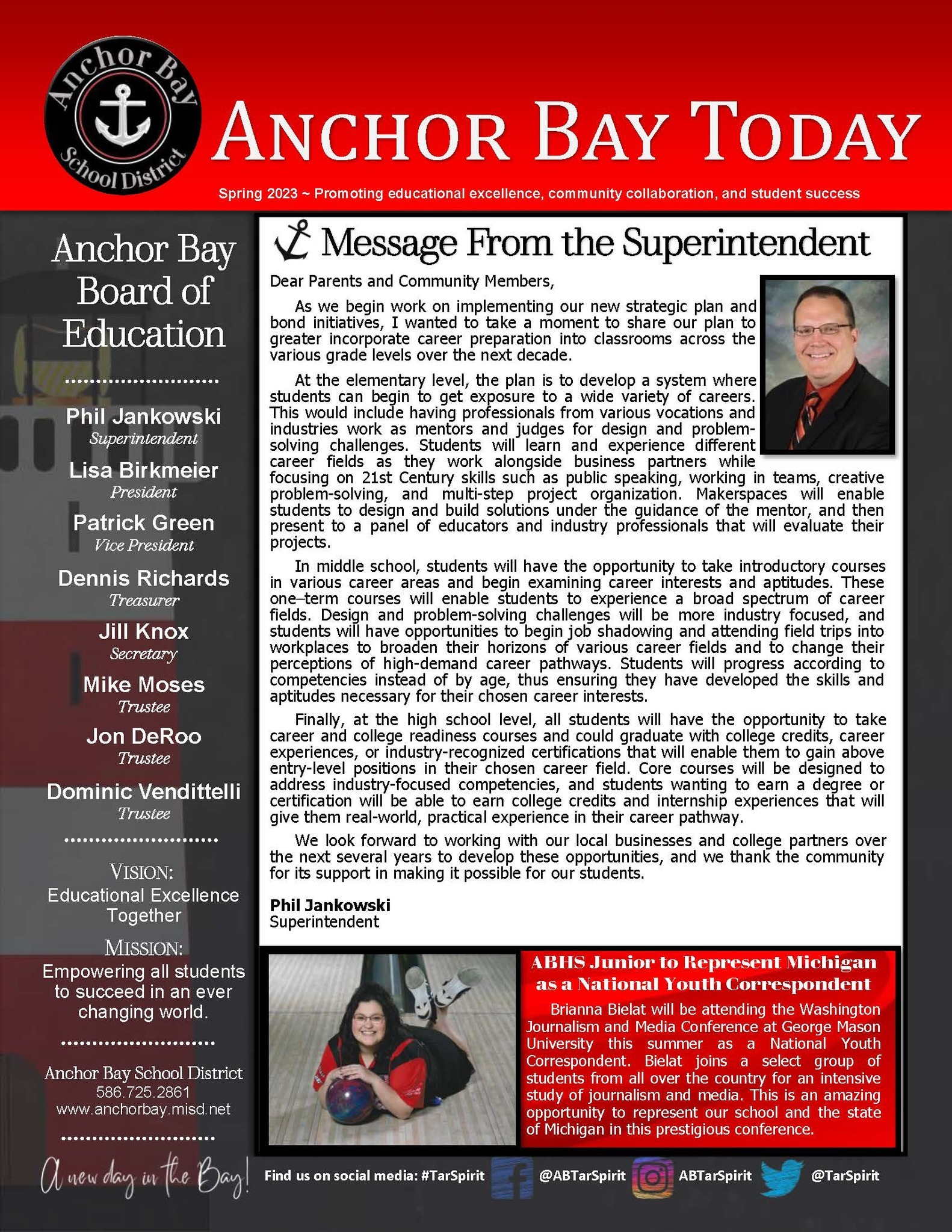 Anchor Bay Summer Beginning Band Camp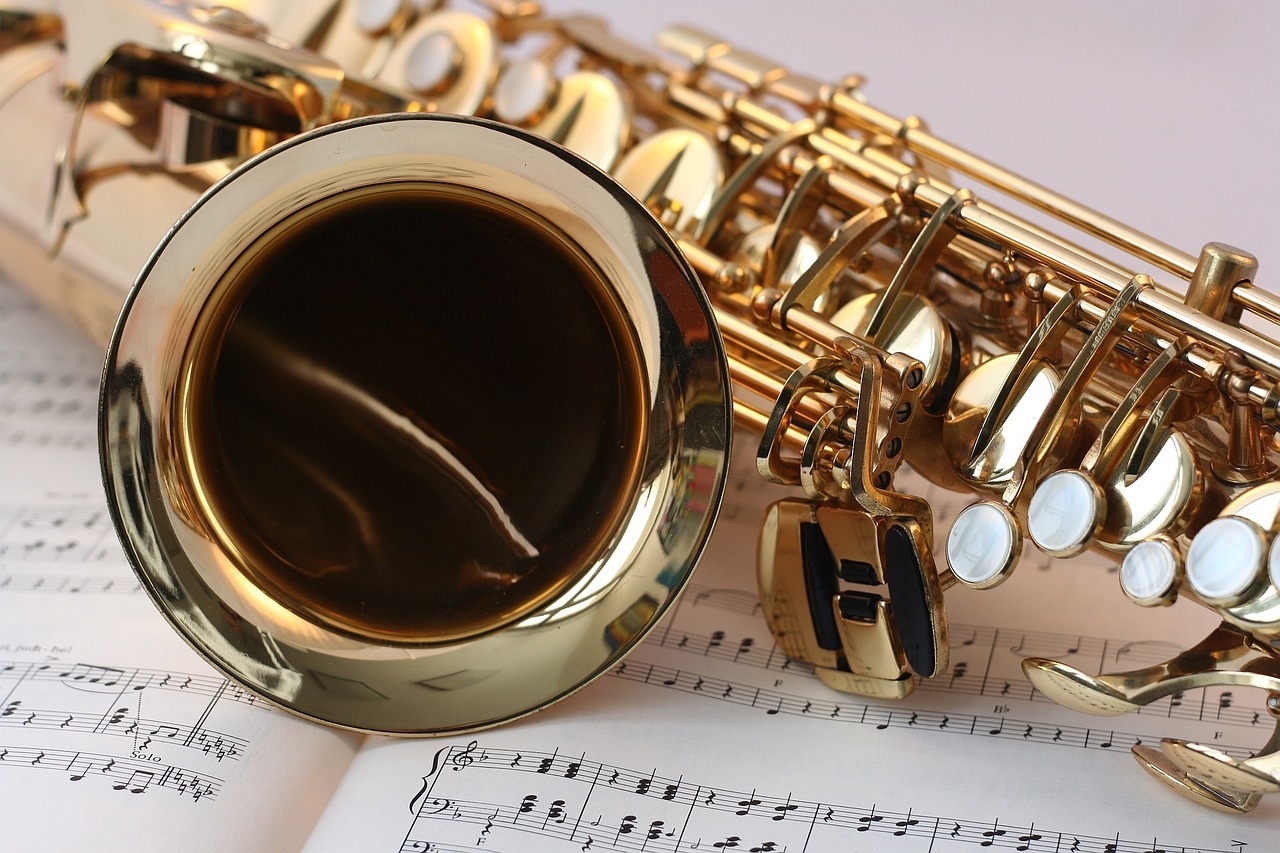 Attention 5th Grade Parents! It is time to sign up for Summer Beginning Band Camp!
Monday through Thursday, July 31st – August 17th, 9:00am-12:00pm, Click here for more information.
Click here for the sign up form:

https://forms.office.com/r/w56GmyM2px
2021-22 Reward Schools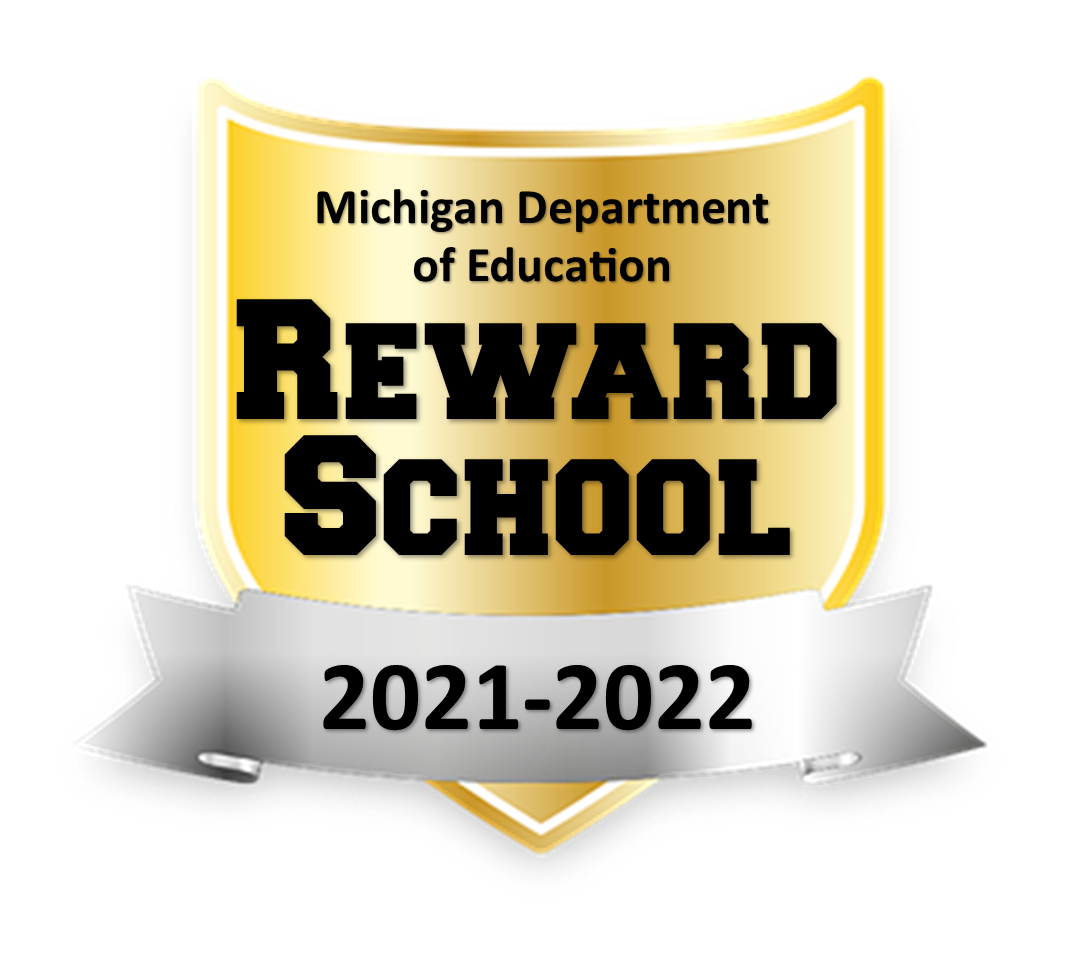 Congratulations to our 2021-22 Reward Schools:
Lottie M. Schmidt Elementary

Great Oaks Elementary

Francois Maconce Elementary

Lighthouse Elementary
This places these buildings among the top performing schools in the state. These four schools are also among 47 schools that were selected in Macomb and St. Clair counties.
Important Information and Links
Spiritwear

Store

Shop now at our online spiritwear store. https://lighthousespiritwear.com/
---
Pay for It

To pay using Pay-for-it:
Log on to https://www.payforit.net/
Register for an account (You can get step by step instructions here: https://www.payforit.net/Images/SigningUp.pdf)
Add students to your account. You will need their Power Schools ID (you can get this from your school office.
Click on the Fees Tab to pay your students assigned or optional fees.
To Make a payment on Pay-for-It:
Log in and got to the "Fees" tab
Click on "Make Fee Payment"
Under Optional Fees - Click on the green "+".
---
Contact Us
Sherri Milton-Hoffman
Principal
Tammy Menotti
Office Manager
Mary Gerlach
Data Para Professional
Attendance Line:
(586) 648-2500 ext. 1901 for absent students
Lighthouse School Times
Full Day: 9:00 AM - 3:51 PM
1/2 Day: 9:00 AM - 12:26 PM
SACC 6:00 am - 6:00 PM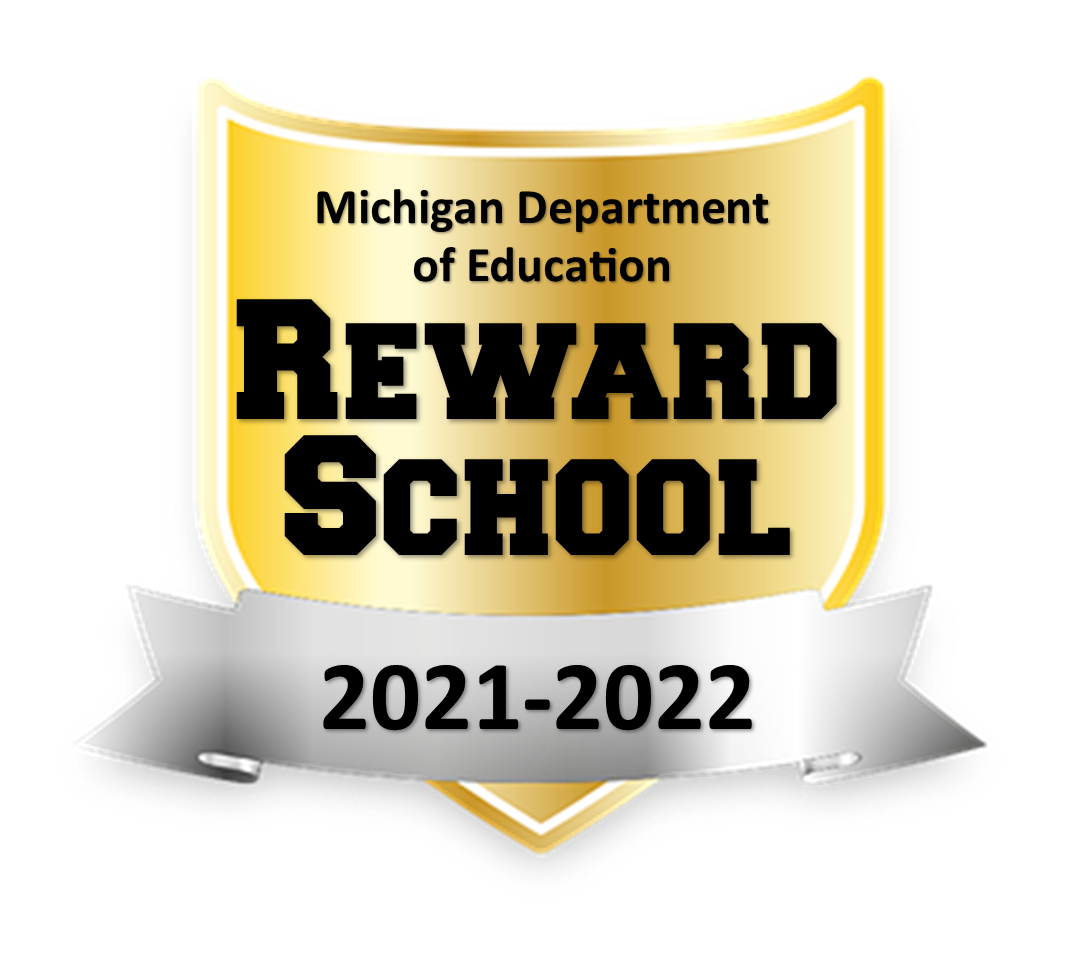 Math Live Binder
Type in this Key Code: ABMATHELEM


Tutor.com

Code of Conduct


Positivity Project Letter


Volunteer Form


Elementary Course Descriptions


Pandemic EBT


Before Entering Kindergarten Expectations


LHE Supply List 23-24


Arrival/Dismissal Procedures 22-23


Positivity Project Family Info


Elem. Student/Parent Handbook 22-23


5th Grade Band Info 2023


AB Summer Recreation


Field Day Lunch


Bay-Rama Youth Cornhole


Smencil Sale



See the District Enrollment Page