Lighthouse Elementary

Shop now at our online spiritwear store. https://lighthousespiritwear.com/

Click on the image above to register

How to Register For Pay For It


How to make a payment to (Pay For it).
August 19, 2019
2019-2020 School Calendar
The proposed amendment to Section 101(10) of the State School Aid Act was enacted effective October 1, 2019 and now allows school districts to count qualifying teacher professional development towards pupil instructional time.  Accordingly, we can now confirm that the alternate calendar that was previously shared is now approved and finalized.
July 31, 2019
November 5th Election is Important for Student Funding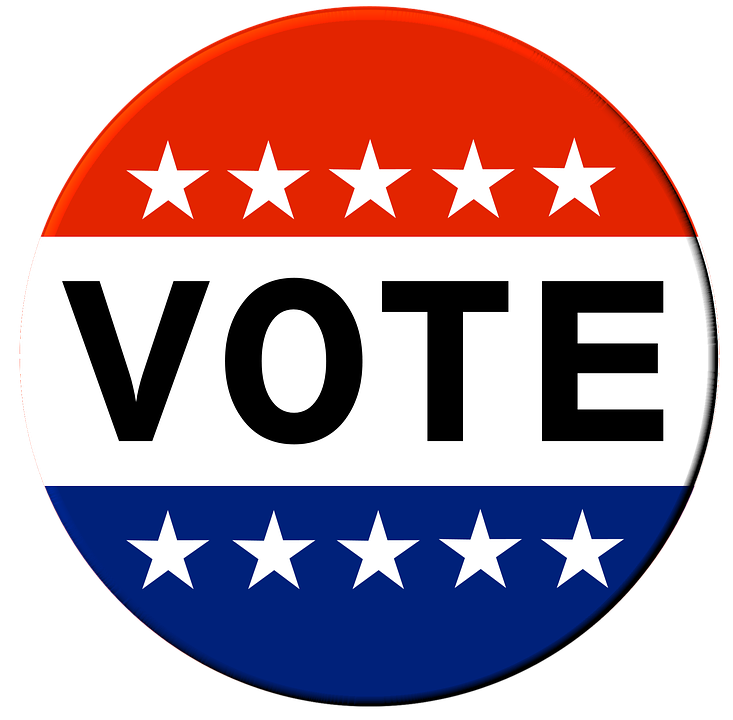 Anchor Bay has a non-homestead millage restoration on the November 5th ballot. This two-mill restoration will allow the district to restore the 18 mills levied on non-homestead properties and hedge against future Headlee rollbacks through 2024.
Spotlights
Spirit Week & Playground Fun!
Contact Us
Lighthouse Elementary
51880 Washington St.
New Baltimore, MI 48047
Phone: (586) 725-6404
Fax: (586) 725-4016
Administration
Sherri Milton-Hoffman

Principal
Attendance Line:
(586) 648-2500 ext. 1901 for absent students
Lighthouse School Times
Standard Day: 8:41AM—3:32PM
Half Day: 8:41AM—12:10PM
District School Times

District School Times
Curriculum Resource

Math Live Binder
Type in this Key Code: ABMATHELEM


Tutor.com
Medical Forms

See the District Enrollment Page
Parent Portal

Parent Portal Agreement