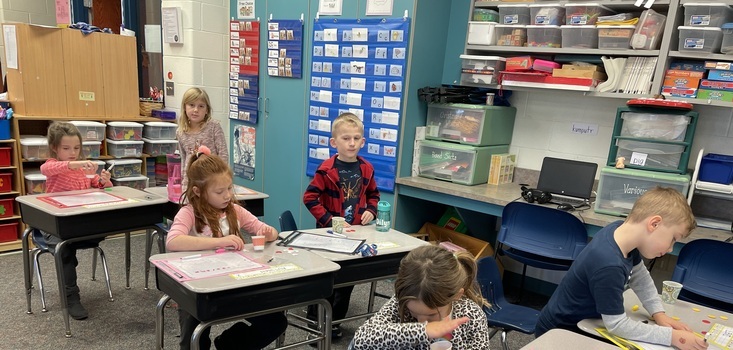 Maconce Elementary
Mission Statement
Francois Maconce Elementary School, in partnership with the community, will provide a learning environment by delivering quality instruction that promotes curiosity, creativity and the desire in students to reach their full potential.
ESSER III Funding Survey
As part of the American Rescue Plan Act of 2021, the Anchor Bay School District has received grant funds administered through the Elementary and Secondary School Emergency Relief (ESSER) Fund. The Anchor Bay School District is seeking feedback from all district and community stakeholders to help determine how to best utilize the ESSER III funds. The ESSER III funds must be prioritized for in-person learning and learning loss mitigation. Please click this link: https://forms.office.com/r/nuM9MybEUw The survey will be open until 4pm on December 10th.
Parent Communications About School Security and Wellness Resources
These communications were sent to parents on December 1st and 2nd:
COVID-19 Testing
Anchor Bay has partnered with North Shore Clinics to offer free COVID-19 testing at the Anchor Bay Aquatic Center.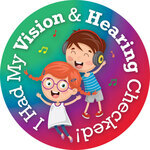 Maconce Kindergarten Vision and Hearing Screening December 14th
Please provide a written note to your child's teacher and the school office if you do not want them to have a vision and hearing screening.
Remember to send your child's glasses in with them if they have a prescription for glasses.
2021 September Letter to Parents Including New Quarantine Guidelines
Spotlights
Spotlights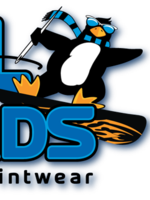 CTE-Cool Threads Embroidery
Thank you for your generous clothing donation! The athletic wear went to several families and to our PBIS (positive behavior program).
Den Leader of the Month
Mrs. Kari McClelland - Organizer of Staff Events, Head of the Social Committee, Part of the School Improvement Committee, Kindergarten Teacher; whatever title she wears, she does it well. Mrs. McClelland is greatly appreciated by her coworkers, parents and students. Congratulations to our December Den Leader of the Month.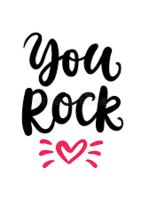 Honor Roll
Congratulations-5th Grade: Aliah Billiau, Micah Bridges, Savannah Buchte, Jonathan Crandall, Lucas Gomez, Antonino LaSala, Kylie Maharath, Averie Maul, Ava Mettler, Jayden Miller, Sarah Pipe, Henry Potts, Mason Reece and Evelyn Trowbridge. 4th Grade: Elijah Agugliaro, Thomas Braun, Malena Browning, Kallie Buchholz, MiaBella Buchowski, Sophie Cavanaugh, Faith Dombecke, Landyn Donnelly, Faith Faircloth, Carter Gatzke, Alyssa Hillyer, Angelo LaSala, Theodore Masty, Aleeya McCauley, Rylea McManamay, Isabella Smith and Madison Tundo.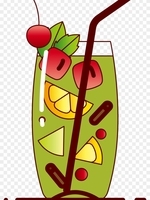 New Baltimore Nutrition
Thank you for the "Tea Drop". The new shop on 36454 Green Street treated our staff to some of the iced tea samples from their shop. It was a refreshing delight. Stop in and visit if you are in their area.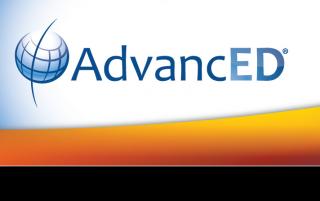 North Central Association Accredited
Through accreditation and related services, NCA CASI continuously improves the quality of education and challenges education entities to prepare each and every learner for success. All Anchor Bay Schools are NCA Accredited.
School Times:
Full Day: 9:00 AM - 3:51 PM
1/2 Day: 9:00 AM - 12:26 PM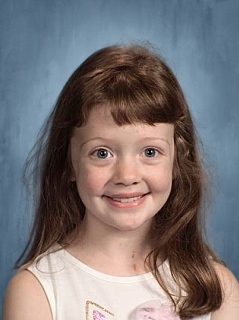 Important School Information
Medical Forms and Information

Medical forms can be found on the district enrollment page
Want the school calendar to update to your phone? Click on the small calendar icon next to UPCOMING EVENTS for directions.