Maconce Elementary
Mission Statement
Francois Maconce Elementary School, in partnership with the community, will provide a learning environment by delivering quality instruction that promotes curiosity, creativity and the desire in students to reach their full potential.
Maconce Kindergarten Round-Up - March 12, 2019
Open Registration-No Formal Meeting: 4:30 p.m.- 6:30 p.m.
Kindergarten Student must be 5 years of age by Sept. 1st, 2019
Please bring:
Enrollment Packet
Drivers License with current address
Two Proofs of Residency
Hearing and Vision Screening
Immunizations
Original Birth Certificate
Anchor Bay Kindergarten Information Night
Anchor Bay Middle School South
March 19, 2019 from 6:00 - 7:00 p.m.

Out of District SOC Forms
Want the school calendar to update to your phone? Click on the small calendar icon next to UPCOMING EVENTS for directions.
Spotlights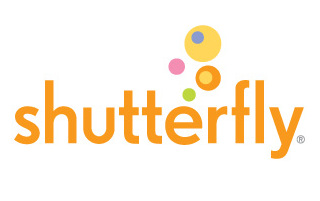 Do you use Shutterfly?
Visit our webpage at http://maconce.shutterflystorefront.com help our school earn money the easy way! Sponsored by Lifetouch and Maconce Elementary School. Just check out the link. Please share with your friends. Thank you.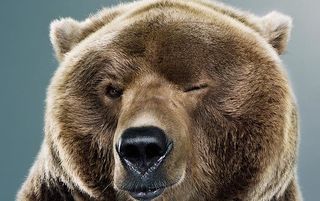 February Honor Roll
Fourth Grade: Cameron Burrell, Anakin Byram, Sophie Catlin, Savannah Cavanary, Alexis Coryell, Liliana Crandall, Ivelisse Fonseca, Armonni Foster, Connor Jones, Isabell Kowalski, Jacqlyn Lindquist, Bradley McCauley, Mason McIntyre, Lia McKiernan, Skilynn Pfeil, Blake Robinson, Maya Smykowski, Jacob Sullivan, Lilliana Tundo, Jordan Welsing, Alyssa Williams and Briella Wuchte Fifth Grade: Madison Buchholz, Monica Cramer, Ben Crandall, Makenzie Elam, Ava Feliccia, Yariana Felix-Garcia, Landon Gatzke, Christian Geck,Kayla Geiger, Maria Gomez, Rylee Greer, Tenaya Jendza, Reese Lambert, Dylan Lehti, Alexis Liggett, Danica Miller, Tyler Moore, Jeffrey Rhodes, Kelsey Shields, Tyler Short, Joseph Walker and Megan Walker
Maconce 2018 Kaleidoscope Winner
Congratulations to Brendan Finch- 2nd, Mrs. Griffin Kaleidoscope Winner for his entry: "The Ruler" He will be honored at the MISD dinner with other Macomb County students. We are also very proud of the work entered by: 2nd Place was Conner Taube 3rd Grade, Ms. Hazen 3rd Place was Alyssa Williams 4th Grade, Mrs. DiGiorgio 4th Place was Joseph Walker 5th Grade, Mrs. Ciaramella Great Job Everyone!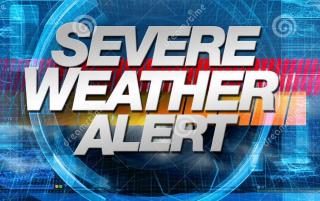 Severe Weather Preparedness
From Michigan State Police: Please take a few minutes to review the Family Emergency Plan with your family. You can print this resource at www.michigan.gov/MIREADY and complete it with their families at home. This document will help families create a communication plan to use in the event of severe weather or any other emergency situation. We also have an educational coloring book featuring Prep and Parey available for download and print. While Tornados do not give us warning when they will strike, we can take steps to be more prepared. A prepared community is a resilient community. http://www.michigan.gov/msp/0,4643,7-123-72297_60152_68558-450845--,00.html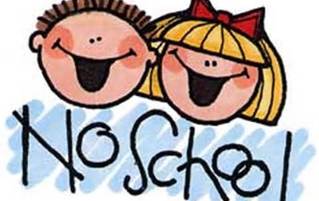 Spring Break - Mark your Calendar!
Monday, April 1st- Friday, April 5th No School. School Resumes on Monday April 8th.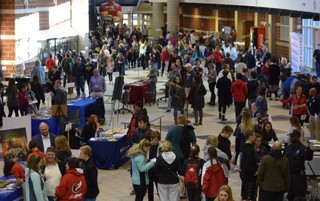 Career Fair- March 21st, 6-8pm @ ABHS
The Career Fair scheduled on March 21, 2019, from 6-8 PM at ABHS. Over 170 different occupations will be represented making it a wonderful opportunity to talk informally to career professionals and explore the many options out there. All grade levels are welcome to attend this free event.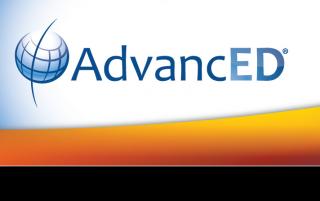 North Central Association Accredited
Through accreditation and related services, NCA CASI continuously improves the quality of education and challenges education entities to prepare each and every learner for success. All Anchor Bay Schools are NCA Accredited.
Contact Us
Maconce Elementary
6300 Church Rd.
Ira, MI 48023
Phone: (586) 725-0284
Fax: (586) 725-2037
Administration
Sherri Milton-Hoffman

Principal
Standard Day:
8:41AM—3:32PM
Half Day:
8:41AM—12:10PM


March Lunch Menu
Important School Information

SchoolSupply List


Parent Involvement


Code of Conduct


Handbook


Parking Lot Safety


Building Safety


MSTEP Parent Letter


MSTEP Questions


How to Read MSTEP Scores


AER Cover Letter


AER Report


2018-19 Visitor and Volunteer Registration Form


ABSD Elementary Calendar


Student Handbook,Internet and Shuttle Signature Form


Parent Portal Information


Maconce Master Schedule (2nd Semester)


Reading Celebration Schedule


A.L.I.C.E. Safety Parent Letter
Medical Forms and Information