Maconce Elementary
Mission Statement
Francois Maconce Elementary School, in partnership with the community, will provide a learning environment by delivering quality instruction that promotes curiosity, creativity and the desire in students to reach their full potential.
Secondary Exam Schedule & Half Days Due to Snow Day
Secondary Exams for 3rd & 4th hours will be held Friday, January 27th. All schools will have a half day.
Monday, January 30th, will be a A HALF DAY FOR ALL SCHOOLS, middle and high schools will have 5th & 6th hour exams. 
2023-24 Enrollment will Start February 16th!
Excited to join the Anchor Bay family? We are excited to have you!!!
Our enrollment window for new students for the 2023-24 School Year will begin on February 16th. 
More information and links for the online enrollment system will be posted on this date 
Second Semester School of Choice Information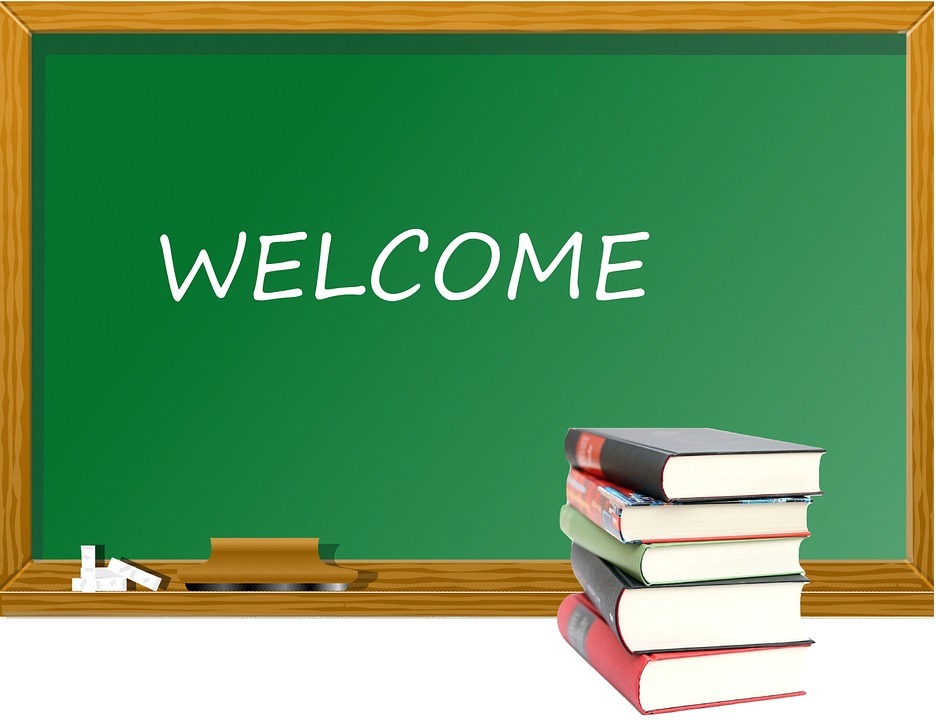 Schools of Choice will be open for 2nd semester as follows:
Unlimited Schools of Choice grades K - 11
Applications will be accepted from January 14 - January 27, 2023
Apply/Enrolling is online through Enrollment Express Pre-Registration Link
Date for enrollment shall be no later than February 3, 2023
Thank you Voters!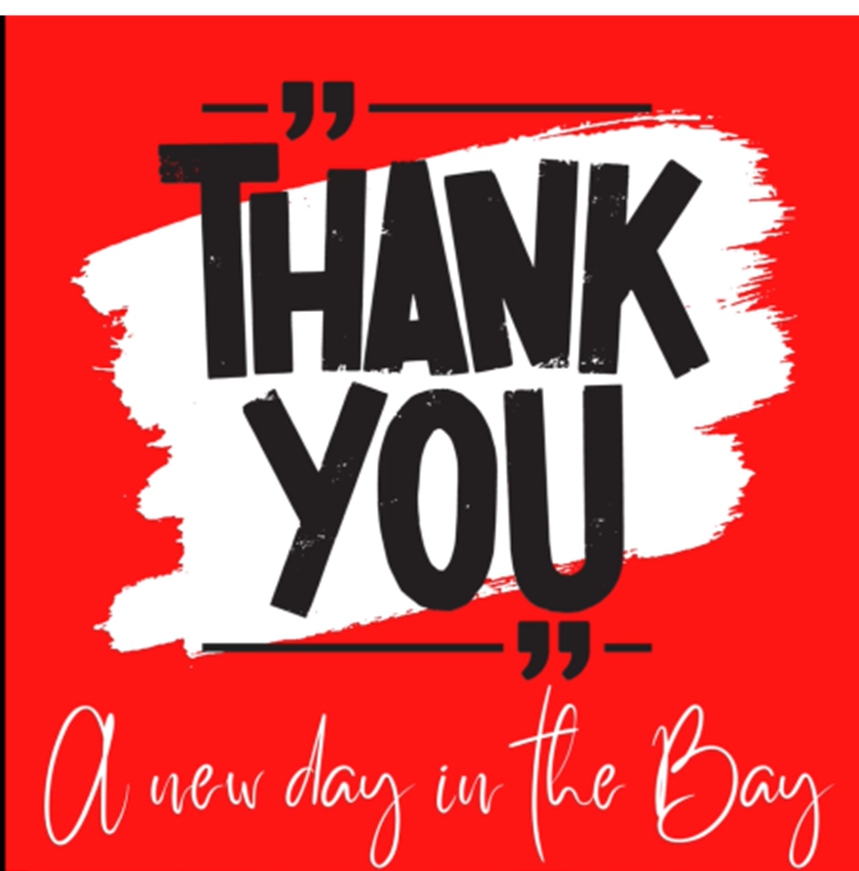 Thank you voters for making it a new day in the Bay!
Approval of the bond proposal will improve student safety and security, enhance the K-12 educational program, address aging infrastructures, correct geographical concerns, increase building efficiency, and protect the community's investment in its schools.
In the coming months, we will keep the community informed as we move forward with the bond proposal projects.
Thank you to all the parents, students, staff, and other members of the community who helped us inform people about the bond proposal.
Want the school calendar to update to your phone? Click on the small calendar icon next to UPCOMING EVENTS for directions.
Spotlights
Spotlights
Den Leader of the Month
Congratulations to Mr. Tom McManaman, Safety Officer at Maconce. We appreciate all you do for us.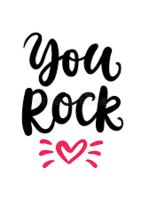 Honor Roll
5th Grade: Elijah Augugliaro, Malena Browning, Kallie Buchholz, MiaBella Buchowski, Sophie Cavanaugh, Zachary Ceto, Lillyanna Culver, Faith Dombecke, Landyn Donnelly, Alyssa Hillyer, Angelo LaSala, Francesco Longo, Rhens Lucero, Theodore Masty, Aleeya McCauley, Elijah Miller, Madison Tundo 4th Grade: Raylan Barrow, Ava Binder, Autumn Boura, Sophia Caughell, Harper Clark, Katarina Coppersmith, Matthew Crandall, Colt Crowe, Mason Culver, McKenzie Culver, Wyatt Dillard, Alayna Forbister, Kennedy Fradeneck, Brennen Geck, Reagan Gillis, Lena Griffin, Paige Hatton, Mason Heiler, Wyatt Hixon, Jay'Marie Huhta, Jaxen Keech, Greyson Longo, Duncan McIntyre, Rayna Nassar, Xander Seifert, Nico Shirley, Cameron Stano, Clayton Stano, Dylan Vong, Brentley Youmans
Debra Kolomjec
Office Manager
Beth Bomier
Data Para Professional
School Times:
Full Day: 9:00 AM - 3:51 PM
1/2 Day: 9:00 AM - 12:26 PM
Important School Information

October BEAR Council Notes


Popcorn Form
Bear Council Bullet Points and Calendar Updates from 11/29 Meeting:
Breakfast with a Buddy – Huge Success. Next one planned for February 7th, it will also be a Pajama Day theme for the whole school.
Merry Market is on track with 22 vendors/26 tables.
Holiday Pictures 12/7 ( Julia Aker, Gabriela Hahn). All students will have a holiday photo taken. Photo's will be given to classroom teachers. Teacher's may send home or use for craft idea/holiday gift etc.
Quarter Champs (switch up from penny wars) classroom competition and fundraiser January 30th – February 4th. (Heather Kennedy)
Popcorn Friday's will resume (Julia Aker, Sara Zelenak). Sara offered to bring in an additional popcorn maker to pop faster.
Dates: 1/13, 2/24, 3/24, 4/28 and 5/19
Discussed P2 themed bags and ideas
February – Student Council will continue sale of ALL GRAMS throughout school year. Student Council will promote the Maconce Healthy Heart Program.
March: discussed Bear Council Reading Activity Day and some potential ideas.
Discussed Movie Night ideas for time of year, indoor versus outdoor…
Spirit Wear Update (Christina Wuchte). Will plan for another opportunity to purchase spirit wear after the New Year. Availability of colors – gray/red, gray/black or white
April – Spring Family Event/Fun Run – Tabled to next meeting
Next Meeting: Feb. 7th at 5:00 p.m.
Medical Forms and Information

Medical forms can be found on the district enrollment page