Naldrett Elementary
Mission Statement
Naldrett staff, in partnership with parents and community, will provide, nurturing learning environment in which students can achieve their full potential.
Important Information and Links
*See Newsletters Tab on left for September News and Menu.

Weekend Backpack Program Now Available!

Weekend Backpack Flyer
2021-2022 Student Supply List

21-22 Student Supply List
Contact Us
Administration
Heidi Stephenson

Principal
School Times
Full Day: 9:00 AM - 3:51 PM
1/2 Day: 9:00 AM - 12:26 PM
Medical Forms

Medical Forms can be found on the Enrollment Page
Math Resource

Guidelines to Live Binders
Spotlights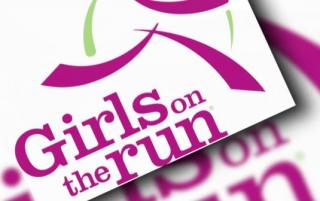 Girls on the Run
Participating in Girls on the Run transforms girls' lives by helping them increase their self-confidence, develop healthy relationships, and feel good about themselves, inside and out. Registration opens May 1st - Sept 8th.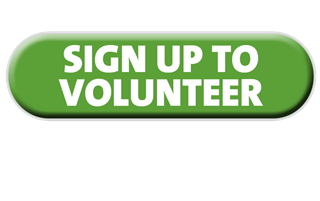 Plan on Volunteering This Year?
This year Anchor Bay is requiring that all volunteers submit a completed volunteer registration form along with a copy of a valid driver's license before they plan on being in the classroom, going on a field trip, etc. The volunteer form and copy of your driver's license is sent to our Central Administration building, then sent out for a background check to the Michigan State Police Department. Volunteer Registration Forms are available in your child's school office.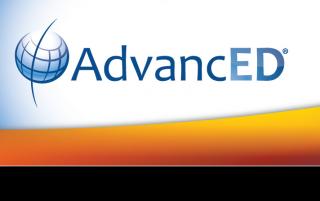 North Central Association Accredited
Through accreditation and related services, NCA CASI continuously improves the quality of education and challenges education entities to prepare each and every learner for success. All Anchor Bay Schools are NCA Accredited.