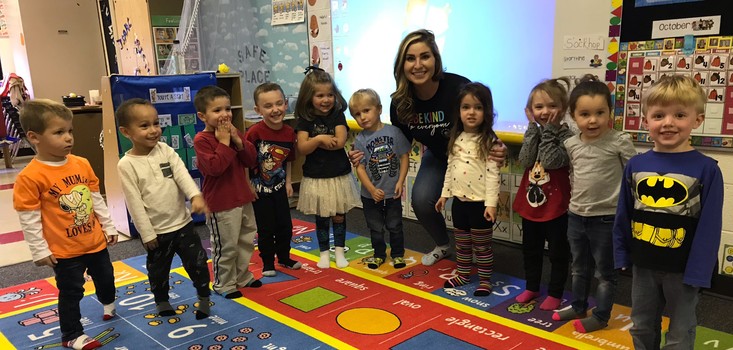 Naldrett Elementary
Mission Statement
Naldrett staff, in partnership with parents and community, will provide, nurturing learning environment in which students can achieve their full potential.
December 4, 2019
Moonbeams and Sweet Dream- December 19th
The Chesterfield Public Safety Department is sponsoring a 'Moon Beams for Sweet Dreams' Dinner & Bus Trip to Beaumont Children's Hospital Thu. Dec. 19th @ 5:30PM. 
Tickets available at the Chesterfield Police Dept. 24/7 and at Chesterfield Fire Station 3 (23 Mile / Baker) Mon-Thu 8AM-2PM
Minimum Donation $12 per Adult / $8 per Child
(All proceeds benefit Beaumont Children's Hospital)
Thank you Anchor Bay Transportation Department for volunteering to be the drivers and buses for this very special trip!! 
November 6, 2019
Thank You Voters!!
We just want to say thank you again to all of our voters who supported the Anchor Bay School District Proposal that was on the November 5th ballot. Here are the unofficial results: (Includes totals from Macomb and St. Clair counties.)
Choices Total Votes % Votes
Yes 3,545 61.7%
No 2,200 38.3%
August 19, 2019
2019-2020 School Calendar
The proposed amendment to Section 101(10) of the State School Aid Act was enacted effective October 1, 2019 and now allows school districts to count qualifying teacher professional development towards pupil instructional time.  Accordingly, we can now confirm that the alternate calendar that was previously shared is now approved and finalized.
Spotlights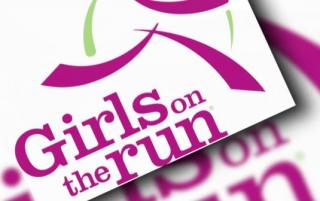 Girls on the Run
Participating in Girls on the Run transforms girls' lives by helping them increase their self-confidence, develop healthy relationships, and feel good about themselves, inside and out. Registration opens May 1st - Sept 8th.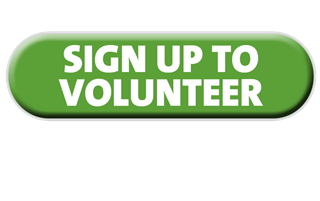 Plan on Volunteering This Year?
This year Anchor Bay is requiring that all volunteers submit a completed volunteer registration form along with a copy of a valid driver's license before they plan on being in the classroom, going on a field trip, etc. The volunteer form and copy of your driver's license is sent to our Central Administration building, then sent out for a background check to the Michigan State Police Department. Volunteer Registration Forms are available in your child's school office.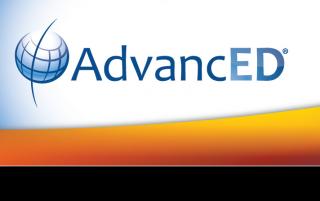 North Central Association Accredited
Through accreditation and related services, NCA CASI continuously improves the quality of education and challenges education entities to prepare each and every learner for success. All Anchor Bay Schools are NCA Accredited.
Contact Us
Naldrett Elementary
47800 Sugarbush
New Baltimore, MI 48047
Phone: (586) 949-1212
Fax: (586) 598-7666
Administration
Heidi Stephenson

Principal
School Times
Standard Day: 9:11AM—4:02PM
Half Day: 9:11AM—12:40PM
AM ECSE: 9:11AM—11:46AM
PM ECSE: 1:24PM—4:02PM
Medical Forms

Medical Forms can be found on the Enrollment Page
Math Resource

Guidelines to Live Binders
Local Events & Information
Food & Nutrition Dept

Welcome Back - 19-20 Price Changes and Info