Naldrett Elementary
Mission Statement
Naldrett staff, in partnership with parents and community, will provide, nurturing learning environment in which students can achieve their full potential.
Welcome Future Kindergarten Students!
Click here to see the Kindergarten Readiness Video
Anchor Bay Offers 3 Options for Incoming Kindergarten Students!
Ways to Enroll for the 2020-2021 School Year
Packets are available online:
Click here for our enrollment page.
Can't print the packet at home, call to Central Admin at (586) 725-2861 to have an enrollment packet mailed to you along with a return envelope! The Central Admin phone line is monitored daily. Make sure to leave a detailed message and contact information.
Return packets by email:
An email address has been created for parents to send their packets:  enrollment@abs.misd.net
Return packets by fax:
Parents can fax their packets to (586) 727-9059.
Return packets by mail:
Anchor Bay School District
Enrollment Office
5201 County Line Rd. Suite 100
Casco, MI 48064
Call to Schedule a Drop Off Time:
Call Central Admin at (586) 725-2861 to schedule a drop off time. Again, the phone line is monitored daily for messages, please leave detailed contact information.
Schools of Choice Application
Click here for more information about Schools of Choice
Important Information and Links
Summer Enrichment

​​​​​​​Click here for summer enrichment activities
Naldrett

YouTube!


Hi Naldrett families!

Here is a link to the brand new Naldrett's YouTube channel! Kids can visit to see announcements and stories being read by their teachers!

Please spread the word to our families. It is our hope to stay connected during the time away from school.

The staff at Naldrett miss all of the students so much!!

Click here to view: NALDRETT YOUTUBE
June Newsletter
Summer Reading Challenge
Gleaners Food Pantry Dates
Mid-April/May Newsletter
Elementary Grading
Summer Enrichment Offerings
July 1, 2020
$14 Million "Homerun" for the Anchor Bay Community
"It's an absolute home run for the district and an absolute home run for the taxpayers," states Mr. Todd Rathbun, Anchor Bay Assistant Superintendent. The district was able to refund almost $96 million of bonds at a rate that will save taxpayers over $14 million.
February 25, 2020
Anchor Bay Offers Three Options for Kindergarten-Age Students
February 25, 2020
Young Fives Information
IMPORTANT INFO RESOURCE LINKS
Spotlights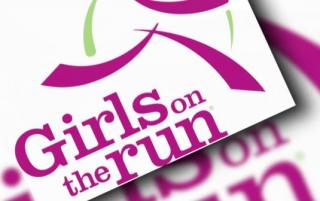 Girls on the Run
Participating in Girls on the Run transforms girls' lives by helping them increase their self-confidence, develop healthy relationships, and feel good about themselves, inside and out. Registration opens May 1st - Sept 8th.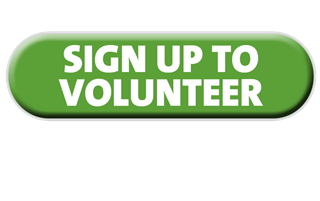 Plan on Volunteering This Year?
This year Anchor Bay is requiring that all volunteers submit a completed volunteer registration form along with a copy of a valid driver's license before they plan on being in the classroom, going on a field trip, etc. The volunteer form and copy of your driver's license is sent to our Central Administration building, then sent out for a background check to the Michigan State Police Department. Volunteer Registration Forms are available in your child's school office.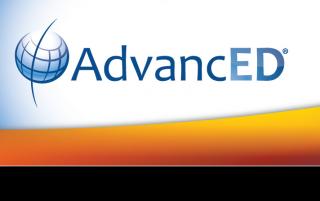 North Central Association Accredited
Through accreditation and related services, NCA CASI continuously improves the quality of education and challenges education entities to prepare each and every learner for success. All Anchor Bay Schools are NCA Accredited.
Contact Us
Naldrett Elementary
47800 Sugarbush
New Baltimore, MI 48047
Phone: (586) 949-1212
Fax: (586) 598-7666
Administration
Heidi Stephenson

Principal
School Times
Standard Day: 9:11AM—4:02PM
Half Day: 9:11AM—12:40PM
AM ECSE: 9:11AM—11:46AM
PM ECSE: 1:24PM—4:02PM
Newsletters

June 2020 Newsletter
Medical Forms

Medical Forms can be found on the Enrollment Page
Math Resource

Guidelines to Live Binders
Local Events & Information