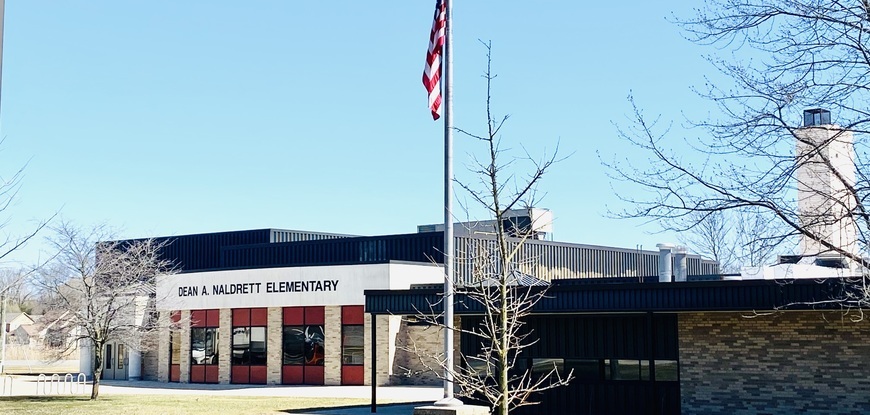 Naldrett Elementary
Mission Statement
Naldrett staff, in partnership with parents and community, will provide, nurturing learning environment in which students can achieve their full potential.
Important Information and Links
2022-2023 Student Supply List

22-23 Student Supply List
2022-2023 Student Calendar

22-23 Student Calendar 12-1-22
Title I Information

Title I Parent Letter
***NEW for 2022-23 School Year***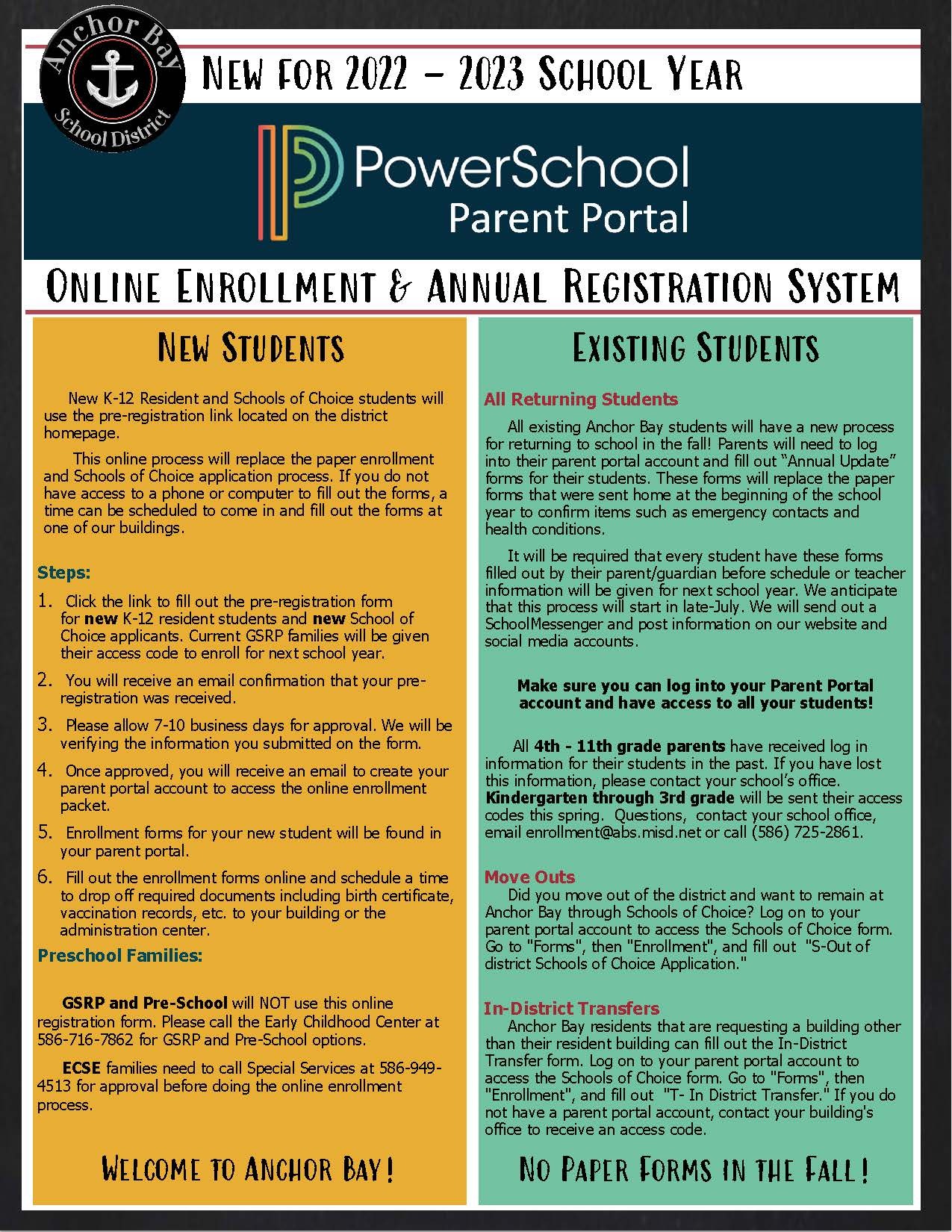 PowerSchool Parent Portal will be used for ALL new and existing students! 
Contact Us
Heidi Stephenson
Principal
Diane Hamm
Office Manager
Jennifer Shaffer
Data Para Professional
School Times
Full Day: 9:00 AM - 3:51 PM
1/2 Day: 9:00 AM - 12:26 PM
Naldrett STAR Pledge
Today I will strive to do my best by being kind, responsible respectful and safe. I will look for ways to grow and improve. My life makes a difference at Naldrett Elementary.

PBIS Growth Mindset


What is PBIS


PBIS Golden Ticket Program

Medical Forms can be found on the Enrollment Page