Facility and Field Rental Information
Please contact the Anchor Bay School District Maintenance Office for current facility and field use rental information.
Facility Use Permits
The Anchor Bay School District maintains a policy of allowing reasonable use of its buildings and grounds by properly organized and responsible groups. Such use of any district facility shall not interfere with the daily school student routine or any school sponsored activity.
All facility and field use requires an approved district permit. Facility and Field permits may now be completed online. The permit application is free, however facility and field use will be charged according to the district policy.
Athletic Field Use Fee Schedule
---
Pesticides
The Board of Education has adopted a Policy to provide students and staff with an environment that is free of pests, pesticides and harmful chemicals to the extent required by law. The Integrated Pest Management Program (IPM) includes routine inspections or surveys of all school facilities and various strategies to prevent pests from becoming a problem. Pesticides are used only as a last resort and parents will be notified prior to a pesticide application in a school building or on school grounds.
Notice of Asbestos in School Buildings
Each school building within the District has been inspected for the presence of asbestos-containing materials as required by the Asbestos Hazard Emergency Response Act (AHERA). A copy of the Building Inspection and Management Plan for each building is available in the building's main office. The plans may be inspected by members of the public and by District employees during normal business hours. A copy of the plan will be made available upon request for a nominal fee.
Work Requests can only be submitted by the Building Head Custodian.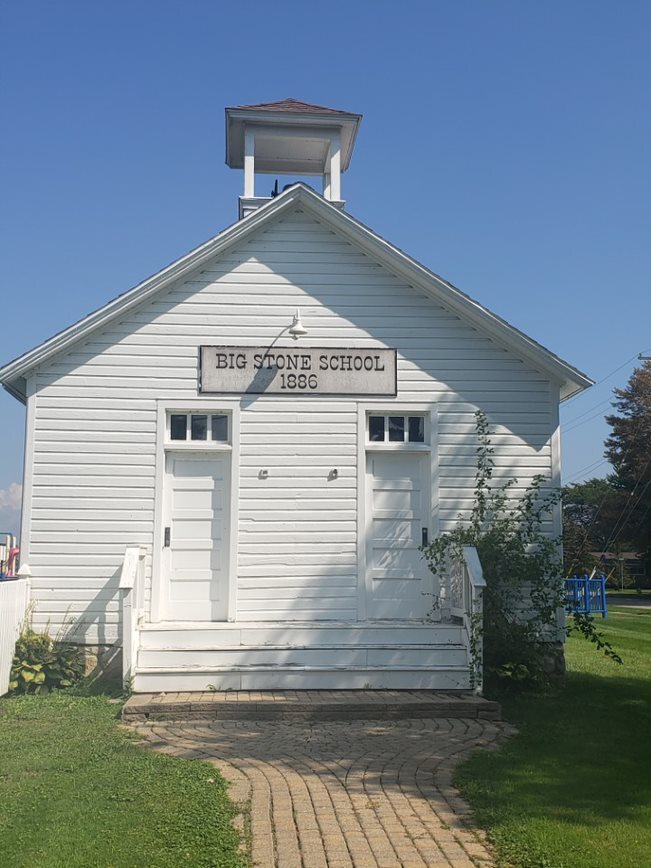 Emergency Drill Logs 2022-2023
Emergency Drill Logs 2021-2022
Emergency Drill Logs 2020-2021
Emergency Drill Logs 2019-2020
Emergency Drill Logs 2018-2019