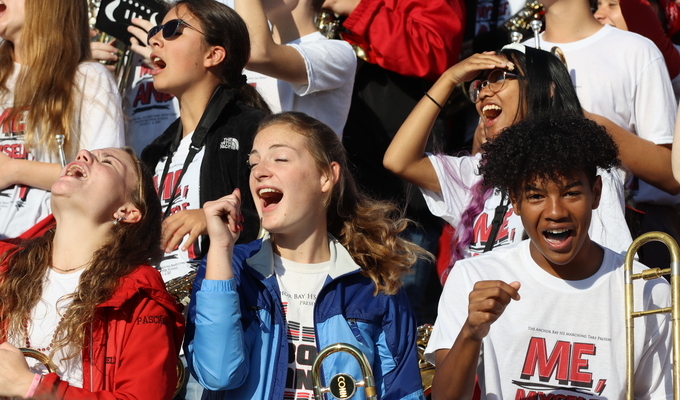 Anchor Bay School District
Vision:
Educational Excellence Together
Mission:
Empowering all students to succeed in an ever-changing world.
Important Links
Annual Education Report

AER District Letter
COVID Links

Case Reporting


Quarantine Chart


COVID-19 website


Virtual Information 2021-22
All 2021-22 School Year dates are tentative. These dates will be presented in August to the Board for approval, but we felt it was best to share the dates now so families can begin making plans.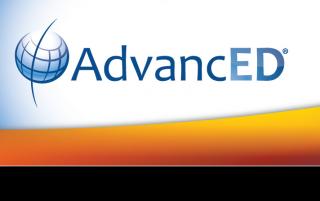 North Central Association Accredited
Through accreditation and related services, NCA CASI continuously improves the quality of education and challenges education entities to prepare each and every learner for success. All Anchor Bay Schools are NCA Accredited.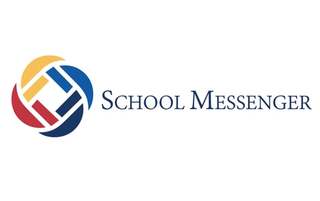 Sign up for SchoolMessenger
Our District uses School Messenger Notification System for important information such as school closings. If your child is enrolled in our schools and you would like to receive text messages from Anchor Bay School District, send a text message to (67587) with the words "opt in" or "subscribe" as the message. We checked the reports that are issued by School Messenger and found that many of the text messages (SMS) were being reported as BLOCKED. This means that parents who received a text message from School Messenger during the initial set up didn't respond back. School Messenger assumes that you DO NOT want text messages if they do not receive a response. Send a text message to (67587) with the words "opt in" or "subscribe" as the message to correct the issue.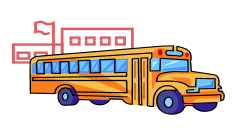 Substitute Bus Drivers Needed
25-30 hours per week average, starting at $13.50 per hour. Opportunity for full time positions. Join our team of dedicated professionals safely transporting Anchor Bay students! Call 725-4220 for more info
District Information
Strategic Planning Board Meetings

Anchor Bay School District will be starting a strategic planning process. We welcome input from our staff, community, and students.
Portrait of a Graduate & Stakeholder Value Survey - September 15

Facilities – October 13

Student Achievement & Programs - November 3

Mission & Vision/Wrap up – December 1

September 15th Agenda


October 13th Agenda
Anyone who would like to participate in the Strategic Planning Meetings need to RSVP to Sherrie DiCristofaro at sdicristofaro@abs.misd.net. Meetings will start at 7pm at MacDonald Elementary. (5201 County Line Road, Casco. Enter through Door #1)