Anchor Bay School District
Vision:
Educational Excellence Together
Mission:
Empowering all students to succeed in an ever-changing world.
Spotlights
2019-2020 Schools of Choice Application Periods

Kindergarten - 8th Grade: March 1, 2019 – August 23, 2019 - Unlimited Openings
Anchor Bay High School - May 1, 2019 – May 30, 2019 - Limited Seats

Grade 9 - 18 seats
Grade 10 - 15 seats
Grade 11 - 9 seats
Grade 12 - 5 seats

2019-2020 Schools of Choice Packet
Elementary & Middle School Summer Enrichment Program

Classes are scheduled from July 8th thru July 26th and meet four days a week (Monday thru Thursday). Classes run from 8:30 until 11:30am.

Click here for the Summer Enrichment Flyer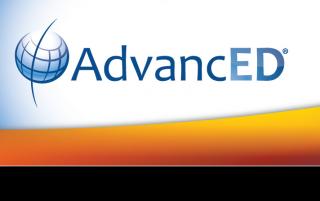 North Central Association Accredited
Through accreditation and related services, NCA CASI continuously improves the quality of education and challenges education entities to prepare each and every learner for success. All Anchor Bay Schools are NCA Accredited.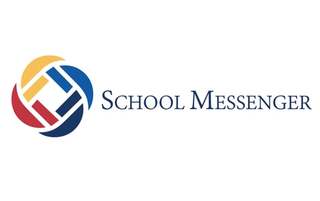 Sign up for SchoolMessenger
If you would like to receive text message notifications from Anchor Bay School District (for school cancellations, etc.), please send a text "subscribe" to 67587.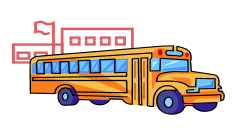 Substitute Bus Drivers Needed
25-30 hours per week average, starting at $13.50 per hour. Opportunity for full time positions. Join our team of dedicated professionals safely transporting Anchor Bay students! Call 725-4220 for more info
News Headlines
Congratulations to the Ashley Elementary Quiz Bowl Champs!
The Ashley Elementary Quiz Bowl Team took 1st Place at the Michigan Social Studies Olympiad XXXIII.
Congratulations! Students: Captain Owen Emmons, Co-Captain Emily Bokano, Maryn Carpenter, Abigail DiStefano, Caitlin Eckhardt, Bo Jackson, Nathan Ring, and Eli Setlak.
Teachers: Mrs. Bergeron, Mrs. Beck, and Ms. Osterland
Results State Choral Festival - Anchor Bay Middle School Choirs
April District Newsletter
Athletes Sign Letters of Intent
Congratulations to the following athletes for signing national letters of intent to play their respective sports at the collegiate level: Angelica Bailey for track at Indiana Tech, Sophia Kerr for cross country at Lourdes University, Mackenzie Strevler for rowing at the University of Iowa, Kelsie Thomas for swimming at Saginaw Valley State University, Austin Fordwill for baseball at Owens Community College, and Zack Bluemer for football at Madonna University. Congratulations to these student-athletes for their hard work, dedication, and passion in the classroom and in their sport.
Summer Foreign Culture Camp
SUMMER FOREIGN CULTURE CAMP
July 15-July 27, 2019
For current 3rd-5th grade students
Your child can attend a free enrichment camp Monday through Friday from 8:30am - 4pm.
Breakfast, Lunch, Snacks, and All Field Trips are Provided at No Cost to Anchor Bay Students
Camp Infinity- June 24-28th
A program of the Michigan Council of Women in Technology, Camp Infinity introduces girls in grades 5 – 8 (grade camper will attend in Fall 2019) to computer technologies through hands-on activities during each weeklong session. Meet women who work in IT fields and explore career options in technology.