Anchor Bay School District
Vision:
Educational Excellence Together
Mission:
Empowering all students to succeed in an ever-changing world.
District Information
Coronavirus

Updates:

Governor Gretchen Whitmer announced that in order to slow the spread of Novel Coronavirus (COVID-19) in Michigan, she is ordering the closure of all K-12 school buildings.
Anchor Bay is dedicated to providing up-to-date information on the coronavirus across federal, state, county, and district levels. There are still many details that need to be resolved. Our Administrative Team will continue working to address the remaining questions and concerns. Please visit our COVID-19 website for information and resources.
Food Assistance Information
Meals are FREE to any child under the age of 18 and students with disabilities ages 18-26 with an active individual education plan (IEP).
Breakfast and Lunch will be packed in a "to go bag" for parents/guardians to pick up.
Students do not need to be present, meals can be picked up for all children in the household at one location.
Meals should be consumed right away or properly refrigerated to maintain food safety.
Please know that our buses have been sanitized and disinfected and the process will be repeated each day.
Breakfast and lunch meals will be available Monday, Wednesday and Friday from 12-1 p.m. at the following locations:
Anchor Bay High School
Anchor Bay Middle School North
Anchor Bay Middle School South
Lottie Schmidt Elementary
Sugarbush Elementary
The Shores of Anchor Bay Clubhouse
Americana Clubhouse
We will provide two days' worth of breakfast and lunch at the pick-up locations. For those families who are signed up for the Feed the Bay program, please know that your weekend supply will also be available on Friday.
Please call your school office and leave a message if you have any questions. Staff will be monitoring voice mail daily. Thanks in advance for your cooperation and flexibility as we navigate through this process.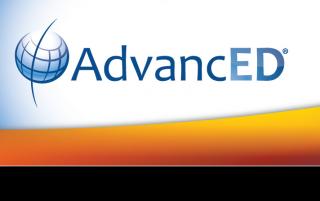 North Central Association Accredited
Through accreditation and related services, NCA CASI continuously improves the quality of education and challenges education entities to prepare each and every learner for success. All Anchor Bay Schools are NCA Accredited.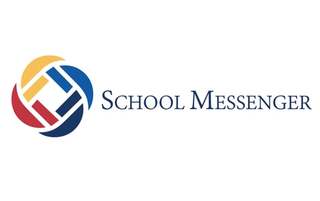 Sign up for SchoolMessenger
If you would like to receive text message notifications from Anchor Bay School District (for school cancellations, etc.), please send a text "subscribe" to 67587.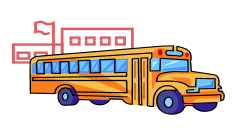 Substitute Bus Drivers Needed
25-30 hours per week average, starting at $13.50 per hour. Opportunity for full time positions. Join our team of dedicated professionals safely transporting Anchor Bay students! Call 725-4220 for more info
Anchor Bay Offers Three Options for Kindergarten-Age Students
Celebrating our 2019 Accomplishments

As we enter into 2020, it is time to reflect on all the great things the Anchor Bay School District accomplished in 2019. Click to see some of the amazing accomplishments! 
Anchor Bay football team earned First Team All State Academic Team
Congratulations to the Anchor Bay football team for earning First Team All State Academic Team along with Senior Ben Seeley earning the All Academic Dream Team. 
ABHS Instrumental Music Accolades
Congratulations to the eight ABHS students selected to the MSBOA District 16 Honors Band and four students selected for the Honors Jazz Ensemble! The District 16 Honors Bands performed a concert in December and the Jazz Ensemble will perform in March.
K-12 Initiative Focuses on Digital Citizenship
   Anchor Bay School District launched a new K-12 initiative to help all students become better Digital Citizens.