Anchor Bay
School District
Vision:
Educational Excellence Together
Educate ~ Motivate ~ Collaborate ~ Cultivate
Mission:
Empowering all students to succeed in an ever-changing world.
Important Links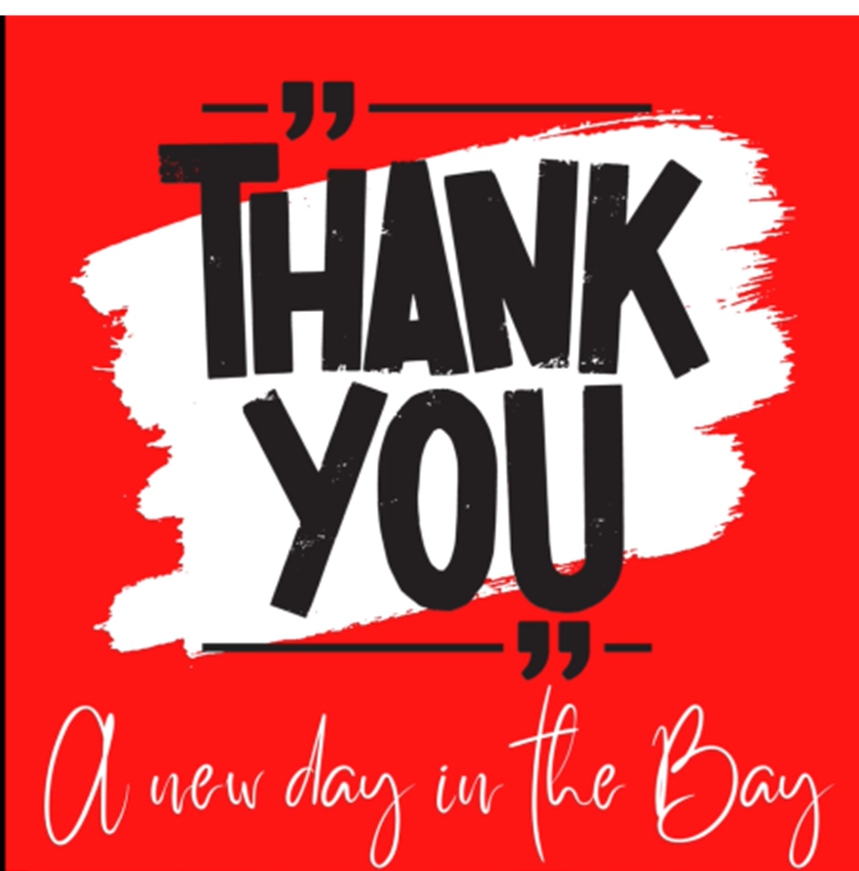 Annual Education Report

AER District Letter
COVID Links

Case Reporting/Testing Info


COVID-19 General Info Website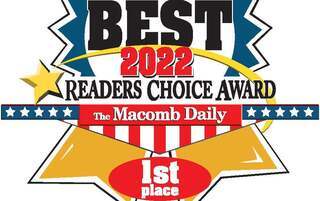 Anchor Bay Receives Readers Choice Award 1st Place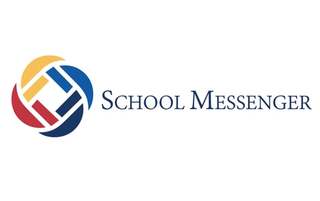 Sign up for SchoolMessenger
Our District uses School Messenger Notification System for important information such as school closings. If your child is enrolled in our schools and you would like to receive text messages from Anchor Bay School District, send a text message to (67587) with the words "opt in" or "subscribe" as the message. We checked the reports that are issued by School Messenger and found that many of the text messages (SMS) were being reported as BLOCKED. This means that parents who received a text message from School Messenger during the initial set up didn't respond back. School Messenger assumes that you DO NOT want text messages if they do not receive a response. Send a text message to (67587) with the words "opt in" or "subscribe" as the message to correct the issue.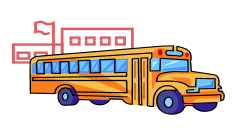 Substitute Bus Drivers Needed
25-30 hours per week average. Opportunity for full time positions. Join our team of dedicated professionals safely transporting Anchor Bay students! Call 725-4220 for more info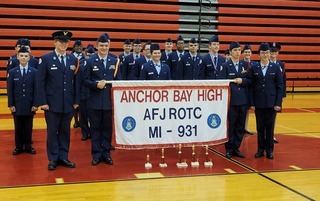 JROTC Drill Teams Takes Home Awards
Our JROTC Drill team competed against 5 other schools from MI, OH, IN and WI in October 2022. They earned the following trophies/awards. 1st Place for our 1st Year Color Guard; 2nd Place for our 1st Year Unarmed Team; 2nd Place for our Advanced Unarmed Team; 3rd Place for our Advanced Armed Team; 1st Place to Jacob Hicks for 1st Year Knockout; 5th Place to Connor Spotts in 1st Tear Knockout; 5th Place to Logan Rachow in Armed Knockout; 6th Place to Emma Sliwinski in Armed Knockout
District Information
Secondary Exam Schedule & Half Days Due to Snow Day
Secondary Exams for 3rd & 4th hours will be held Friday, January 27th. All schools will have a half day.
Monday, January 30th, will be a A HALF DAY FOR ALL SCHOOLS, middle and high schools will have 5th & 6th hour exams. 
2023-24 Enrollment will Start February 16th!
Excited to join the Anchor Bay family? We are excited to have you!!!
Our enrollment window for new students for the 2023-24 School Year will begin on February 16th. 
More information and links for the online enrollment system will be posted on this date 
Second Semester School of Choice Information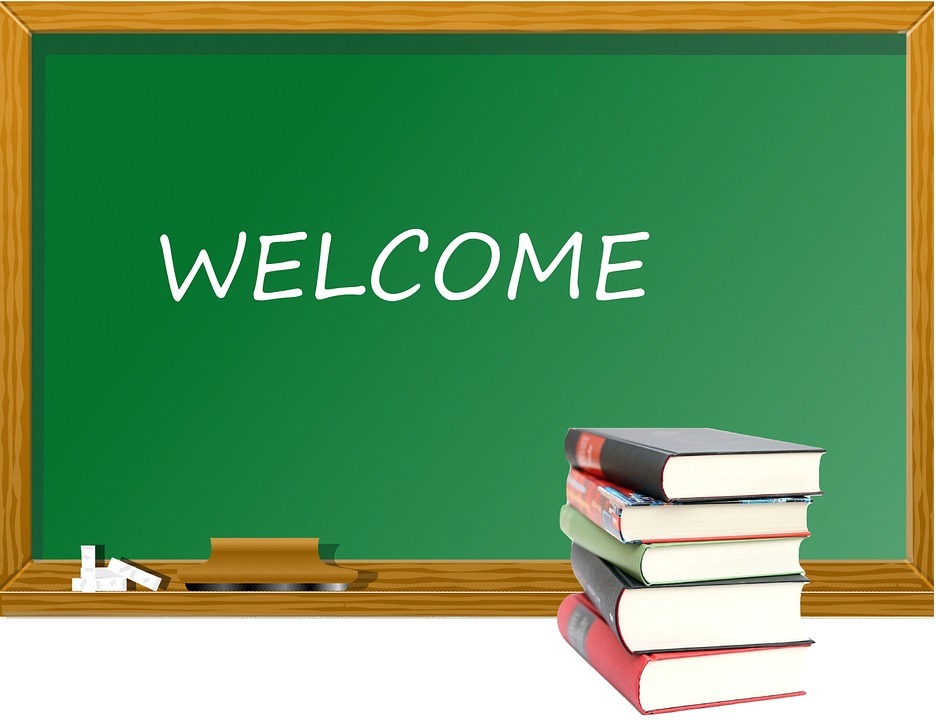 Schools of Choice will be open for 2nd semester as follows:
Unlimited Schools of Choice grades K - 11
Applications will be accepted from January 14 - January 27, 2023
Apply/Enrolling is online through Enrollment Express Pre-Registration Link
Date for enrollment shall be no later than February 3, 2023
Thank you Voters!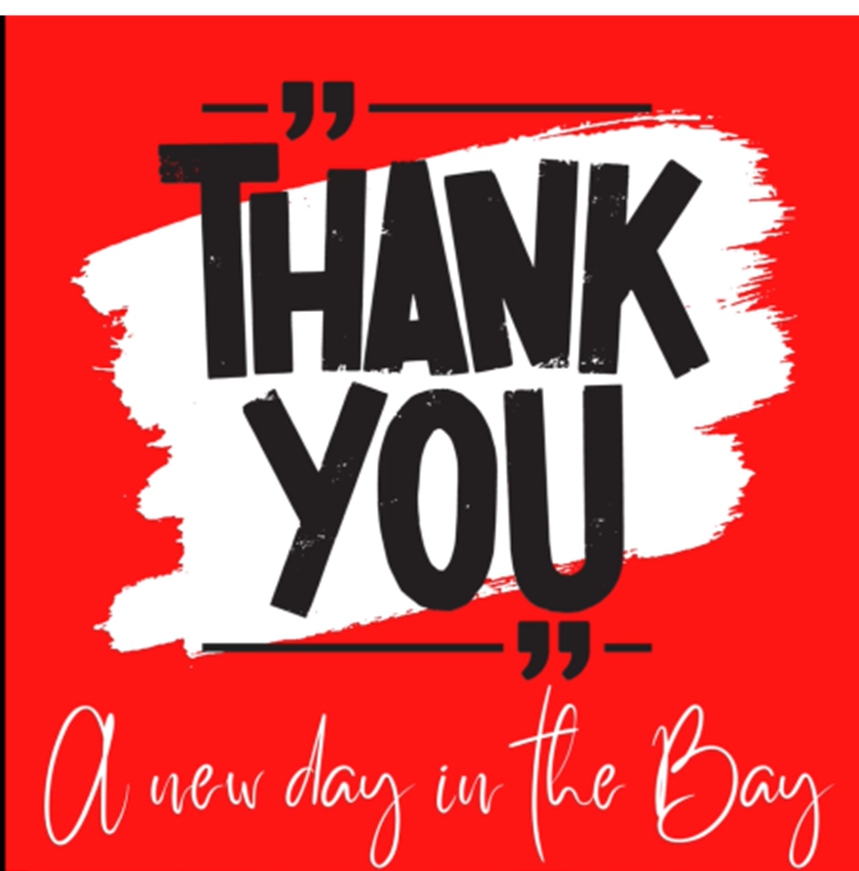 Thank you voters for making it a new day in the Bay!
Approval of the bond proposal will improve student safety and security, enhance the K-12 educational program, address aging infrastructures, correct geographical concerns, increase building efficiency, and protect the community's investment in its schools.
In the coming months, we will keep the community informed as we move forward with the bond proposal projects.
Thank you to all the parents, students, staff, and other members of the community who helped us inform people about the bond proposal.
Anchor Bay District Events Calendar