Anchor Bay School District
Vision:
Educational Excellence Together
Mission:
Empowering all students to succeed in an ever-changing world.
Important Links
Annual Education Report

AER District Letter
COVID Links

Case Reporting


COVID-19 website


Anchor Bay COVID-19 Preparedness and Response Plan


Extended COVID Learning Plan
District Information
Kindergarten Registration is Going on Now!
Kindergarten Registration for the 2021-22 School Year is open.

Visit our Enrollment Page for Forms and More Information
Anchor Bay Offers Three Options for Kindergarten-Age Students
Click here for the printable flyer.

Kindergarten
A full-day program option

Children must be 5 years old by Sept. 1 of the school year in which they plan on attending Kindergarten.

Curriculum is based on the Michigan Standards for Kindergarten.
Half-Day Kindergarten
A half-day program option

Curriculum is based on the Michigan Standards for Kindergarten.

Students continue on to Kindergarten or 1st Grade the following year based on progress.
Young Fives -
Click here for more information about Young Fives
Young Fives is a full day program.

Designed for children turning 5 years old between June 1st and December 1st

Gives children an extra year before attending Kindergarten

The Young Fives curriculum is based on the Michigan Standards for Kindergarten modified to meet the foundational academic, social/emotional, and developmental needs for younger children.

Students will enter Kindergarten the following school year.

Location is determined by enrollment.

Schools of Choice is open to all of these programs.
---
Kindergarten Readiness Night
Missed the Kindergarten Readiness Night meeting?

Click here for the video.
2021-2022 Schools of Choice Application Period
February 16, 2021 – August 27, 2021
Unlimited Schools of Choice for Kindergarten – Grade 12

Click here for the Schools of Choice Page and Paperwork
Stream the Anchor Bay High School Production of "The War of the Worlds"
Anchor Bay High School's Performing Arts Center presents "The War of the Worlds," May 7-9th - Stream On Demand!!
Board of Education Meetings Go In-Person
Virtual Students & Testing
On April 8th, the Michigan Department of Education alerted school districts that Virtual students may choose to participate in testing.  Please review the attached updated letter regarding 3rd - 5th grade testing.
If you have any questions, please call your "home" school Principal.
March/April Digital District Newsletter
ABHS Artist Earns Best of Show
Congratulations to ABHS Senior Alaina Kiehl whose senior portfolio was accepted at the Anton Art Center Secondary Exhibit for Macomb. Alaina took "Best of Show," the top award given for a single judged piece, for a multimedia design titled Aurora Borealis. Congratulation to Alaina and her Art Instructor Dave Stumpf.
Congratulations Giana Maniaci - National Merit Scholarship Finalist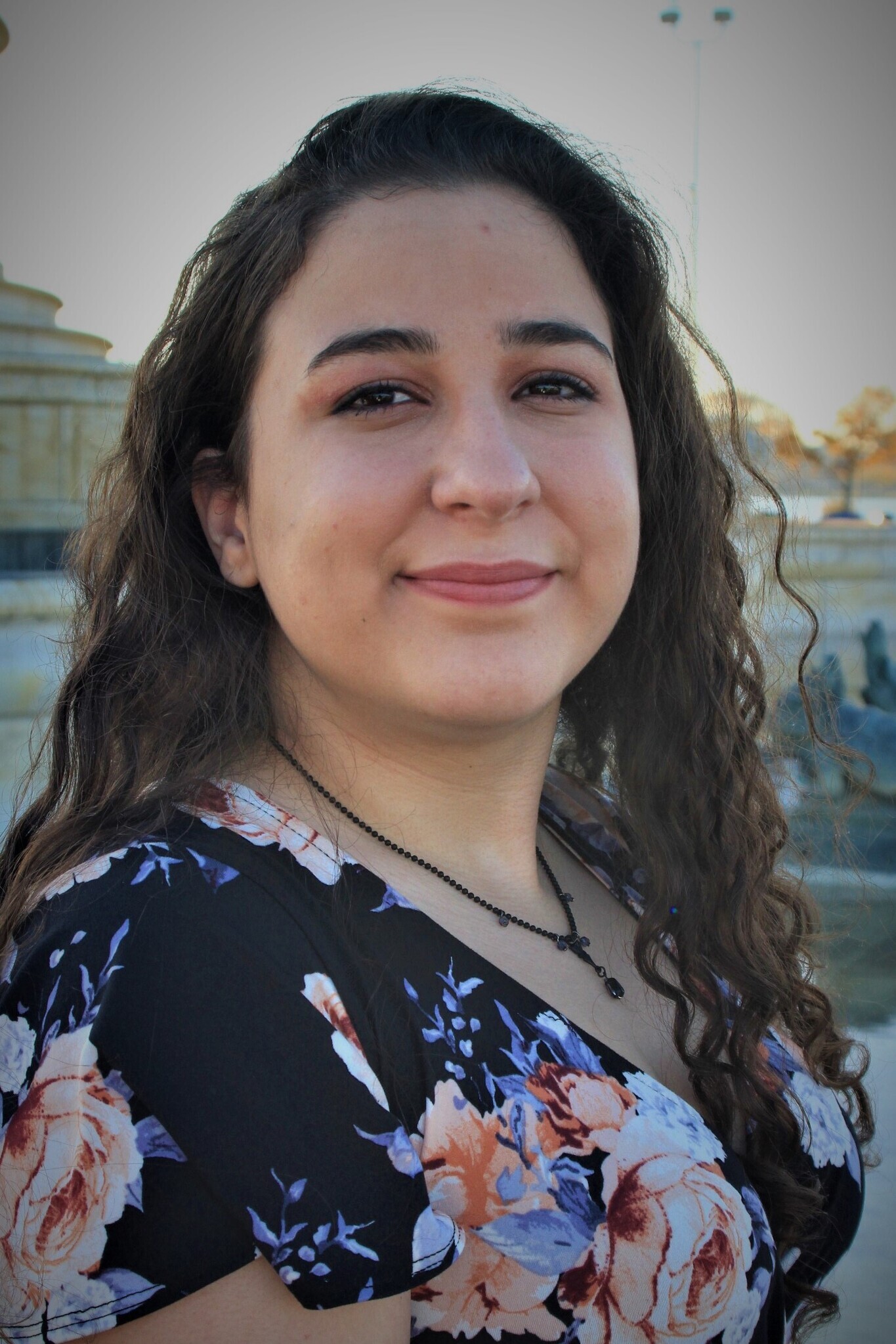 It is with great joy and pride that we congratulate Anchor Bay senior Giana Maniaci on becoming a National Merit Scholarship Finalist. 
     In October of 2019, 21,000 high schools and 1.5 million students entered the National Merit Scholarship Program by taking the 2019 PSAT/NMSQT.  The nationwide pool of semifinalists, representing less than one percent of U.S. High School Seniors, includes the highest scoring entrants in each state.
     From there a detailed scholarship application was submitted that highlighted Giana's outstanding academic record, participation in school and community activities, and honors received. These amazing accomplishments moved her into the Finalist phase of the program.
     The district sends there sincerest congratulations to Giana on this great honor and wishes her the best of luck in her future endeavors.