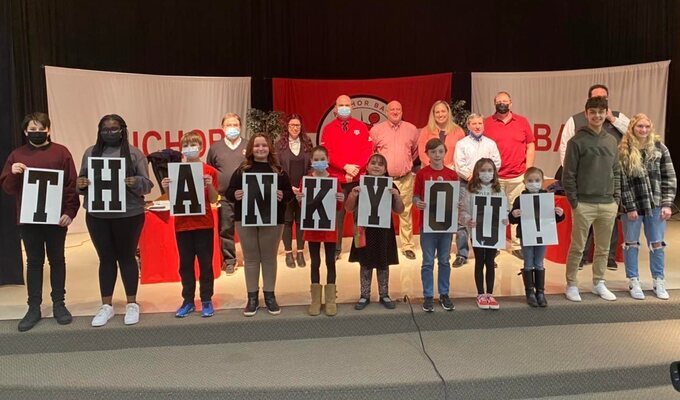 Anchor Bay
School District
Vision:
Educational Excellence Together
Educate ~ Motivate ~ Collaborate ~ Cultivate
Mission:
Empowering all students to succeed in an ever-changing world.
Important Links
District Information
ABHS Senior Thomas Westphal Claimed the Foot Locker Cross-Country Championships Regional Title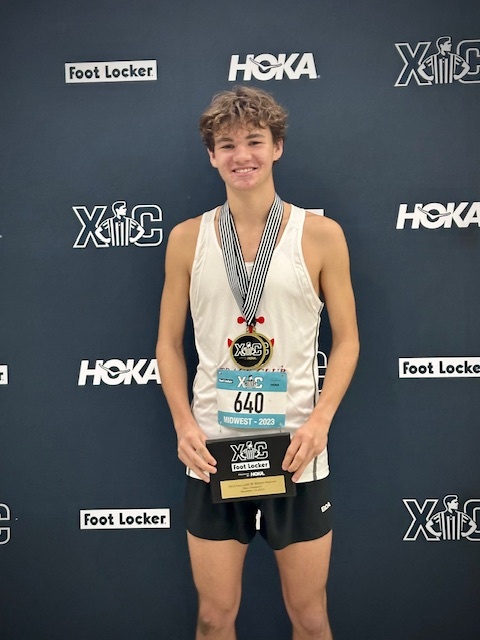 Anchor Bay High School senior Thomas Westphal made school history on Saturday, November 25t, when he claimed the Foot Locker Cross-Country Championships Regional Title in Kenosha, Wisconsin. Competing against runners from 12 states, Thomas surged to the front at the mile mark and never looked back, posting a time of 14:59. Thomas, a Michigan State University commit, now advances to compete at the Foot Locker national championships in San Diego, Calif. on Dec. 9. He is the first ABHS athlete to qualify for the cross-country national meet since 1983.
ABHS Starts Comfort Closet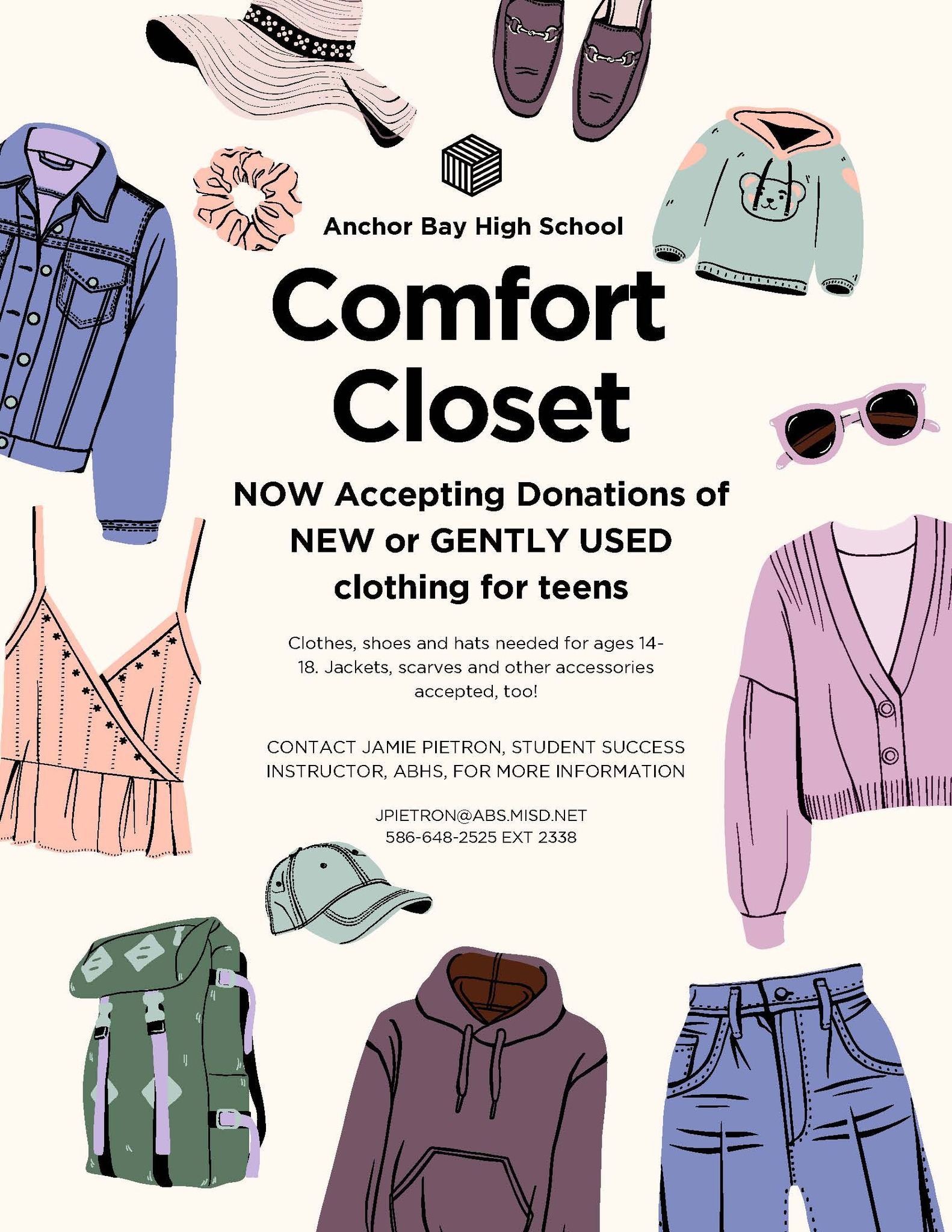 Click here for more information and how to donate to the ABHS Comfort Closet.
Thank You Voters!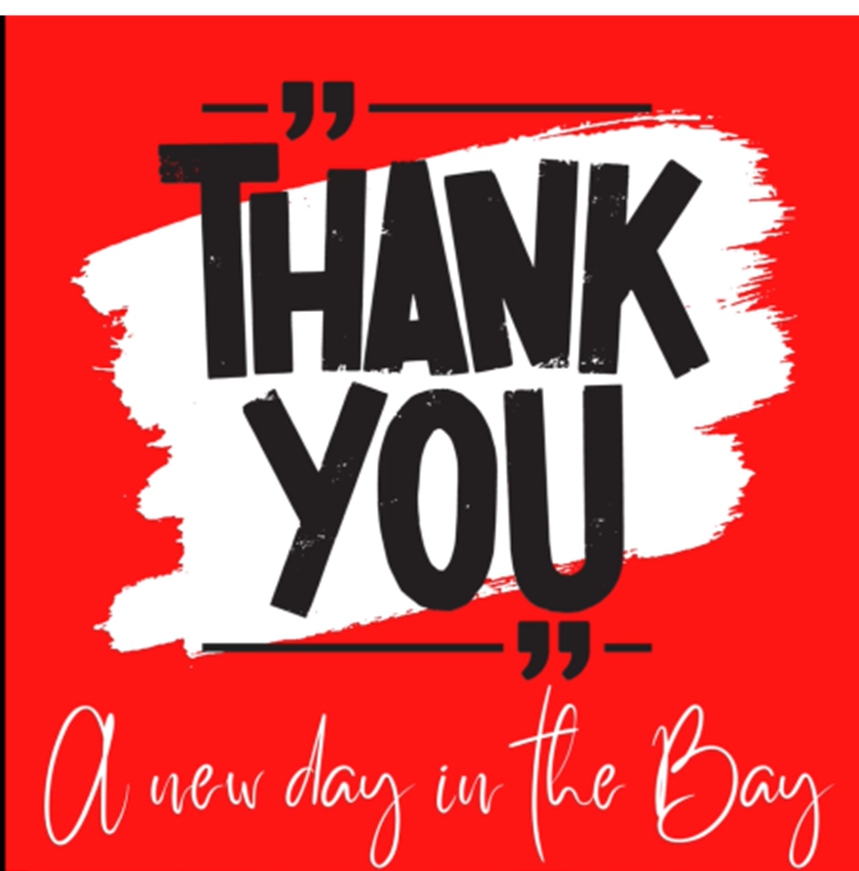 Thank you voters for continuing to support Anchor Bay School District. The Non-Homestead Millage Renewal will allow the district to receive its full per-pupil foundation amount from the State.
Fall 2023 District Newsletter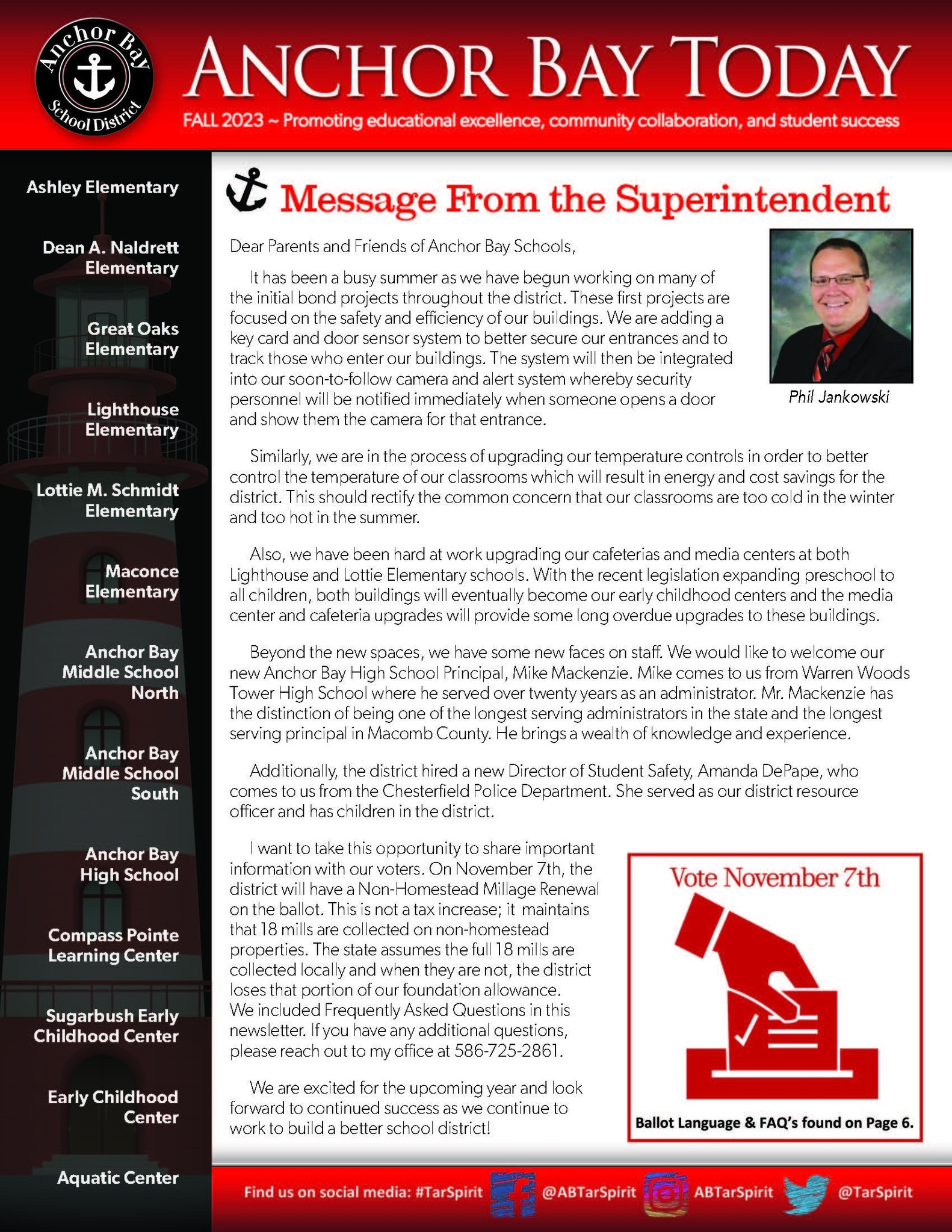 Anchor Bay High School Clubs Application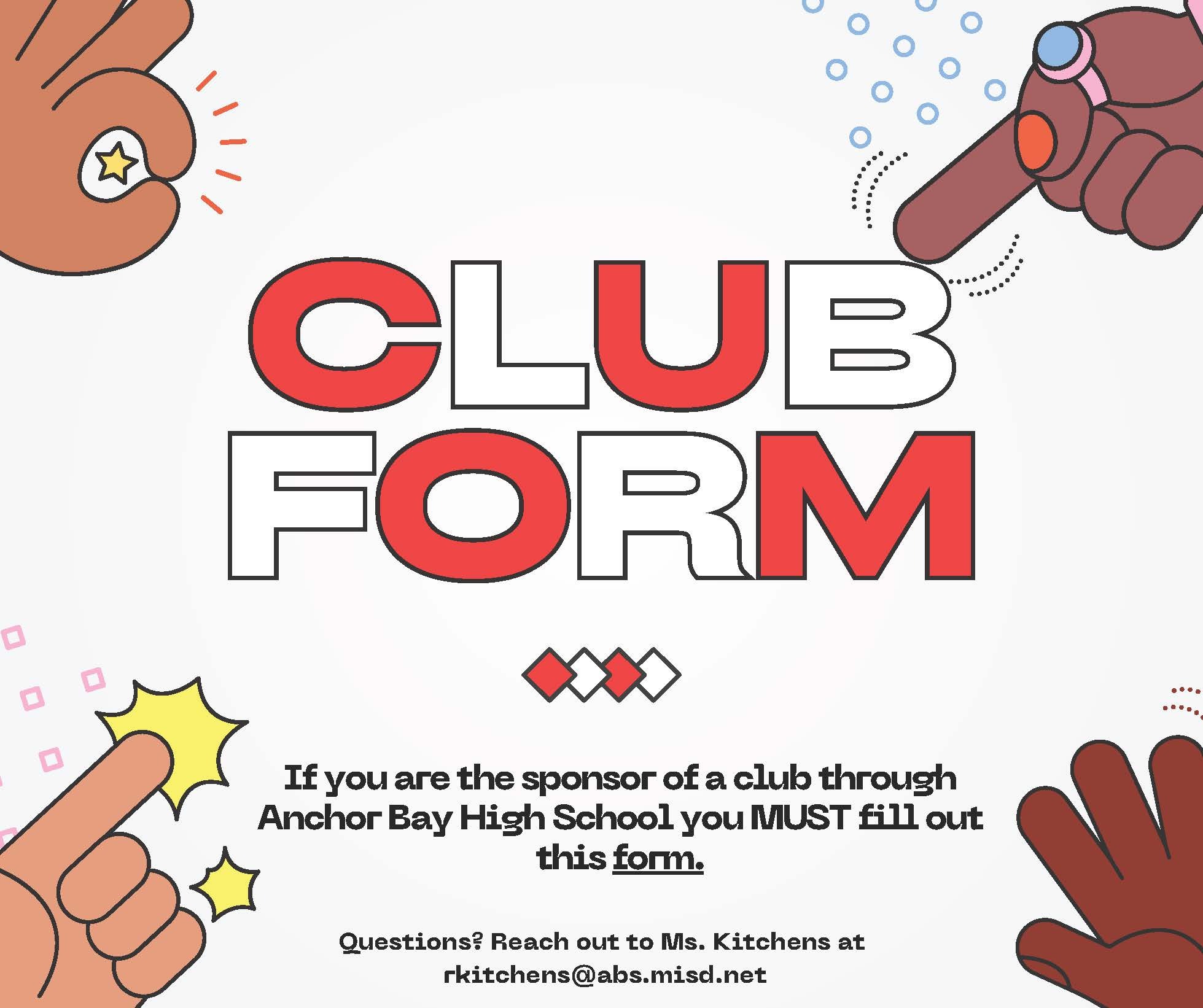 2021-22 Reward Schools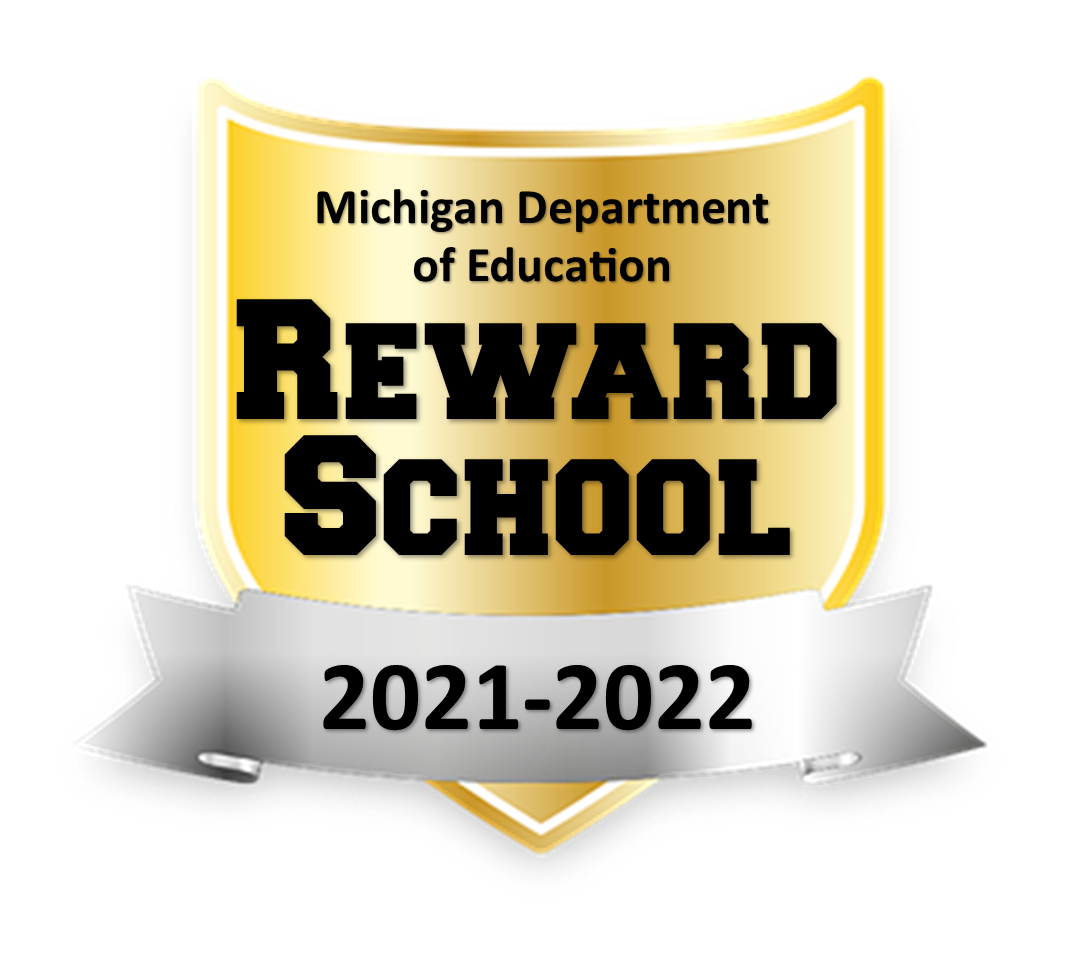 Congratulations to our 2021-22 Reward Schools:
Lottie M. Schmidt Elementary

Great Oaks Elementary

Francois Maconce Elementary

Lighthouse Elementary
This places these buildings among the top performing schools in the state. These four schools are also among 47 schools that were selected in Macomb and St. Clair counties.