Anchor Bay Middle School North
Home of the Sailors!
The mission of Anchor Bay Middle School is to meet the needs of the students in becoming productive members of society and lifelong, enthusiastic learners.
Announcements
Picture Day
Picture Day - Tuesday, February 2, 2021 and Wednesday, February 3, 2021
Face to Face students will be photographed during the normal school day.
Virtual Learners will be photographed 1:45 pm - 3:30 pm

Lifetouch Picture Package Order Form
Students will be photographed during their Social Studies class, please see the attached schedule regarding which day and hour your student is scheduled.


Picture Day Schedule
Back to School Letters

Back to school welcome letter 2020-21


Start of School Information
---
Important Forms
After School Academic Support Program
Please see the attached permission slip regarding the after school academic support program. This year academic support will be handled virtually through Zoom and will begin on Monday, October 19th. If you are interested in having your child participate in the program, please fill out the attached permission slip and return it to the main office or email a signed slip to jseamans@abs.misd.net. The link to be used, once your permission slip is turned, can be found in the letter that was previously emailed. Please note that your student will not be permitted into the Zoom meeting without a signed permission slip on file and he/she must use their full first and last name when entering the Zoom meeting or they will not be permitted in.


Academic Support Permission Slip 2021


Registration Forms


Parent Portal Agreement Form - If you have not signed up for Parent Portal before please see the following attachment for the Parent Portal Agreement Form
---
---
Important Information
---
Online Math Help
Please see the following link regarding online math help. Online Math Help
---
Check out AF JROTC

See our video on YouTube.

Here is our informational commercial on the program.
Attendance

If your child is absent from school, please call us at 725-7373 before 10:00AM If you get the voice mail message, use ext.1702.
Lights, Camera, Action!
Anchor Bay Middle School North offers a Broadcasting class where students learn how to research and report the news. Our 8th grade students produce live newscasts; produce and edit commercials and public service announcements all while working in groups.

Click the link the below to see our young reporters in action!
Monday, January 19, 2021
Thursday, January 21, 2021
Friday, January 22, 2021
Spotlights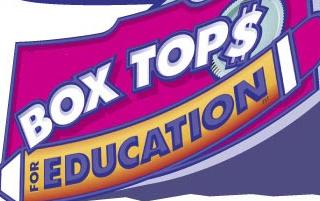 Box Tops
At Middle School North, we collect Box Tops For Education every month to help support our Choir programs. Each Box Top is worth 10 cents and can be found on the following products: Betty Crocker, Fiber One, Nestle, Cheerios, Chex, Green Giant, Pillsbury, Hamburger Helper, Yoplait, Huggies, Scott, Cottonelle, Nature Valley, Hefty, Ziploc and many more! Students can turn the Box Tops in to their Seminar teacher and the class who collects the most each month wins a special treat!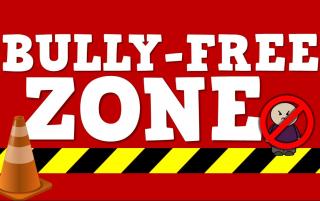 Bully-Free Zone
Anchor Bay Middle School North is committed to keeping our school campus bully-free. We have implemented a bullying hotline for students and parents to report bullying behaviors. The number is 586-648-2500 ext. 1715. Please leave a detailed message with as much information as possible regarding the person who is being bullied and the person doing the bullying. Staff will check the hotline on a regular basis. Together, we can keep our school a safe place for all students.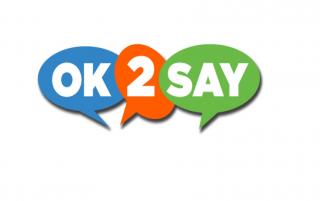 Ok 2 Say
Anonymous Tip Line OK2SAY is a 24-hour program designed to empower Michigan students, parents school personnel, community mental health service program and law enforcement to share and respond to student safety threats. To learn more, visit the OK2SAY web page. LPS has a Tip Line as well, but it's only manned during business hours. The tip line is (855) 565-2729.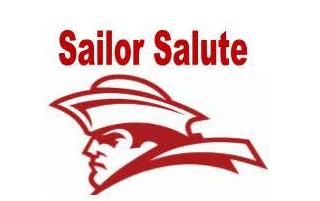 Sailor Salute
Each week, teachers at North will recognize two students in their classes with a "Sailor Salute." These students are recognized for being considerate, organized, honest, and responsible. A drawing is held weekly to choose school wide winners. The weeks winners are:  Paityn M. 6th Grade Makala M. 7th Grade Brayden W. 8th Grade Congratulations to all our Sailor Salute recipients~ keep up the great work! Want a chance to win a Sailor Salute? Make sure you are being kind, responsible, respectful and considerate.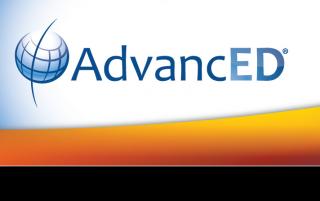 North Central Association Accredited
Through accreditation and related services, NCA CASI continuously improves the quality of education and challenges education entities to prepare each and every learner for success. All Anchor Bay Schools are NCA Accredited.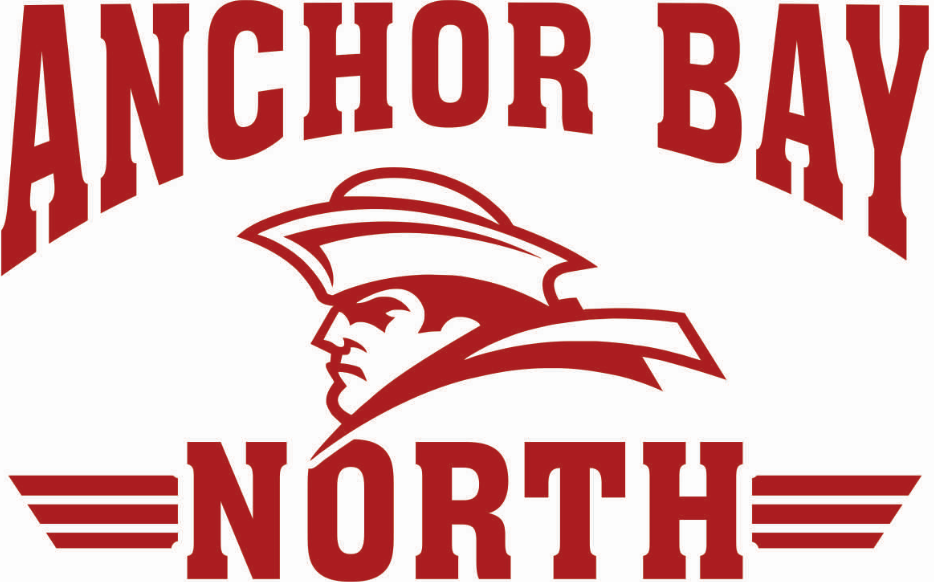 School Times
Standard Day: 8:13am - 1:39pm

Counseling Office
Melisa Scarcelli

Counselor
Casey Webb

Psychologist
Jenny Barc

Social Worker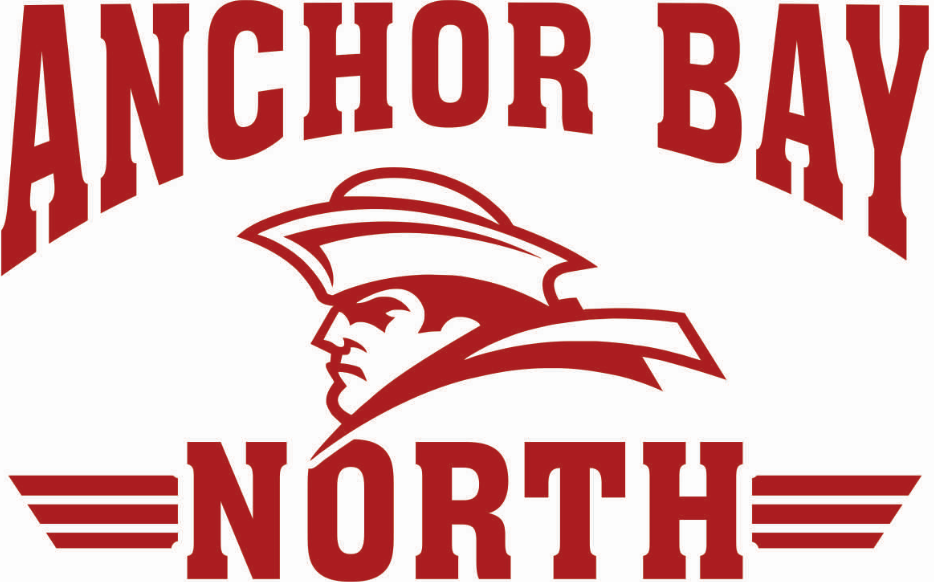 Documents

AER Report 2019-2020


Free PowerSchool Phone App


School Supply List


School Messenger


Parking Lot


Student Code of Conduct


Bell Schedule


Half Day Bell Schedule 2020-2021


Lunch Schedule


2020-2021 Courseguide


Academic Support Permission Slip 2021


Parent Portal Agreement Form


Concussion Awareness Form


January Lunch Menu 2021


Medical Forms

Medical form can be found on the Enrollment page