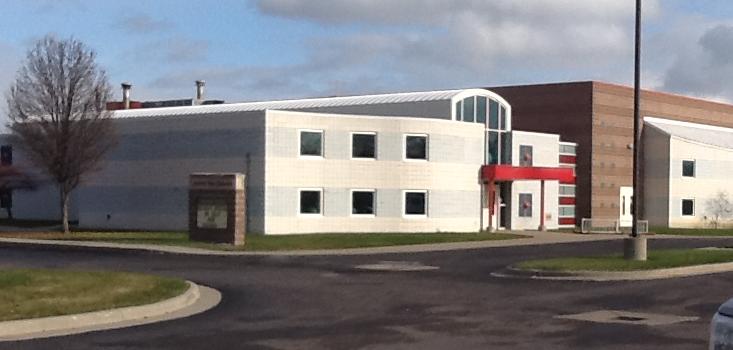 Aquatic Center & Fitness Center
Pool Information
Currently Closed to the Public
The pool is only being utilized for school swim team events.
Aquatic Center Child Watch
Looking to participate in a water aerobic class, or swim laps and need someone to watch your child(ren)? Aquatic Center Child Watch is only $3 per child/ per visit. For more information call 586-716-4623
Birthday Parties
If you're interested in having a birthday party, Friday evenings or Saturday afternoons, please call for booking information.

Click here for more information and fees for birthday parties.
Teachers
Interested in booking a field trip for your students DURING THE SCHOOL DAY:
Call us, to ensure the date/time is available, preferably Friday's.
Call Transportation, (586) 725-4220, to reserve a bus
I will interoffice Building Use form with confirmation of date/time and cost is minimal - $10 per lifeguard per hour with a flat rate of $10 - $25 based on number
Emphasize if students have not passed a deep-water swim test, they will need to take one before entering the deep end of the pool.
Parent Teacher Groups
If you're interested in booking an AFTER-SCHOOL Swim Party:
Call us, set-up a date/time
This type of rental requires a community rental form; the price is determined on length of time and the number of participants
Registration & Fees

Visit our registration page by clicking here for more information about the Aquatic & Fitness Center.
Spotlights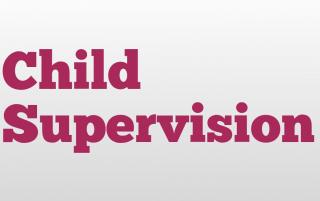 Child Watch Now Open!
Looking to participate in a fitness class, swim laps, or workout in the fitness center and need someone to watch your child(ren)? Aquatic Center Child Watch is now OPEN!!! Tuesday and Thursday Mornings 9:30a - 11:00a!! For more information call 586-716-4623