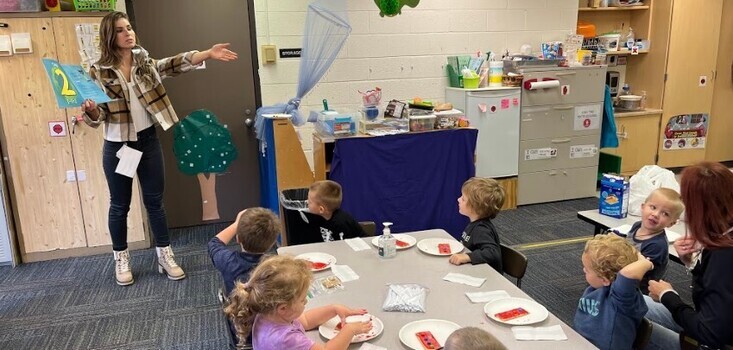 Sugarbush Early Childhood
Sugarbush Early Childhood Building houses Head Start, Great Start Readiness Program (GSRP), and Early Childhood Special Education (ECSE) classrooms.
Spotlights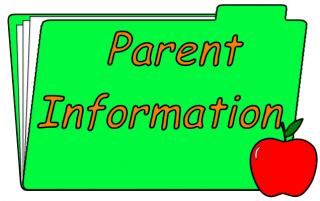 Non-Custodial Parents
We are more than happy to cooperate in sending materials home to noncustodial parents, upon request. PLEASE REMEMBER TO INFORM THE SCHOOL AT THE BEGINNING OF EACH SCHOOL YEAR OF YOUR CURRENT ADDRESS AND NEED TO RECEIVE THIS INFORMATION. A call to our building, (586) 598-7660, at the beginning of the new school with the appropriate information is generally all that is required to set the process in motion.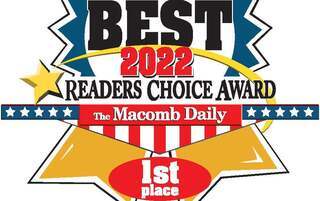 Anchor Bay Receives Readers Choice Award 1st Place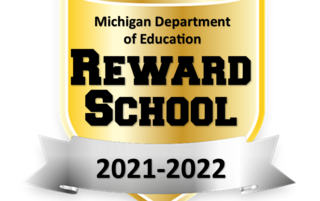 2021-22 Reward Schools
Congratulations to our 2021-22 Reward Schools: Lottie M. Schmidt Elementary, Great Oaks Elementary, Francois Maconce Elementary, and Lighthouse Elementary. This places these buildings among the top performing schools in the state. These four schools are also among 47 schools that were selected in Macomb and St. Clair counties.
Thank You Voters!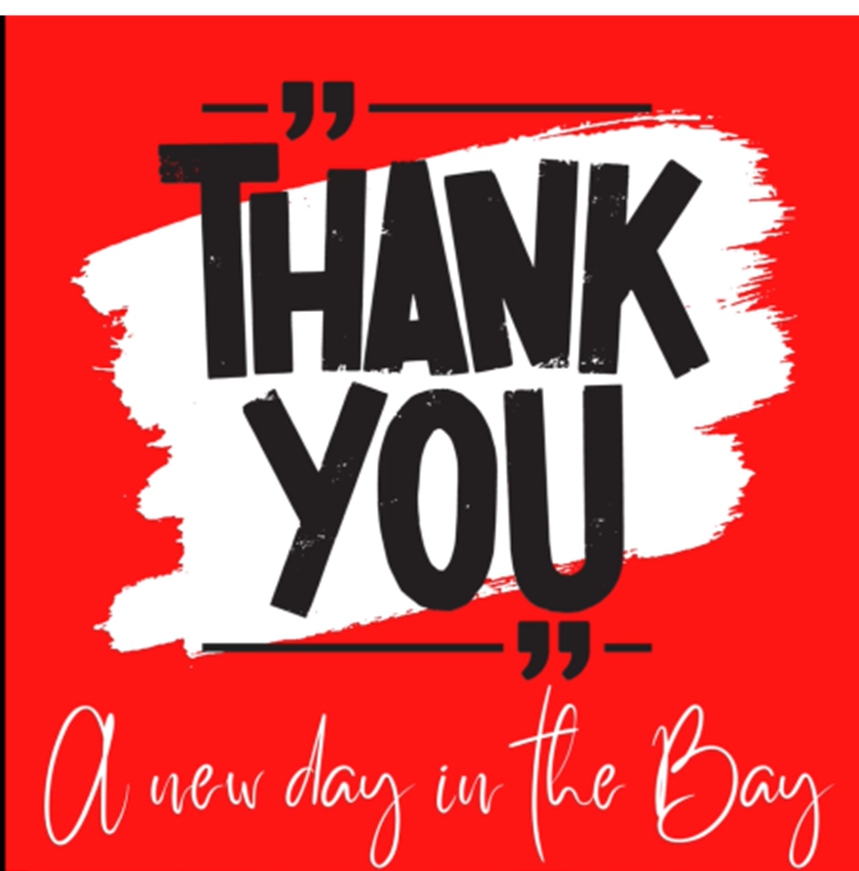 Thank you voters for continuing to support Anchor Bay School District. The Non-Homestead Millage Renewal will allow the district to receive its full per-pupil foundation amount from the State.
Fall 2023 District Newsletter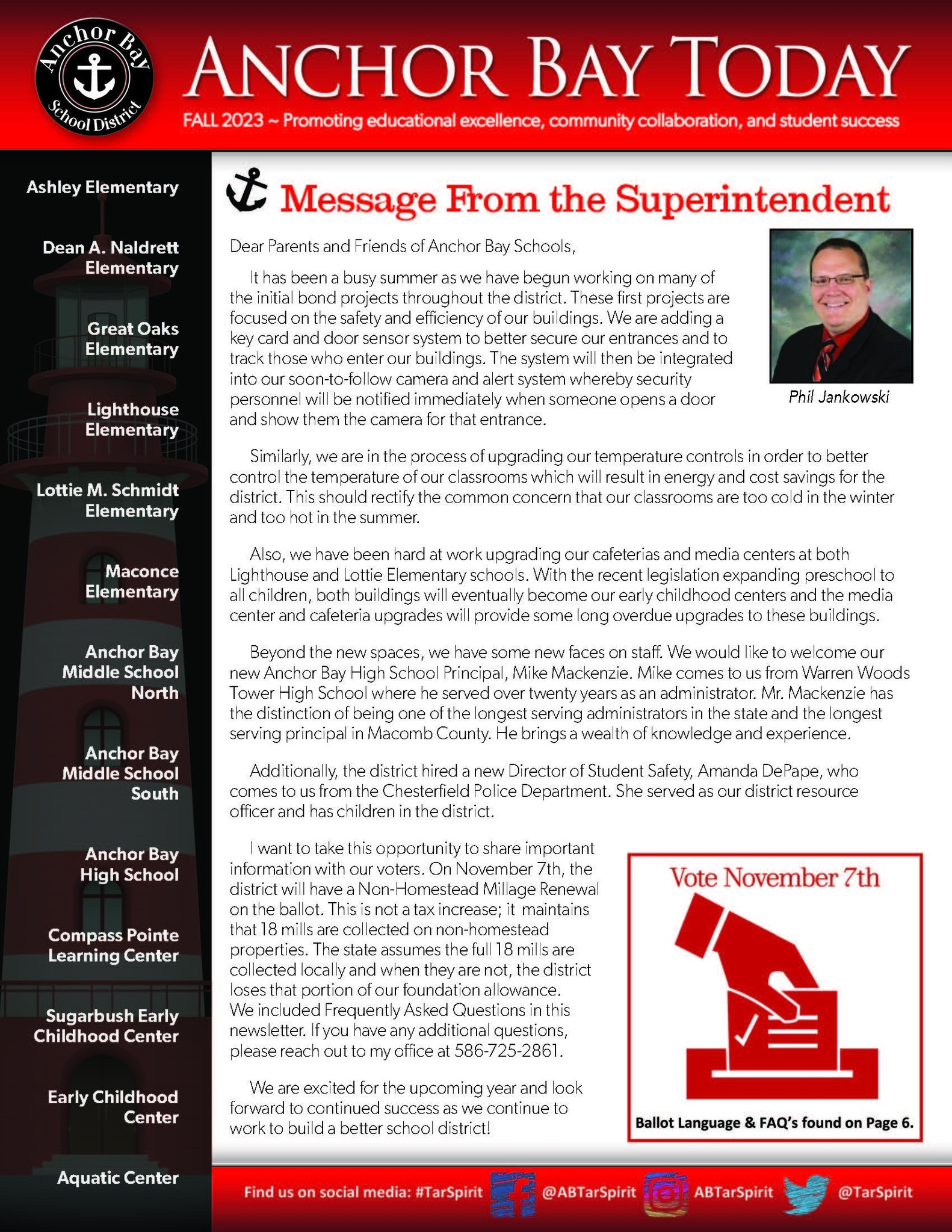 Anchor Bay High School Clubs Application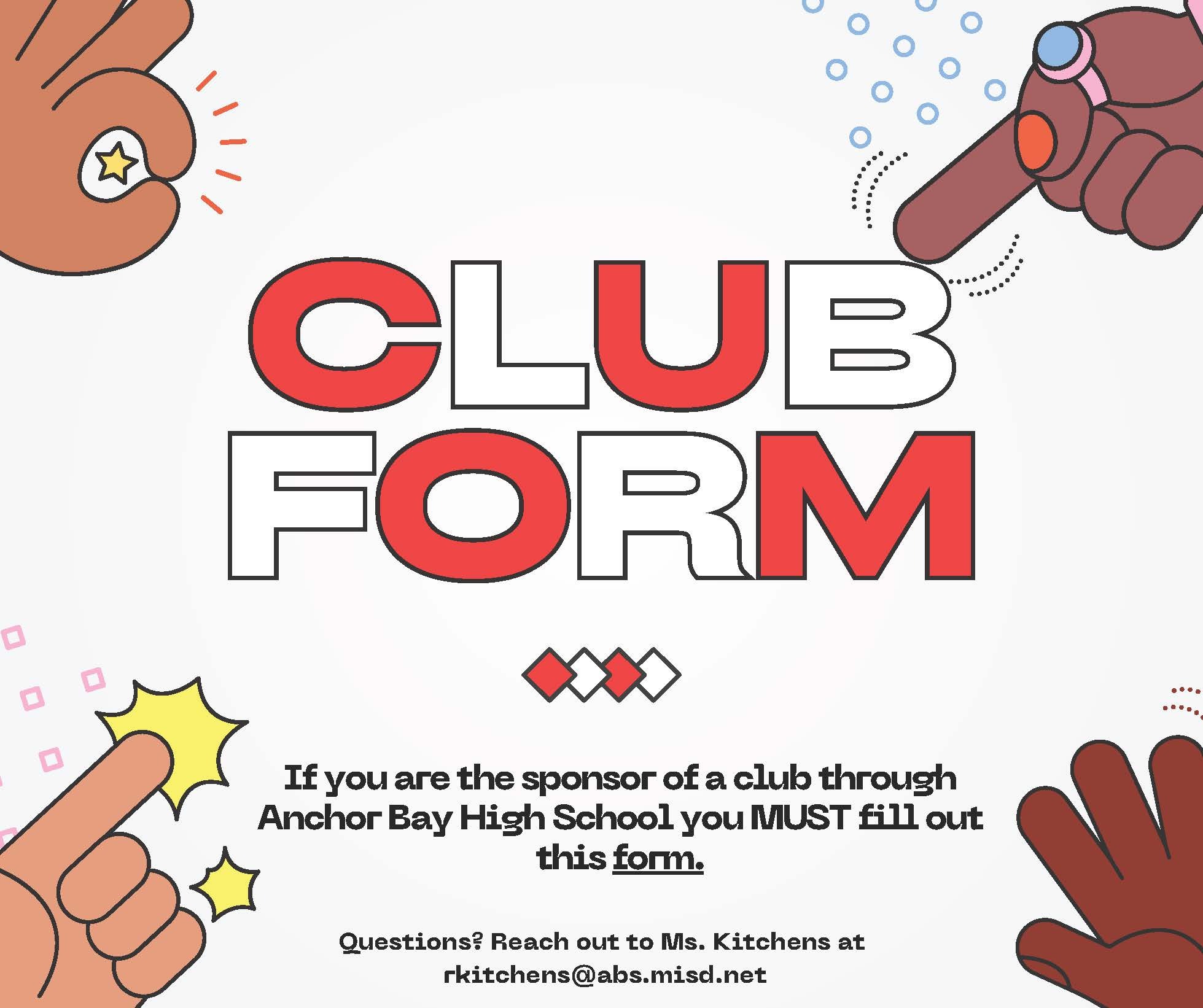 Contact Us
Sugarbush Early Childhood
Administration
Krysandra Phelan
Supervisor
School Times
ECSE - AM: 9:00 AM - 11:38 AM
ECSE - PM: 1:13 PM - 3:51 PM
GSRP - 9:00 AM - 3:51 PM
1/2 Day - 9:00 AM - 12:26 PM

Volunteer Form