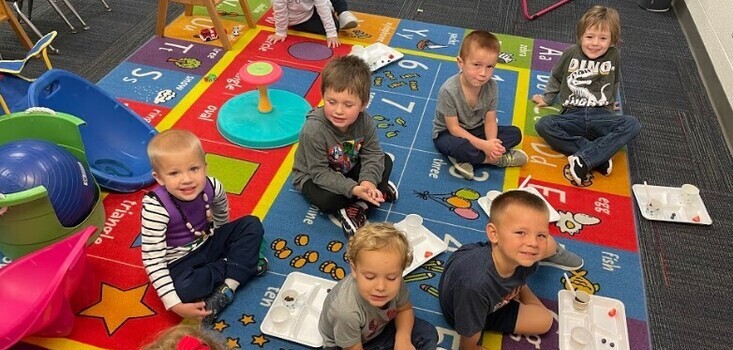 Sugarbush Early Childhood
Sugarbush Early Childhood Building houses Head Start, Great Start Readiness Program (GSRP), and Early Childhood Special Education (ECSE) classrooms.
Spotlights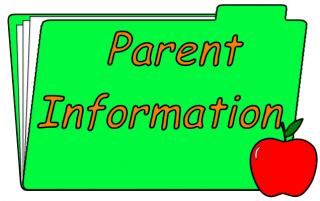 Non-Custodial Parents
We are more than happy to cooperate in sending materials home to noncustodial parents, upon request. PLEASE REMEMBER TO INFORM THE SCHOOL AT THE BEGINNING OF EACH SCHOOL YEAR OF YOUR CURRENT ADDRESS AND NEED TO RECEIVE THIS INFORMATION. A call to our building, (586) 598-7660, at the beginning of the new school with the appropriate information is generally all that is required to set the process in motion.
Secondary Exam Schedule & Half Days Due to Snow Day
Secondary Exams for 3rd & 4th hours will be held Friday, January 27th. All schools will have a half day.
Monday, January 30th, will be a A HALF DAY FOR ALL SCHOOLS, middle and high schools will have 5th & 6th hour exams. 
2023-24 Enrollment will Start February 16th!
Excited to join the Anchor Bay family? We are excited to have you!!!
Our enrollment window for new students for the 2023-24 School Year will begin on February 16th. 
More information and links for the online enrollment system will be posted on this date 
Second Semester School of Choice Information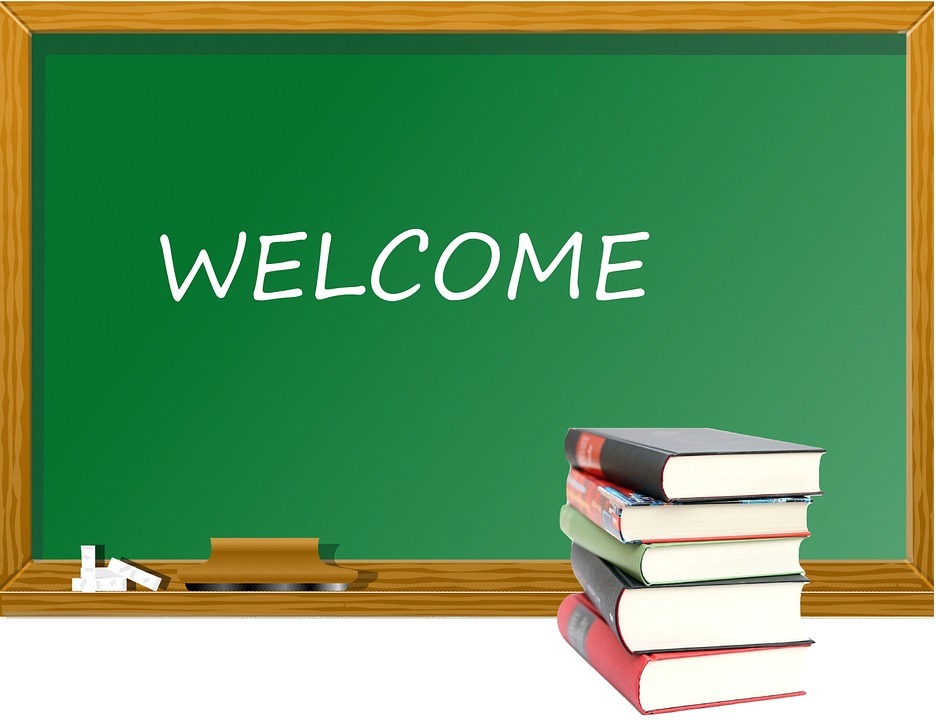 Schools of Choice will be open for 2nd semester as follows:
Unlimited Schools of Choice grades K - 11
Applications will be accepted from January 14 - January 27, 2023
Apply/Enrolling is online through Enrollment Express Pre-Registration Link
Date for enrollment shall be no later than February 3, 2023
Thank you Voters!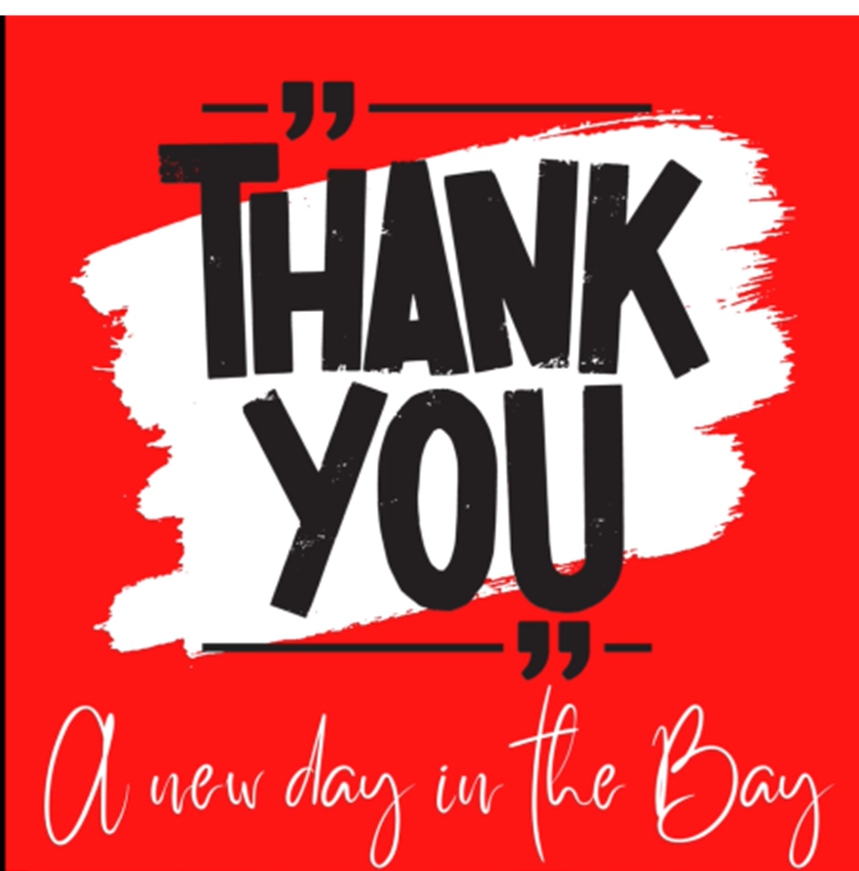 Thank you voters for making it a new day in the Bay!
Approval of the bond proposal will improve student safety and security, enhance the K-12 educational program, address aging infrastructures, correct geographical concerns, increase building efficiency, and protect the community's investment in its schools.
In the coming months, we will keep the community informed as we move forward with the bond proposal projects.
Thank you to all the parents, students, staff, and other members of the community who helped us inform people about the bond proposal.
Contact Us
Sugarbush Early Childhood
Administration
Krysandra Phelan
Supervisor
School Times
ECSE - AM: 9:00 AM - 11:38 AM
ECSE - PM: 1:13 PM - 3:51 PM
GSRP - 9:00 AM - 3:51 PM
1/2 Day - 9:00 AM - 12:26 PM

Volunteer Form