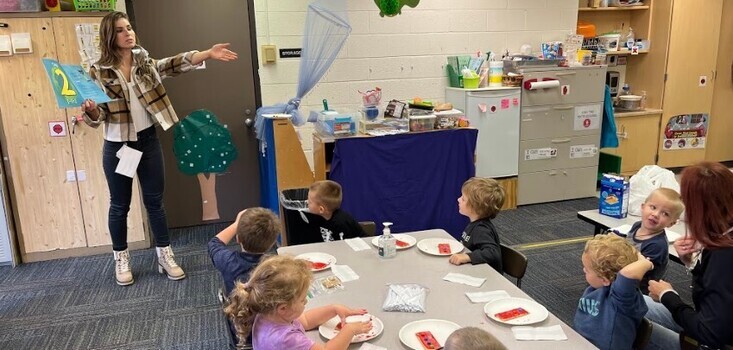 Sugarbush Early Childhood
Sugarbush Early Childhood Building houses Head Start, Great Start Readiness Program (GSRP), and Early Childhood Special Education (ECSE) classrooms.
Spotlights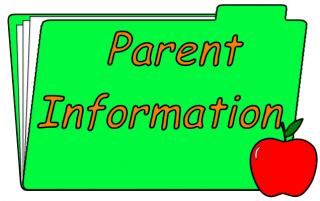 Non-Custodial Parents
We are more than happy to cooperate in sending materials home to noncustodial parents, upon request. PLEASE REMEMBER TO INFORM THE SCHOOL AT THE BEGINNING OF EACH SCHOOL YEAR OF YOUR CURRENT ADDRESS AND NEED TO RECEIVE THIS INFORMATION. A call to our building, (586) 598-7660, at the beginning of the new school with the appropriate information is generally all that is required to set the process in motion.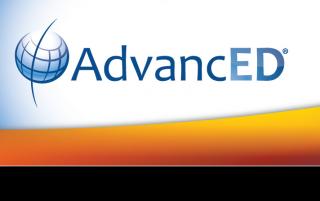 North Central Association Accredited
Through accreditation and related services, NCA CASI continuously improves the quality of education and challenges education entities to prepare each and every learner for success. All Anchor Bay Schools are NCA Accredited.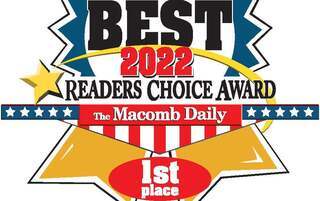 Anchor Bay Receives Readers Choice Award 1st Place
Contact Us
Sugarbush Early Childhood
Administration
School Times
ECSE - AM: 9:00 AM - 11:38 AM
ECSE - PM: 1:13 PM - 3:51 PM
GSRP - 9:00 AM - 3:51 PM
1/2 Day - 9:00 AM - 12:26 PM

Volunteer Form