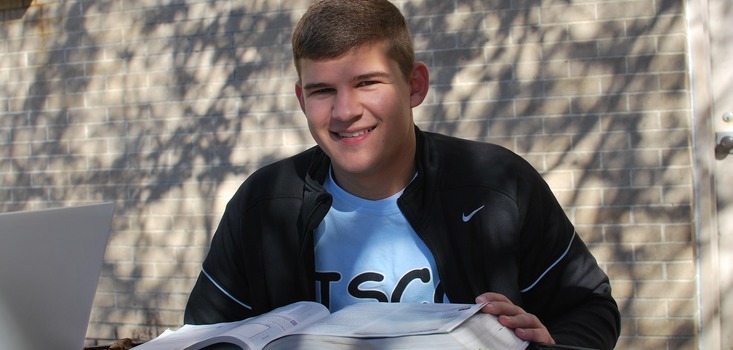 Compass Pointe
Important Information and Updates
Compass Pointe is Accepting New Enrollment

Compass Pointe Registration Packet
WE OFFER:
High School Diploma Completion for Students ages 16-20
Day, Night, and Summer Programs
Small Class Sizes
Extracurricular Activities
Michigan Vocational Rehabilitation Services
Special Services
Online Classesonline courses
Call us and set up an appointment today!
586-725-2205
Upcoming Events

November 3
Strategic Planning Meeting
7:00 PM
MacDonald Elementary
Strategic Planning Meeting
Location:
MacDonald Elementary
Calendar:
Compass Pointe Calendar
Anchor Bay School District will be starting a strategic planning process. We welcome input from our staff, community, and students.
Meeting Dates and Topics:
September 15 - Portrait of a Graduate & Stakeholder Value Survey
October 13 - Facilities
November 3 - Student Achievement & Programs
December 1 - Mission & Vision/Wrap up
Anyone who would like to participate in the Strategic Planning Meetings need to RSVP to Sherrie DiCristofaro at sdicristofaro@abs.misd.net. Meetings will start at 7pm at MacDonald Elementary. (5201 County Line Road, Casco. Enter through Door #1)
Compass Pointe
6319 County Line Road
Fair Haven, MI 48023
(586) 725-2205
(586) 725-2257 Fax
Administration
Coordinator- Robert Tidd
Office Manger- Toni Carlson
Staff
Teacher- Kim Frink
School Times
Standard Day: 7:17am-2:09pm
Half Day: 7:17am-10:21am
Anchor Bay News

View Archives