Compass Pointe Learning Center
Compass Pointe Learning Center is currently accepting new enrollment
WE OFFER:
High School Diploma Completion for Students ages 16-20
Day, Night, and Summer Programs
Small Class Sizes
Extracurricular Activities
Michigan Vocational Rehabilitation Services
Special Services
Online Classescourse offering
Call us and set up an appointment today!
586-725-2205
Newsletter

Third Edition Newsletter
Upcoming Events
Spotlights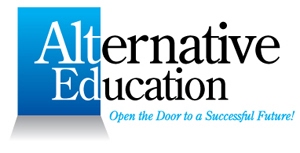 Compass Pointe Learning Center
At-risk alternative education program for students ages 16 to 19 years of age.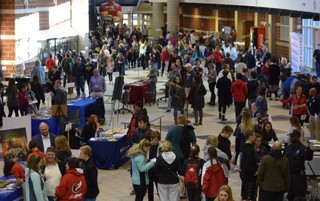 Career Fair- March 21st, 6-8pm @ ABHS
The Career Fair scheduled on March 21, 2019, from 6-8 PM at ABHS. Over 170 different occupations will be represented making it a wonderful opportunity to talk informally to career professionals and explore the many options out there. All grade levels are welcome to attend this free event.
School Times
Standard Day: 8:30am-2:16pm
Half Day: 8:30am-11:25am