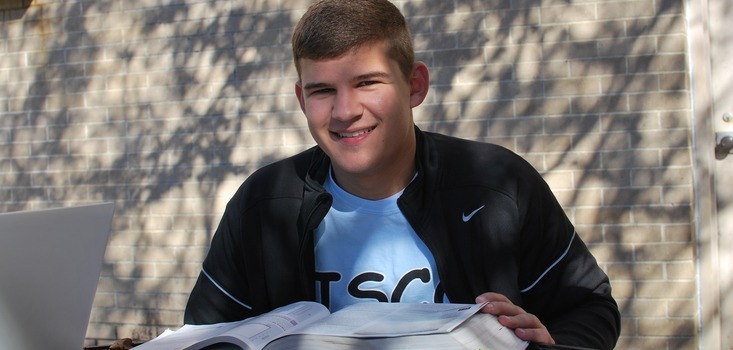 Currently enrolling for the 2023-2024 school year

We offer an alternative pathway to success for students who have left the traditional high school experience. Our goal is to encourage, nurture and provide an in-person non-traditional class environment for credit recovery (at risk) students. We will assist with motivation, goal setting, and credit recovery which will allow for the opportunity to receive their high school diploma.
High School Diploma Completion for Students ages 15.5-20 years of age

Standard school day classes and Summer Programs

Earn up to 12 credits per school year

Small Class Sizes with online learning from a certified teacher

Career Exploration Opportunities

Field Trips

Elective opportunities
Please call for details 586-725-2205.
Important Information

Communication 1

Code of Conduct/Contract
Spotlights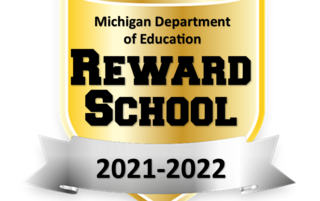 2021-22 Reward Schools
Congratulations to our 2021-22 Reward Schools: Lottie M. Schmidt Elementary, Great Oaks Elementary, Francois Maconce Elementary, and Lighthouse Elementary. This places these buildings among the top performing schools in the state. These four schools are also among 47 schools that were selected in Macomb and St. Clair counties.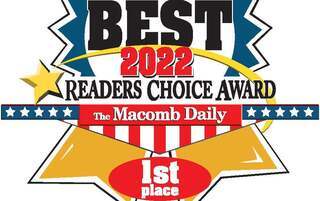 Anchor Bay Receives Readers Choice Award 1st Place
Compass Pointe
6319 County Line Road
Fair Haven, MI 48023
(586) 725-2205
(586) 725-2257 Fax
Administration
Administrator - Sherry Kenward
Office Manger- Toni Carlson
School Times
Standard Day: 7:17am-2:09pm
Half Day: 7:17am-10:21am
Anchor Bay News

View Archives
ABHS Senior Thomas Westphal Claimed the Foot Locker Cross-Country Championships Regional Title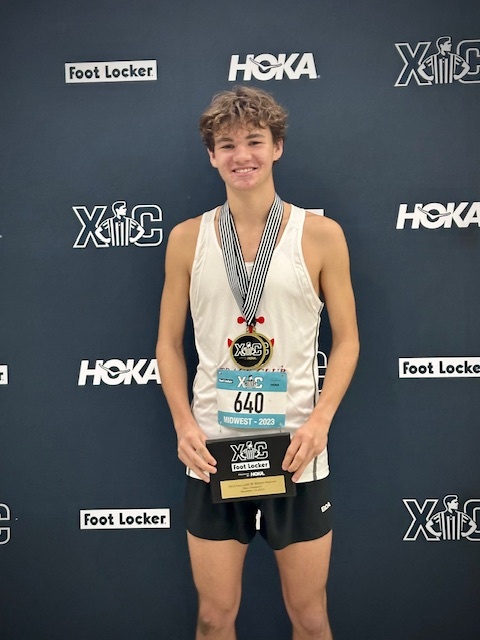 Anchor Bay High School senior Thomas Westphal made school history on Saturday, November 25t, when he claimed the Foot Locker Cross-Country Championships Regional Title in Kenosha, Wisconsin. Competing against runners from 12 states, Thomas surged to the front at the mile mark and never looked back, posting a time of 14:59. Thomas, a Michigan State University commit, now advances to compete at the Foot Locker national championships in San Diego, Calif. on Dec. 9. He is the first ABHS athlete to qualify for the cross-country national meet since 1983.
ABHS Starts Comfort Closet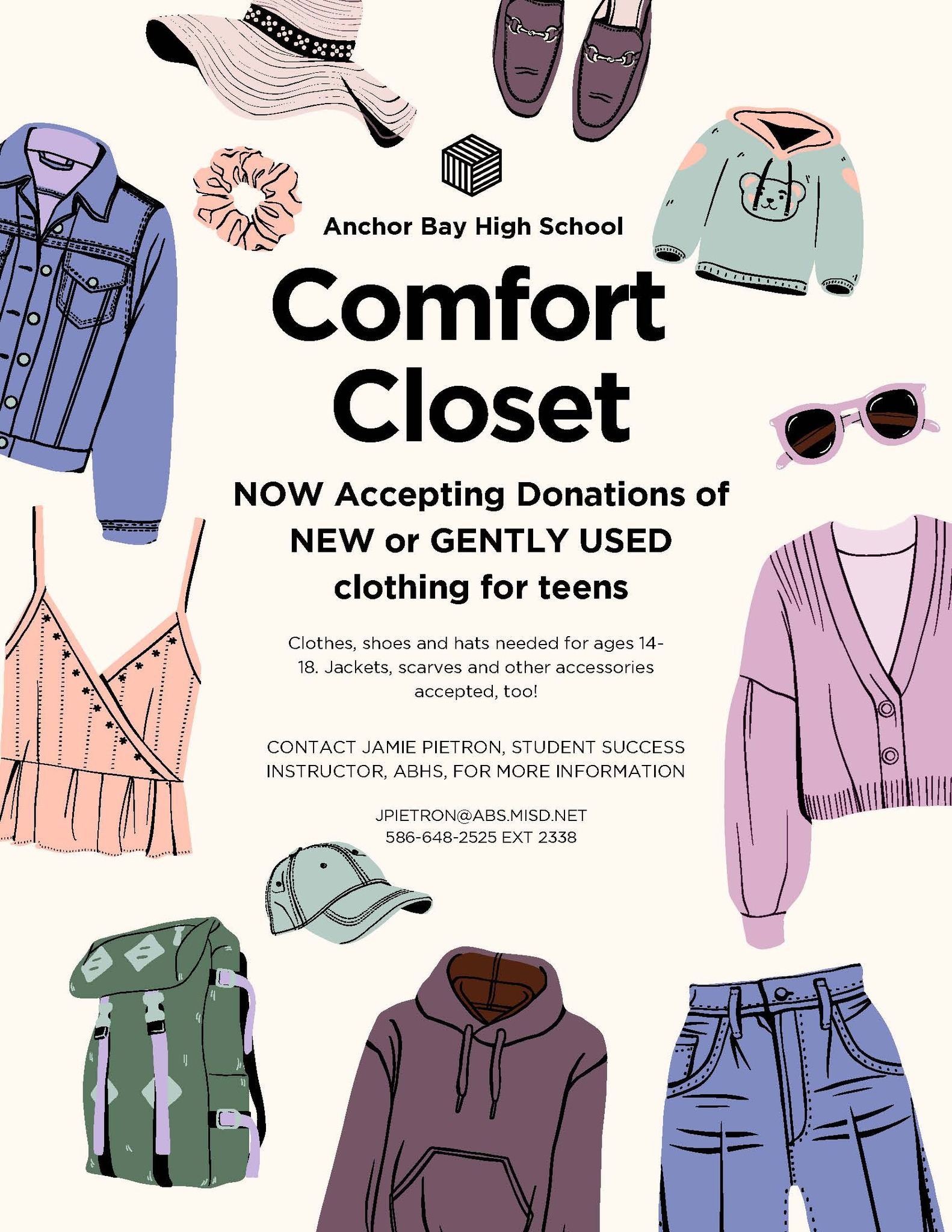 Click here for more information and how to donate to the ABHS Comfort Closet.
Thank You Voters!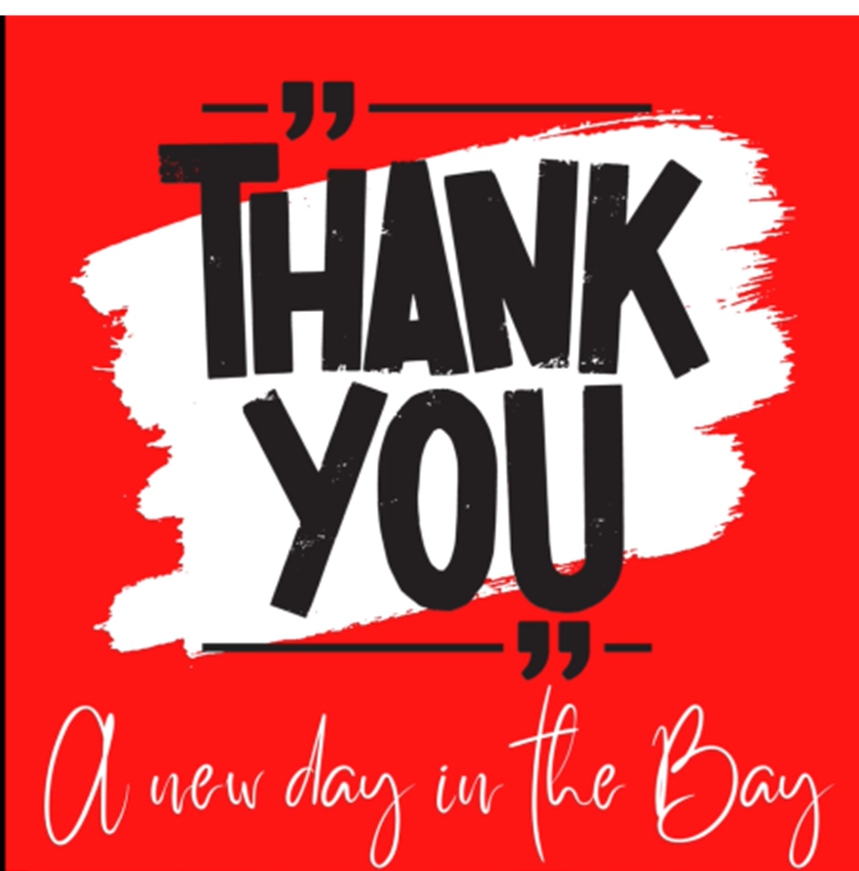 Thank you voters for continuing to support Anchor Bay School District. The Non-Homestead Millage Renewal will allow the district to receive its full per-pupil foundation amount from the State.
Fall 2023 District Newsletter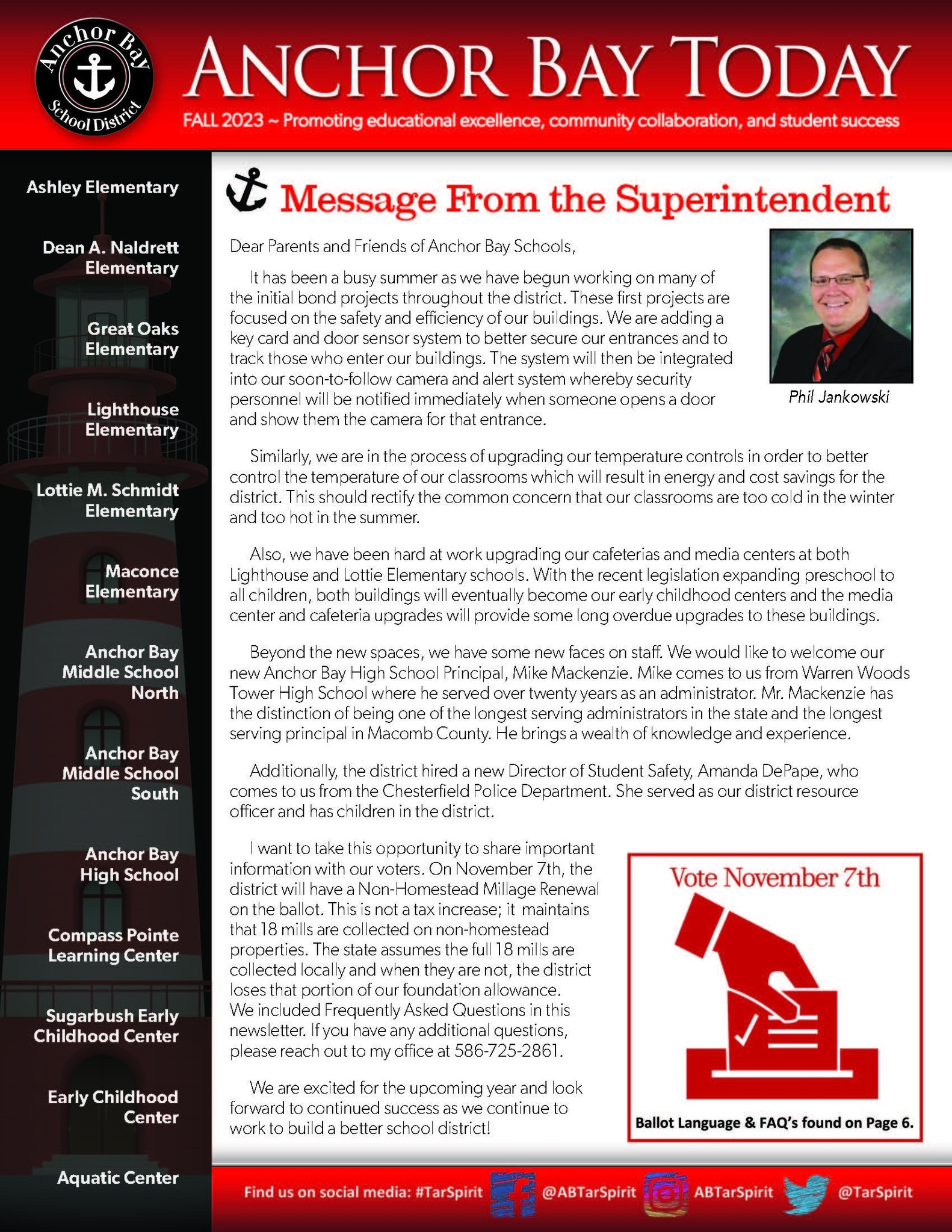 Anchor Bay High School Clubs Application