Maconce Elementary
Mission Statement
Francois Maconce Elementary School, in partnership with the community, will provide a learning environment by delivering quality instruction that promotes curiosity, creativity and the desire in students to reach their full potential.
The School Office is Now Open.

Please review the updated school calendar below.
Our first day of school is Half Day on WEDNESDAY, September 5th, 2018.
1st - 5th grade students will attend. Dismissal is 12:10 p.m. Please plan ahead.
Kindergarten families should plan to attend a parent/child orientation on this date at 9:00 a.m. Do not send your kindergarten student on the bus.
Please watch your email and U.S. Mail for more information and exciting updates.
Spotlights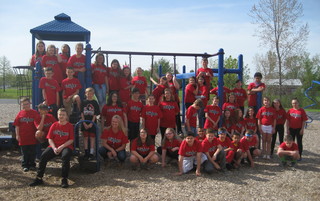 Congratulations!
Maconce 2017-2018 5th Grade Class.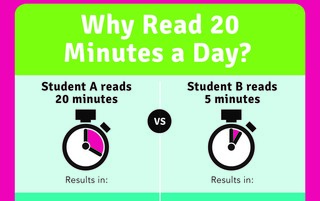 Scholastic Book Fair
Did you know? Reading just 20 minutes a day exposes your child to about 1.8 million words per year. Reading helps students develop a stronger vocabulary, and in addition, students who read for pleasure average higher grades in English, mathematics, science, and history! Mark your calendar to join us for a celebration of reading! Maconce Book Fair dates/times: September 10th – 14th during school hours. Book Fair will be available to shop during OPEN HOUSE September 11th 6:00-7:00 p.m. Visit scholastic.com/fair for more information. We look forward to seeing you and your family at our Book Fair!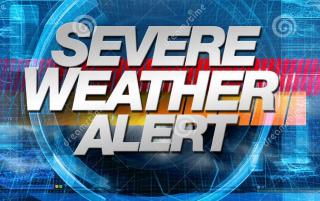 Severe Weather Preparedness
From Michigan State Police: Please take a few minutes to review the Family Emergency Plan with your family. You can print this resource at www.michigan.gov/MIREADY and complete it with their families at home. This document will help families create a communication plan to use in the event of severe weather or any other emergency situation. We also have an educational coloring book featuring Prep and Parey available for download and print. While Tornados do not give us warning when they will strike, we can take steps to be more prepared. A prepared community is a resilient community. http://www.michigan.gov/msp/0,4643,7-123-72297_60152_68558-450845--,00.html
Contact Us
Maconce Elementary
6300 Church Rd.
Ira, MI 48023
Phone: (586) 725-0284
Fax: (586) 725-2037
Administration
Sherri Milton-Hoffman

Principal
Standard Day:
8:41AM—3:32PM
Half Day:
8:41AM—12:10PM
Medical Forms and Information