Maconce Elementary
Mission Statement
Francois Maconce Elementary School, in partnership with the community, will provide a learning environment by delivering quality instruction that promotes curiosity, creativity and the desire in students to reach their full potential.
Change to Student School Calendar

There has been an important change to the 2016-17 school calendar. In cooperation with local election officials regarding the Anchor Bay School District Bond election there will be no school for K-12 students on Tuesday, May 2, 2017. The professional development day originally scheduled for May 18, 2017 will now be a school day for K-12 students.
Upcoming Events
Mark your Calendar



April 24 Volunteer Appreciation Week
April 25 3rd Grade Project Red - Armada Fair Grounds
April 27 Take your Child to Work Day
April 28 Popcorn/Spirit Day
Butter Braid Orders are Due
May 2 No School for Students
May 2 School Bond Vote
Please remember to Vote on the AB School Bond Proposal.


Voting Precincts


Bond Information
Click on the calendar to view extended year of events.


Spotlights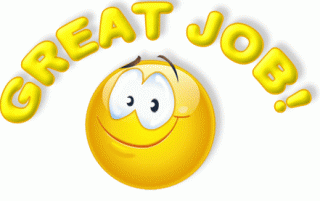 Honor Roll April
Fourth Grade: Griffen Arnold, Destiny Bethuy, Neveah Bethuy, Michaela Bridges Hanna Broughton, Andrew Ceynar, Riley Clancy, Liliana Craven, Brycen Ditto, Keira Downs, Penelope Dunbar, Nolan Flonta, Gavin Gennrich, Daniel Greer, Perry Hardiman, Corbin Jones, Emma Keech, Gabriel Marshall, Juliana Melgoza, Serena Miller, Ethan Musyk, Olivia Piesko, Avarie Tesch and Isabel Weber. Fifth Grade: Gage Balko, Kaitlyn Bravard, Valerie Cramer, Alexis Cunha, Ashlyn Cunha, October Detkowski, Beth Einowski, Roy Hofer, AngeLina Hoffman, Eric Ramirez, Rachel Strate, Alaina Taube, Jack Thomas, Carmella Townsend and LeAnh Vong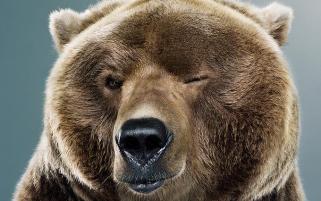 Student of the Month
The students who have pictures rotating in the photo gallery have been selected as Student of the Month: Mason Reece, Arianna Massey, Antonio Sharp, Bradley Lembas, Kaydence Rostron, Zafirah Thomas, Ivelisse Fonseca, Logan McManamay, Christian Geck, Griffen Arnold, Emily Vang, Gage Balko, Carmella Townsend, Dylan Lehti, Joseph Walker, Mykensie Krebs, Lilliana Tundo, Gryphon Gee, Hayley Steelman
Vote
Anchor Bay School District Bond Proposal May 2nd-Remember to Vote.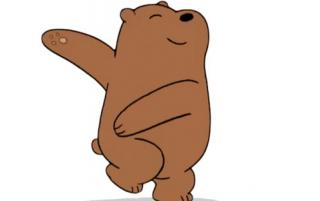 Bear Ticket Winners
Sarah Pipe, Cherity Faircloth, Brendan Hinski, Nia Byram, Essance Johnson, Starr Schoen, Briella Wuchte, Stacey Paredes, Dylan Lehti, Emma Keech, Mya Massey, Alaina Taube, and Kayleigh Graham. Congratulations!
News

View Archives
April
042417
Maconce Bear Ticket Winners
Weekly Drawing
Congratulations to the students who won this weeks drawing:
Contact Us
Maconce Elementary
6300 Church Rd.
Ira, MI 48023
Phone: (586) 725-0284
Fax: (586) 725-2037
Administration
Sherri Milton-Hoffman

Principal
Standard Day:
8:36AM—3:32PM
Half Day:
8:36AM—12:06PM
Documents

Lunch Menu


Breakfast Menu


Supply List


Flu Symptoms


Title 1 Parent Letter


Parent Involvement


Code of Conduct


Handbook


Volunteer Form


AER Letter


AB Summer Foreign Culture Camp


Host Family Application


Kindergarten Enrollment Packet


STRIDE


Scholarship form for STRIDE


MSTEP Parent Letter


MSTEP Student Testing-What Parents...


MSTEP EDU. Assess.


MSTEP Test Schedule


5th Grade Middle School Transition Letter


Summer Enrichment Form
Maconce PTO

Opt Out Fundraising


PTO Questionnaire


Labels for Education


Krogers Rewards


Box Tops for Education
Next PTO Meeting:
April 18th at 6:30 p.m.