Maconce Elementary
Mission Statement
Francois Maconce Elementary School, in partnership with the community, will provide a learning environment by delivering quality instruction that promotes curiosity, creativity and the desire in students to reach their full potential.
Want the school calendar to update to your phone? Click on the small calendar icon next to UPCOMING EVENTS for directions.
Spotlights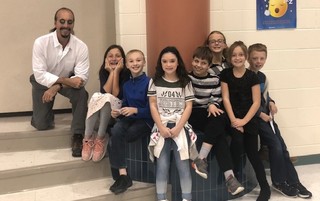 5th Grade Students Introduce Author Johnathon Rand
Maconce 5th Grade Students: Reese Lambert, Kaleb Shellenbarger, Ella Jones, Madison Buchholz, Ben Crandall, Tenaya Jendza and Logan Bucholz worked hard and earned the honor of introducing guest Author, Johnathon Rand on October 25th. Mr. Rand also did a Meet and Greet with both or our Kindergarten classes. It was a fabulous addition to our Wacky Hair Day/Inside Out and Mix it up Day. Students at Maconce stood up against Bullying. Check out the pictures on our Rotating image board for both of these exciting events.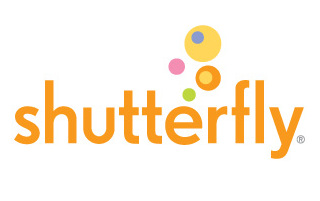 Do you use Shutterfly?
Visit our webpage at http://maconce.shutterflystorefront.com help our school earn money the easy way! Sponsored by Lifetouch and Maconce Elementary School. Just check out the link. Please share with your friends. Thank you.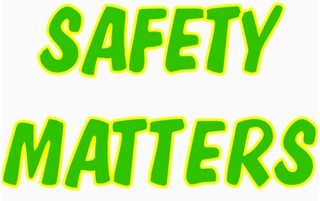 New Security Update
Welcome back Maconce families! Please have patience with our office staff as we familiarize ourselves and our visitors with the new video security entrance procedures. You must ring the bell in order for us to unlock the door. We may ask you the reason for your visit. You may need to provide identification before entering the door. We thank you in advance, as we work through this process of keeping our students safe.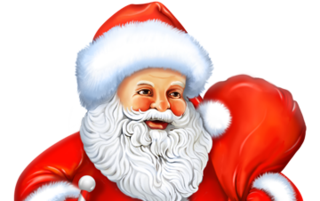 Santa Shop Volunteers Needed!
Thursday, December 13th is a one day event that features crafters with items priced just for kids. This is a cash only event - NO Checks will be accepted. If you can help with student shopping, wrapping or donations, please contact the school office.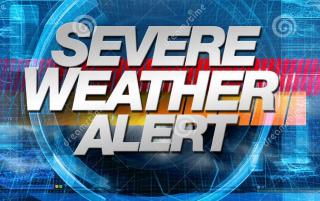 Severe Weather Preparedness
From Michigan State Police: Please take a few minutes to review the Family Emergency Plan with your family. You can print this resource at www.michigan.gov/MIREADY and complete it with their families at home. This document will help families create a communication plan to use in the event of severe weather or any other emergency situation. We also have an educational coloring book featuring Prep and Parey available for download and print. While Tornados do not give us warning when they will strike, we can take steps to be more prepared. A prepared community is a resilient community. http://www.michigan.gov/msp/0,4643,7-123-72297_60152_68558-450845--,00.html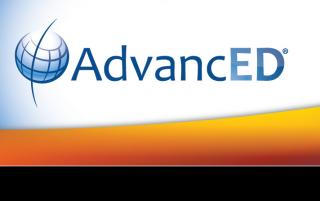 North Central Association Accredited
Through accreditation and related services, NCA CASI continuously improves the quality of education and challenges education entities to prepare each and every learner for success. All Anchor Bay Schools are NCA Accredited.
Contact Us
Maconce Elementary
6300 Church Rd.
Ira, MI 48023
Phone: (586) 725-0284
Fax: (586) 725-2037
Administration
Sherri Milton-Hoffman

Principal
Standard Day:
8:41AM—3:32PM
Half Day:
8:41AM—12:10PM
Important School Information

SchoolSupply List


Parent Involvement


Code of Conduct


Handbook


Parking Lot Safety


Building Safety


MSTEP Parent Letter


MSTEP Questions


How to Read MSTEP Scores


AER Cover Letter


AER Report


2018-19 Visitor and Volunteer Registration Form


ABSD Elementary Calendar


Student Handbook,Internet and Shuttle Signature Form


December Lunch Menu

Medical Forms and Information