Maconce Elementary
Mission Statement
Francois Maconce Elementary School, in partnership with the community, will provide a learning environment by delivering quality instruction that promotes curiosity, creativity and the desire in students to reach their full potential.
Upcoming Events
Mark your Calendar
Santa Shop Dec. 8

Gleaners Food Distribution 3-5 p.m. Dec. 14

3rd Grade Musical Performance Dec. 15 10:30 & 6:30

Popcorn/Spirit Day Dec. 16
Spotlights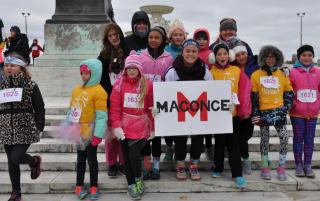 Girls on the Run 5K
Team Maconce Photos from the 5K Run at Belle Isle
Honor Roll
Fourth Grade: Jacob Allor, Griffen Arnold, Garett Berend, Destiny Bethuy, Neveah Bethuy, Michaela Bridges, Andrew Ceynar, Liliana Craven, Brycen Ditto, Keira Downs, Penelope Dunbar, Nolan Flonta, Gavin Gennrich, Corbin Jones, Emma Keech, Mykenzie Krebs, Devin Maas, Gabe Marshall, Serena Miller, Ethan Musyk, Olivia Piesko, Maxxis Reece, Nikko Riley and Avarie Tesch. Fifth Grade: Gage Balko, Anthony Bracali, Valerie Cramer, Alexis Cunha, Beth Einowski, Roy Hofer, AngeLina Hoffman, Logan Jupiter, Tyler Miller, Lukas Paquette, Abigail Scratch, Kane Steffen-Stolicker, Rachel Strate, Alaina Taube, Carmella Townsend, LeAnh Vong and Tyler Welsing.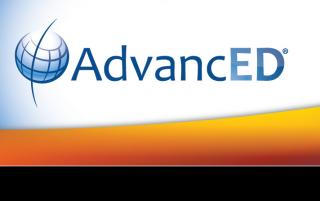 North Central Association Accredited
Through accreditation and related services, NCA CASI continuously improves the quality of education and challenges education entities to prepare each and every learner for success. All Anchor Bay Schools are NCA Accredited.
More...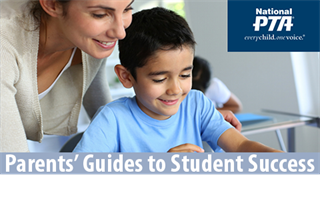 Parents' Guides to Student Success
The Parents' Guides to Student Success were developed by teachers, parents and education experts in response to the Common Core State Standards that more than 45 states have adopted.
More...
News

View Archives
November
11/30/16
Box Top Winner's
Contest Winners
Congratulations to Ms. Hunter's 1st Grade class and Mr. Gennrich's 3rd Grade class for winning the Box Top Battle.
11/28/16
Help Wanted
Santa helpers needed for Santa Shop
Santa Shop Volunteers for December 8th Needed. Please contact School Office at (586) 725-0284. Volunteers needed 9:00 a.m. - 3:00 p.m. Morning shifts, afternoon shifts, or stay all day .