Maconce Elementary
Mission Statement
Francois Maconce Elementary School, in partnership with the community, will provide a learning environment by delivering quality instruction that promotes curiosity, creativity and the desire in students to reach their full potential.
Upcoming Events
Mark your Calendar
​
Jan. 24 No School-Records Day
Jan. 25 Gleaners Food Pick Up Day
Jan. 26 Family Game Night Join us at 5:30 for Pizza and New Bridges Math Curriculum Questions and Answers for Parents Library-Games start at 6:00 in Cafeteria
Jan. 27 Popcorn/Spirit Day
Feb. 6 5th Grade Band Concert at Lighthouse
Spotlights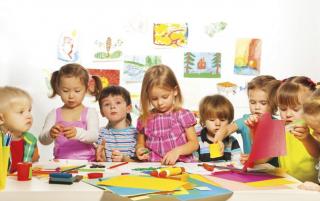 Kindergarten Roundup March 14th
Join us at 6:00 p.m. for Maconce Kindergarten Registration for Fall 2017
More...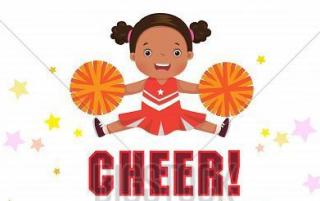 Make Some Noise!
Anchor Bay 2017 Scholarship Basketball Game Dance Clinic. Kindergarten-8th Grade
More...
2017 Kaleidoscope Winner
Congratulations Lilliana Tundo. Maconce Building Winner. See News for more.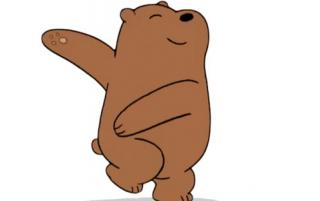 Bear Ticket Winners
Hope Meldrum, Robert Wilson, Emma Keech, Liliana Craven, Tyler Short, Christian Kiernicki, Sophie Catlin, Jordan Welsing, Lia McKeirnan, Anna Massey, Drew Taube, Talon Geck and David Thompson. Our Staff winner was: Miss McGowan. Congratulations!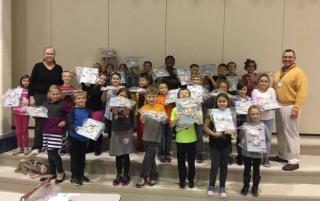 Michigan Project
Mr. Gennrich 3rd Grade Class project with Mrs. Wrobel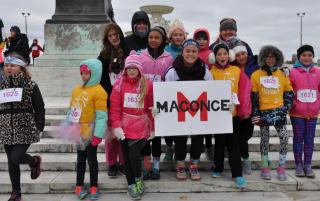 Girls on the Run 5K
Team Maconce Photo from the 5K Run at Belle Isle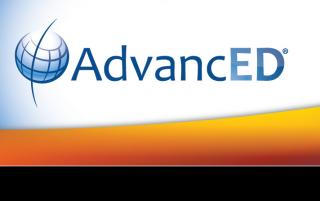 North Central Association Accredited
Through accreditation and related services, NCA CASI continuously improves the quality of education and challenges education entities to prepare each and every learner for success. All Anchor Bay Schools are NCA Accredited.
More...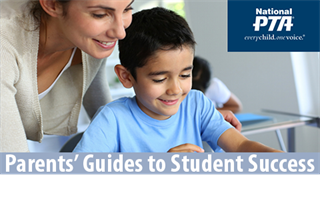 Parents' Guides to Student Success
The Parents' Guides to Student Success were developed by teachers, parents and education experts in response to the Common Core State Standards that more than 45 states have adopted.
More...
News

View Archives
January
December
November
Contact Us
Maconce Elementary
6300 Church Rd.
Ira, MI 48023
Phone: (586) 725-0284
Fax: (586) 725-2037
Administration
Sherri Milton-Hoffman

Principal
Standard Day:
8:36AM—3:32PM
Half Day:
8:36AM—12:06PM
Maconce PTO

Opt Out Fundraising


PTO Questionnaire


Labels for Education


Krogers Rewards


Box Tops for Education
Next PTO Meeting:
(Whether to reschedule the January meeting that was canceled due to snow day is tbd.)
March 21st @ 6:30.