Anchor Bay Middle School North
Mission Statement

The mission of Anchor Bay Middle School is to meet the needs of the students in becoming productive members of society and lifelong, enthusiastic learners.
Attendance
If your child is absent from school, please call us at 725-7373 before 10:00AM If you get the voice mail message, use ext.1702.
Remind 101
If you would like to get information about upcoming events at North, or information about North's Athletics, please join our Remind 101 page.
Scholarship Game Dance Clinic
Please see the following link 2017 Scholarship Clinic and game registration-2
Care Parenting Conference
Please see the following flyer Care Parenting Conference
Kids First
Please see the below flyer regarding a new sports program for special needs students
Kids First AB Flyer Kids First AB Volunteers
Anchor Bay Honors Academy
Please see the following link for information regarding Anchor Bay Honors Academy Anchor Bay Honors Academy
Save the Date
ABMSN will be having a fundraiser on Friday, March 3, 2017 from 6:00 pm - 9:00 pm at Partridge Creek - Alex and Ani store. 15% of all proceeds will be donated to our school! Please mark your calendars and help support our school!
Stem Mackinac Island Trip
Please see the attached flyer and reservation form for the upcoming Mackinac island trip. Parent Meeting Flyer - Mackinac Mackinac Trip Resv Form Stem Flyer Parent Night Mackinac
Upcoming Events
Latest News

View Archives
Spotlights
Alex and Ani Fundraiser
Please join us on March 3, 2017 from 6:00 pm - 9:00 pm and help raise money for our school!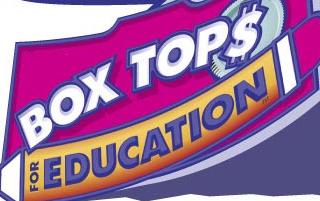 Box Tops
At Middle School North, we collect Box Tops For Education every month to help support our Choir programs. Each Box Top is worth 10 cents and can be found on the following products: Betty Crocker, Fiber One, Nestle, Cheerios, Chex, Green Giant, Pillsbury, Hamburger Helper, Yoplait, Huggies, Scott, Cottonelle, Nature Valley, Hefty, Ziploc and many more! Students can turn the Box Tops in to their Seminar teacher and the class who collects the most each month wins a special treat!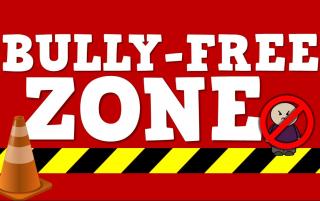 Bully-Free Zone
Anchor Bay Middle School North is committed to keeping our school campus bully-free. We have implemented a bullying hotline for students and parents to report bullying behaviors. The number is 586-648-2500 ext. 1715. Please leave a detailed message with as much information as possible regarding the person who is being bullied and the person doing the bullying. Staff will check the hotline on a regular basis. Together, we can keep our school a safe place for all students.
Kroger Community Rewards
Thank you to all that have enrolled in Kroger Community Rewards! Our school has received the first check today! If you haven't signed up already please do so soon! Kroger Community Rewards® makes fund-raising easy...all you have to do is shop at Kroger and swipe your Plus Card! Sign In or Create an Account to Enroll, upon signing up please use our code; 51802 -ABMSN
More...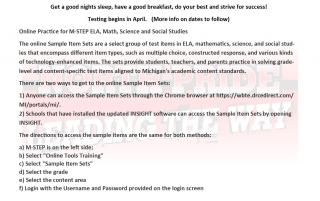 M-STEP PREP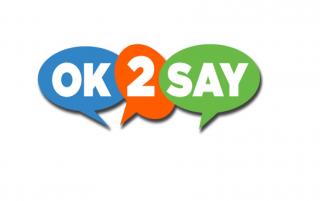 Ok 2 Say
Anonymous Tip Line OK2SAY is a 24-hour program designed to empower Michigan students, parents school personnel, community mental health service program and law enforcement to share and respond to student safety threats. To learn more, visit the OK2SAY web page. LPS has a Tip Line as well, but it's only manned during business hours. The tip line is (855) 565-2729.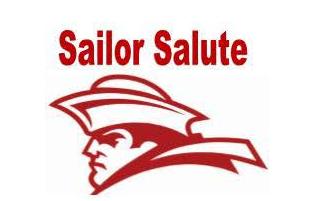 Sailor Salute
Each week, teachers at North will recognize two students in their classes with a "Sailor Salute." These students are recognized for being considerate, organized, honest, and responsible. A drawing is held weekly to choose school wide winners. The winners for the week of 2-6-17 are:  Tommaso A. - 6th Grade Sadie M. - 6th Grade Patti B. - 7th Grade Congratulations to all our Sailor Salute recipients~ keep up the great work!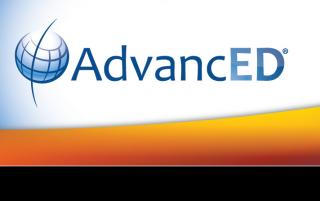 North Central Association Accredited
Through accreditation and related services, NCA CASI continuously improves the quality of education and challenges education entities to prepare each and every learner for success. All Anchor Bay Schools are NCA Accredited.
More...
School Times
Standard Day: 7:55AM—2:52PM
Half Day: 7:55AM—11:25AM
Counseling Office
Melisa Scarcelli

Counselor