Anchor Bay Middle School North

Upcoming Events
Latest News

View Archives
January 6, 2017
Sailor Salute
Spotlights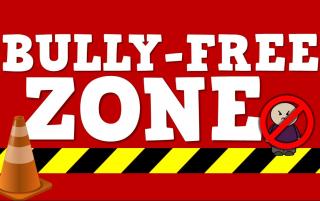 Bully-Free Zone
Anchor Bay Middle School North is committed to keeping our school campus bully-free. We have implemented a bullying hotline for students and parents to report bullying behaviors. The number is 586-648-2500 ext. 1715. Please leave a detailed message with as much information as possible regarding the person who is being bullied and the person doing the bullying. Staff will check the hotline on a regular basis. Together, we can keep our school a safe place for all students.
Kroger Community Rewards
Thank you to all that have enrolled in Kroger Community Rewards! Our school has received the first check today! If you haven't signed up already please do so soon! Kroger Community Rewards® makes fund-raising easy...all you have to do is shop at Kroger and swipe your Plus Card! Sign In or Create an Account to Enroll, upon signing up please use our code; 51802 -ABMSN
More...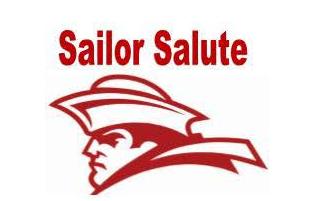 Sailor Salute
Each week, teachers at North will recognize two students in their classes with a "Sailor Salute." These students are recognized for being considerate, organized, honest, and responsible. A drawing is held weekly to choose school wide winners. The winners for the week of 1-9-17 are:  Julia B. 7th Grade Zxevion H. 7th Grade Connor C. 7th Grade Congratulations to all our Sailor Salute recipients~ keep up the great work!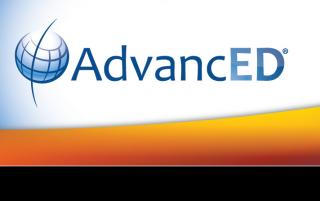 North Central Association Accredited
Through accreditation and related services, NCA CASI continuously improves the quality of education and challenges education entities to prepare each and every learner for success. All Anchor Bay Schools are NCA Accredited.
More...
School Times
Standard Day: 7:55AM—2:52PM
Half Day: 7:55AM—11:25AM
Counseling Office
Melisa Scarcelli

Counselor