Middle School South
February is African American History Month
Our students will be working on a variety of lessons and projects during February in honor of African American History Month.
MIDDLE SCHOOL SOUTH POINTS OF PRIDE
Mission Statement
The mission of Anchor Bay Middle School South is to meet the needs of the students in becoming productive members of society and lifelong, enthusiastic learners.
PowerSchool Phone App - It's Free
Directions for downloading the PowerSchool Phone app can be found under the Documents heading to the left - just click on the PDF file icon.

Honors Academy - 8th Grade
Feb. 27 - Parent Meeting at 7:00 in the High School Auditorium
Mar. 1 - Testing from 6:00-7:15 pm in High School Library
OR
Mar. 4 - Testing 9:00-10:15 am in the High School Library

Mackinac Trip - 6th & 7th Grade
An informational parent meeting has been scheduled for Wednesday, February 22nd at 5:00pm in the media center. A representative from Corporate Travel will go over the trip itinerary, room information chaperoning and payment inforamtion.
Additional information STEM Mackinac Trip 2017

Jacob Johnstone is a Published Writer!
6th Grader Jacob Johnstone was recently selected to be published in the Michigan Reading Association's 2017 edition of Kaleidoscope. His poem "December" was selected as the winner of Anchor Bay Middle School South's 6th grade poetry contest. His poem was then submitted to Kaleidoscope for review.

Jacob will be recognized on March 12th at the 61st annual Young Authors Conference in Grand Rapids, Mi. Congratulations Jacob!

Jacob and Mr. Husken

School Calendars
Upcoming Events

Feb. 20 - Feb. 24, 2017
2/20 - No School, Mid-Winter Break
2/21 - No School, Mid-Winter Break
2/22 - Lunch time tutoring
Invention Project
Mackinaw Parent Meeting 5:00
Wrestling @ L.C. South 6:30
2/23 - Lunch time tutoring
Invention Project
After School Tutoring until 4:00
2/24 - Ski Club
Important Dates

2016-2017 School Year
Spotlights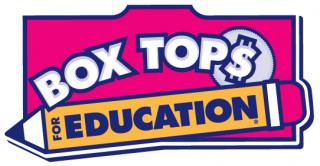 Box Tops
At Middle School South, we collect Box Tops For Education every month to help support our Choir and Life Skills programs. Each Box Top is worth 10 cents and can be found on the following products: Betty Crocker, Fiber One, Nestle, Cheerios, Chex, Green Giant, Pillsbury, Hamburger Helper, Yoplait, Huggies, Scott, Cottonelle, Nature Valley, Hefty, Ziploc and many more! Students can turn the Box Tops in to their first hour teacher and the class who collects the most each month wins a special breakfast treat!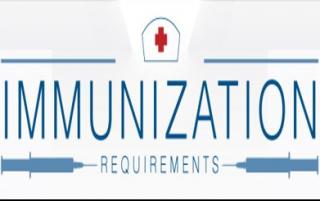 New 7th Grade Immunization Requirements
We would highly recommend getting the immunizations or waivers early in the summer. We have found that many will wait until just before school begins or shortly after and parents have a difficult time getting a timely appointment. This is a required state law and we need to have your child's immunizations up to date to attend school. Thank you for your cooperation.
More...

OK2Say
If you would like to report a bullying incident you can call OK2SAY at (855) 565-2729. OK2SAY is not an emergency reporting system. Dial 911 for emergency situations! Information submitted to OK2SAY is CONFIDENTIAL , so your identity is safe. Tips may be submitted 24 hours a day, seven days a week.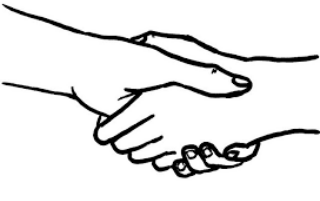 Peer Mediation
Peer Mediation is a conflict resolution program in which trained student mediators help peers resolve interpersonal conflicts. Peer Mediation is voluntary, confidential and proven to be one of the most effective approaches to solving student disputes. It is monitored by a counselor or social worker. Students needing peer mediation may sign up in the counseling office.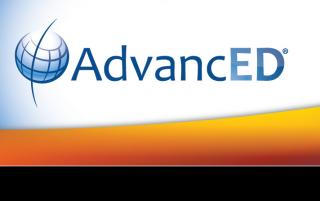 North Central Association Accredited
Through accreditation and related services, NCA CASI continuously improves the quality of education and challenges education entities to prepare each and every learner for success. All Anchor Bay Schools are NCA Accredited.
More...
Contact Us
Middle School South
48650 Sugarbush
New Baltimore, MI 48047
Phone: (586) 949-4510
Fax: (586) 949-4739
Phil Latona

Principal
Counseling
Counselor - Brittany McGinnis
Counseling Para - Carol Olivares
School Times
Standard Day: 7:55AM—2:52PM
Half Day: 7:55AM—11:25AM
Staff Listing

Staff Email & VM
Students earning all A's and all A's and B's for both first and second semester were invited to a celebratory breakfast of doughnuts, apple slices, juice and milk. We congratulate all 228 of our students who met the honor roll requirements.