Middle School South
Mission Statement
The mission of Anchor Bay Middle School South is to meet the needs of the students in becoming productive members of society and lifelong, enthusiastic learners.
1ST SEMESTER EXAM SCHEDULE

FRIDAY, JANUARY 20
1st Hour Exam 7:55 - 9:30
2nd Hour Exam 9:35 - 11:05
3rd hour 11:10 - 12:40
4th hour 12:45 - 1:45
Seminar 1:50 - 2:52
MONDAY, JANUARY 23
3rd Hour Exam 7:55 - 9:30
4th Hour Exam 9:35 - 11:05
5th Hour 11:10 - 12:40
6th Hour 12:45 - 1:45
Seminar 1:50 - 2:52
TUESDAY, JANUARY 24
5th Hour Exam 7:55 - 9:35
6th Hour Exam 9:45 - 11:25

1/2 Day for Students - 11:25 Release Time
School Calendars
Upcoming Events

Jan. 16 - 20, 2017
1/16 - Professional Development Day -
No students in attendance
1/17 - Lunch time tutoring
Girls Basketball Tryouts 3:00-5:00
1/18 - Lunch time tutoring
Drama Class Performance 1:50-2:45
After school tutoring 3:00-4:00
Girls Basketball Tryouts 4:30-6:30
1/19 - Lunch time tutoring
After school tutoring 3:00-4:00
1/20 - Girls Basketball Tryouts 4:30-6:30
Ski Club until 10:30-11:00

Important Dates

2016-2017 School Year
Spotlights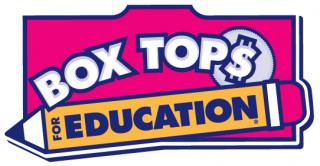 Box Tops
At Middle School South, we collect Box Tops For Education every month to help support our Choir and Life Skills programs. Each Box Top is worth 10 cents and can be found on the following products: Betty Crocker, Fiber One, Nestle, Cheerios, Chex, Green Giant, Pillsbury, Hamburger Helper, Yoplait, Huggies, Scott, Cottonelle, Nature Valley, Hefty, Ziploc and many more! Students can turn the Box Tops in to their first hour teacher and the class who collects the most each month wins a special breakfast treat!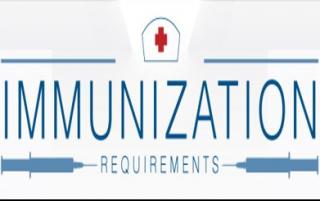 New 7th Grade Immunization Requirements
We would highly recommend getting the immunizations or waivers early in the summer. We have found that many will wait until just before school begins or shortly after and parents have a difficult time getting a timely appointment. This is a required state law and we need to have your child's immunizations up to date to attend school. Thank you for your cooperation.
More...

OK2Say
If you would like to report a bullying incident you can call OK2SAY at (855) 565-2729. OK2SAY is not an emergency reporting system. Dial 911 for emergency situations! Information submitted to OK2SAY is CONFIDENTIAL , so your identity is safe. Tips may be submitted 24 hours a day, seven days a week.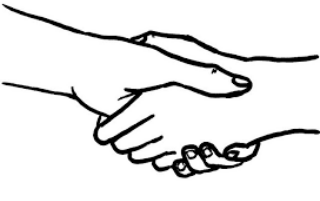 Peer Mediation
Peer Mediation is a conflict resolution program in which trained student mediators help peers resolve interpersonal conflicts. Peer Mediation is voluntary, confidential and proven to be one of the most effective approaches to solving student disputes. It is monitored by a counselor or social worker. Students needing peer mediation may sign up in the counseling office.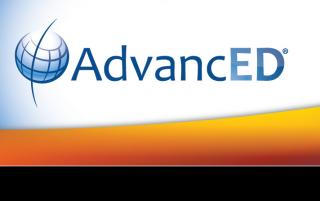 North Central Association Accredited
Through accreditation and related services, NCA CASI continuously improves the quality of education and challenges education entities to prepare each and every learner for success. All Anchor Bay Schools are NCA Accredited.
More...
Contact Us
Middle School South
48650 Sugarbush
New Baltimore, MI 48047
Phone: (586) 949-4510
Fax: (586) 949-4739
Phil Latona

Principal
Counseling
Counselor - Brittany McGinnis
Counseling Para - Carol Olivares
School Times
Standard Day: 7:55AM—2:52PM
Half Day: 7:55AM—11:25AM
Staff Listing

Staff Email & VM