Anchor Bay School District
Vision:
Educational Excellence Together
Mission:
Empowering all students to succeed in an ever-changing world.
Spotlights
Preschool Open House Dates

Please come and visit our Early Childhood classrooms, meet the teaching teams, and pick up the class offerings including expanded program options.

Click here for more information.
February 26th & Wednesday, February 27th 6:00 – 7:30 pm
Early Childhood Center
52680 Washington, New Baltimore
(586) 716-7862
Kindergarten Round-Up Dates

March 6 - Naldrett Elementary
March 7 - Great Oaks Elementary
March 12 - Lighthouse Elementary, Sugarbush Elementary, Ashley Elementary, & Maconce Elementary
March 18 - Lottie Schmidt Elementary
The buildings will be open from 4:30-6:30pm on the Round-Up Nights.
Kindergarten Readiness Night

Our district takes pride in a kindergarten curriculum that not only meets the state's standards and expectations but also encourages students to strive to reach their potential. We are continually refining our learning standards for students and are dedicated to providing a top-notch learning environment. We have both full day and half day options available.
Kindergarten Readiness Night will be held at Anchor Bay South Middle School – 48650 Sugarbush, New Baltimore at 6:00 p.m. on March 19th. All families are welcome to attend.
2019-2020 Schools of Choice Application Periods

Kindergarten - 8th Grade: March 1, 2019 – August 23, 2019 - Unlimited Openings
Anchor Bay High School - May 1, 2019 – May 30, 2019 - Limited Seats

Grade 9 - 18 seats
Grade 10 - 15 seats
Grade 11 - 9 seats
Grade 12 - 5 seats

2019-2020 Schools of Choice Packet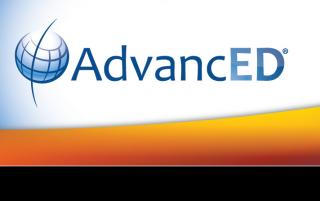 North Central Association Accredited
Through accreditation and related services, NCA CASI continuously improves the quality of education and challenges education entities to prepare each and every learner for success. All Anchor Bay Schools are NCA Accredited.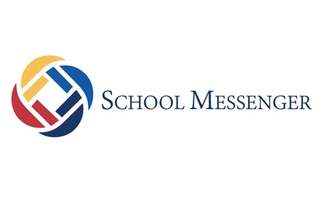 Sign up for SchoolMessenger
If you would like to receive text message notifications from Anchor Bay School District (for school cancellations, etc.), please send a text "subscribe" to 67587.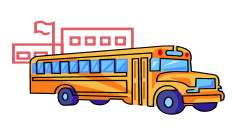 Substitute Bus Drivers Needed
25-30 hours per week average, starting at $13.50 per hour. Opportunity for full time positions. Join our team of dedicated professionals safely transporting Anchor Bay students! Call 725-4220 for more info