Anchor Bay School District
Vision:
Educational Excellence Together
Mission:
Empowering all students to succeed in an ever-changing world.
Spotlights
Board of Education Election
Congratulations to Jon DeRoo, Mike Moses, Patrick Green and Lisa Birkmeier on their election to the Anchor Bay School Board. They will begin serving their term in January 2019.
Realtor Breakfast 2019
Anchor Bay School District would like to invite local real estate agents to an informative breakfast on January 16th from 9:30-10:30am at the Shoreliner Restaraunt. To register: Please click on this link.

Realtor Breakfast Flyer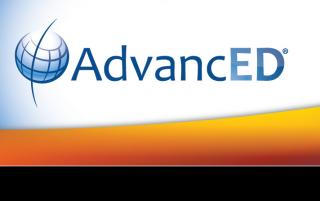 North Central Association Accredited
Through accreditation and related services, NCA CASI continuously improves the quality of education and challenges education entities to prepare each and every learner for success. All Anchor Bay Schools are NCA Accredited.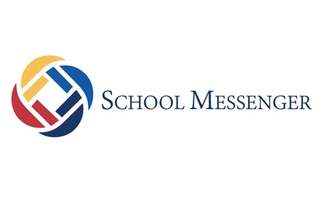 Sign up for SchoolMessenger
If you would like to receive text message notifications from Anchor Bay School District (for school cancellations, etc.), please send a text "subscribe" to 67587.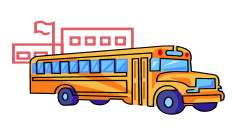 Substitute Bus Drivers Needed
25-30 hours per week average, starting at $13.50 per hour. Opportunity for full time positions. Join our team of dedicated professionals safely transporting Anchor Bay students! Call 725-4220 for more info