Anchor Bay School District
"Anchor Bay Schools in partnership with the community, will produce lifelong learners, who respect diversity, adapt to change, and function as responsible citizens."
We welcome you to Anchor Bay School District! Anchor Bay has a state of the art high school, two middle schools, seven elementary schools, two early childhood centers, and an alternative education program.
Spotlights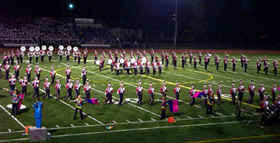 Best Music Education in America
Anchor Bay School District recognized as one of the "Best 100 Communities for Music Education in America"
More...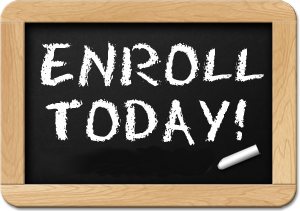 Compass Pointe Learning Center
Discover your learning opportunities: Get your Anchor Bay School District Diploma! A School of Choice Alternative Education Program.
More...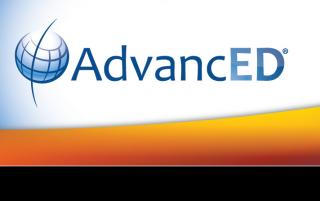 North Central Association Accredited
Through accreditation and related services, NCA CASI continuously improves the quality of education and challenges education entities to prepare each and every learner for success. All Anchor Bay Schools are NCA Accredited.
More...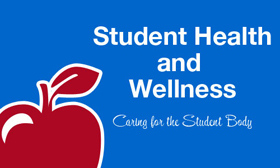 Student Health
The health and safety of Anchor Bay School District students is always of vital importance. A particular concern is bacterial skin infections such as methicillin -resistant staphylococcus aureus (MRSA). Information on MRSA, other health issues, and FREE H1N1 shots can be found on our student health page.
More...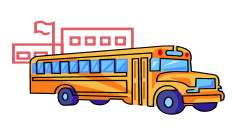 Substitute Bus Drivers Needed
25-30 hours per week average, starting at $13.50 per hour. Opportunity for full time positions. Join our team of dedicated professionals safely transporting Anchor Bay students! Call 725-4220 for more info
December 2, 2016
Anchor Bay Shoreliner Buffet
October 1, 2016
Anchor Bay Schools Strategic Plan
Anchor Bay Schools is updating our district-wide strategic plan.