Anchor Bay High School
Mission Statement
Empowering all students to succeed in an ever-changing world.
---
Thank you for looking at the Anchor Bay High School's website. Our staff is very proud of our school. We pride ourselves on creating a child-friendly, educationally rewarding learning environment for our high school students! Our district mission statement is, "Empowering all students to succeed in an ever-changing world." Our staff has a commitment to see that this phrase is not just words, but something we constantly strive to achieve and live by. We focus on developing a strong, positive relationship with the students and parents as we work together as a team so that we can bring out the very best in each child. With all of us working together…great things are bound to happen!
We are very proud of the accomplishments of our students and the involvement of our parents. We look forward to working with your family and providing your child an outstanding educational experience! Please feel free to contact us at any time.
Best Always,
Anchor Bay High School Staff
Go Tars!
---
Attendance
If your child is absent from school, please call us at 586-648-2526.
---
Spotlights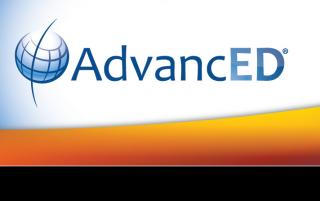 North Central Association Accredited
Through accreditation and related services, NCA CASI continuously improves the quality of education and challenges education entities to prepare each and every learner for success. All Anchor Bay Schools are NCA Accredited.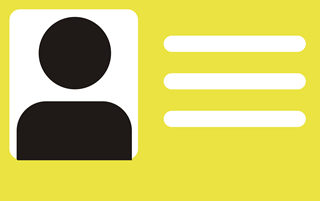 Requesting ID
Parents please bring some form of identification (driver's license preferred) with you when signing your child out of school. We are requiring this action to ensure the safety of your children. Once again, thank you for your kind understanding and anticipated cooperation in this matter.
Daily Announcements

Daily Announcements
Weekly Schedule

Weekly Schedule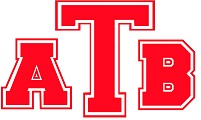 School Times
Standard Day: 7:17AM-2:09PM
Conf./Half Day: 7:17AM-10:21AM
Exams Half Day: 7:17-10:47AM
Anchor Bay High School
6319 County Line Rd
Fair Haven, MI 48023
Phone: (586) 648-2525
Fax: (586) 716-8306
Administration
Jeffrey LaPerriere

Principal
Counseling Office
Marc Patyi

Social Worker