High School
Mission Statement
The Anchor Bay High Schools, in partnership with the community, will produce lifelong learners, who respect diversity, adapt to change and function as responsible citizens.
Attendance
If your child is absent from school, please call us at 586-648-2526.
Upcoming Events
February 3 2nd Quarter Report Cards 6th hour Distribution and Emailed
February 6 Jostens Class Ring Delivery
February 14 PSAT (11th Graders)
February 17-21 No School - Winter Break
February 22 School Resumes
March 2 ABHS Evening Parent/Teacher Conferences 5 – 7 p.m. - 3rd Quarter Progress Reports to Parents at Conferences
Spotlights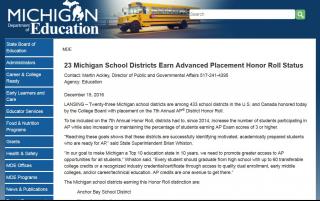 ABHS on AP Honor Roll
Twenty-three Michigan school districts are among 433 school districts in the U.S. and Canada honored today by the College Board with placement on the 7th Annual AP® District Honor Roll.
More...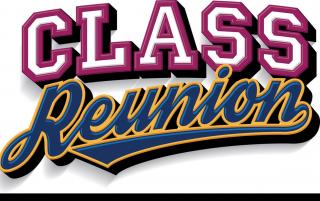 Make Class Reunions Easy
Register on the AB alumni website. It only takes 60 seconds. Click "alumni registration." Remember to update when you move or change your name.
More...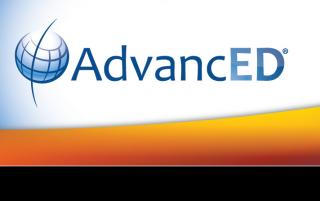 North Central Association Accredited
Through accreditation and related services, NCA CASI continuously improves the quality of education and challenges education entities to prepare each and every learner for success. All Anchor Bay Schools are NCA Accredited.
More...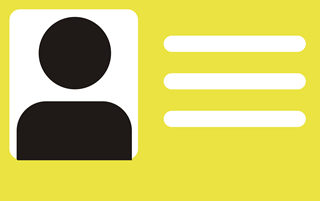 Requesting ID
Parents please bring some form of identification (driver's license preferred) with you when signing your child out of school. We are requiring this action to ensure the safety of your children. Once again, thank you for your kind understanding and anticipated cooperation in this matter.
December 16, 2016
ABHS on AP Honor Roll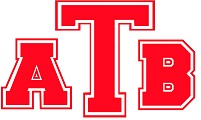 Anchor Bay High School
6319 County Line Rd
Fair Haven, MI 48023
Phone: (586) 648-2525
Fax: (586) 716-8306
Administration
School Times
Standard Day: 7:15AM-2:12PM
Conf./Half Day: 7:15AM-10:19AM
Exams Half Day: 7:15-10:45AM
Counseling Office
Frank Cusimano

Psychologist
Marc Patyi

Social Worker