Lighthouse Elementary
Mission Statement
Lighthouse staff, in partnership with parents and community, will provide a safe and nurturing environment in which students can develop independent thinking skills and achieve their fullest potential.
Positive Behavior System
Lighthouse students are becoming "Laker Leaders." The children earn Laker Certificates by displaying one (or more) of Lighthouse's BAY Lights:
Be Safe
Always Respectful
You are responsible for your actions
This program supports student learning of the values behind the BAY Lights and establishes intrinsic rewards for positive behavior. Lighthouse students are safe, respectful, and responsible!
Spotlights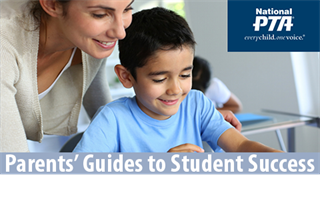 Parents' Guides to Student Success
The Parents' Guides to Student Success were developed by teachers, parents and education experts in response to the Common Core State Standards that more than 45 states have adopted.
More...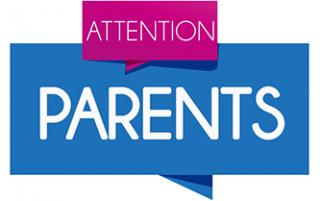 Parents:
Do you need to see the Principal or speak with your child's teacher? Please call first, or stop in the office. Going directly to your child's classroom can be very disruptive to daily instruction. It also doesn't allow you or the teacher the time you may need to discuss matters.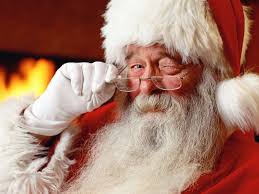 Pizza With Santa
Friday, December 9th 6:00 - 7:30 PM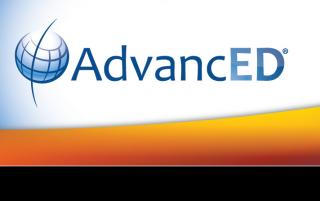 North Central Association Accredited
Through accreditation and related services, NCA CASI continuously improves the quality of education and challenges education entities to prepare each and every learner for success. All Anchor Bay Schools are NCA Accredited.
More...
Contact Us
Lighthouse Elementary
51880 Washington St.
New Baltimore, MI 48047
Phone: (586) 725-6404
Fax: (586) 725-4016
Administration
Sandy Youngert

Principal
Jenny Barc

Social Worker
Attendance Line:
(586) 648-2500 ext. 1901 for absent students
School Times
Standard Day: 8:36AM—3:32PM
Half Day: 8:36AM—12:06PM