Ashley Elementary
Mission Statement
The Ashley Elementary community will create a positive environment that will foster the growth of students academically and socially. We will encourage our students to become responsible, kind, and respectful citizens.

Vision Statements
Spotlights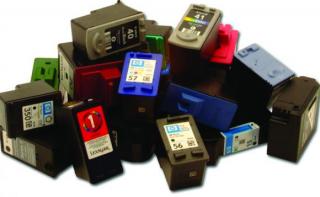 Empty Inkjet and Laser Cartridges
Thanks for sending in your empty inkjet and laser cartridges. By recycling these, we receive cash for our school, while at the same time helping the environment. We recently received $76.00 for our latest contribution. Please continue to send in your empty cartridges. Thanks for your support.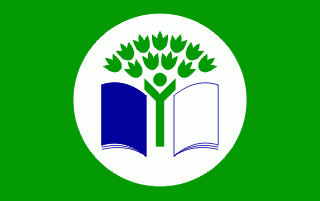 No Trash Tuesdays
If you pack a lunch, please pack your food in reusable containers to take home.
Do you want to see Mrs. VanHulle ride
this tricycle ALL day on June 1st?
Bring in your BOX TOPS!!!!!!
WE NEED 8,000 MORE!
Student Attendance
Please call your child in absent
or tardy by 8:30 - you can leave a
message anytime on the attendance
line:
(586) 725-2801 Ext. 3
Ashley Elementary School Times:
9:06 - 4:02
1/2 Day KD Program:
9:06 - 12:16

1/2 Day School Times:
Full Day and 1/2 Day Kd Students:
9:06 - 12:36


PTG
March 6-10: Book Fair
March 9: Parent Pop In
8:15-9:00.

SUPPORT ASHLEY ELEMENTARY
AND ENROLL NOW!