Ashley Elementary
Mission Statement
The Ashley Elementary community will create a positive environment that will foster the growth of students academically and socially. We will encourage our students to become responsible, kind, and respectful citizens.
Ashley Elementary School Times: 9:11 AM - 4:02 PM
1/2 Day AM KD Program: 9:11AM - 12:18 PM
1/2 Day Building Dismissal Time: 9:11 AM - 12:40 PM


After School Science Club
Hosted by: DesigningScienceLLC
New Topic: Built STEM Tough-- A STEM Based Program
Spotlights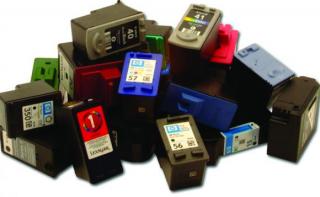 Empty Inkjet and Laser Cartridges
Thanks for sending in your empty inkjet and laser cartridges. By recycling these, we receive cash for our school, while at the same time helping the environment. We recently received $76.00 for our latest contribution. Please continue to send in your empty cartridges. Thanks for your support.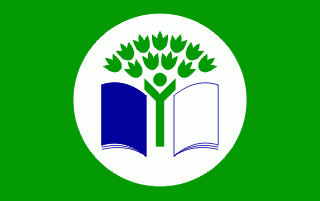 No Trash Tuesdays
If you pack a lunch, please pack your food in reusable containers to take home.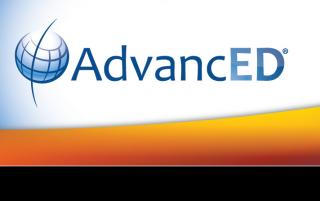 North Central Association Accredited
Through accreditation and related services, NCA CASI continuously improves the quality of education and challenges education entities to prepare each and every learner for success. All Anchor Bay Schools are NCA Accredited.
Show Kindness
Try Their Best
Act Respectful
Responsible
Stay Safe
​
2019 Science Fair

Science Fair Promise Slip
Email:ashleyptg.yahoo.com