Sugarbush Elementary
Mission Statement
Focusing on the whole child to inspire future leaders of the world.
CONGRATULATIONS TO SUGARBUSH CLASS OF 2027!
The whole staff celebrates all of your accomplishments as you venture on to Middle School. Thank you for joining us for the 5th Grade Honk Out!
Welcome Future Kindergarten Students!
Click here to see the Kindergarten Readiness Video
Anchor Bay Offers 3 Options for Incoming Kindergarten Students!
Ways to Enroll for the 2020-2021 School Year
Packets are available online:
Click here for our enrollment page.
Can't print the packet at home, call to Central Admin at (586) 725-2861 to have an enrollment packet mailed to you along with a return envelope! The Central Admin phone line is monitored daily. Make sure to leave a detailed message and contact information.
Return packets by email:
An email address has been created for parents to send their packets:  enrollment@abs.misd.net
Return packets by fax:
Parents can fax their packets to (586) 727-9059.
Return packets by mail:
Anchor Bay School District
Enrollment Office
5201 County Line Rd. Suite 100
Casco, MI 48064
Call to Schedule a Drop Off Time:
Call Central Admin at (586) 725-2861 to schedule a drop off time. Again, the phone line is monitored daily for messages, please leave detailed contact information.
Schools of Choice Application
Click here for more information about Schools of Choice
Important Information and Links
Coronavirus Updates
The district will be posting updates and letters to the COVID-19 Resource Page. Click here to be redirected.
---
Summer Enrichment

​​​​​​​Click here for summer enrichment activities
Menus & Healthy Information
February 25, 2020
Anchor Bay Offers Three Options for Kindergarten-Age Students
February 25, 2020
Young Fives Information
Spotlights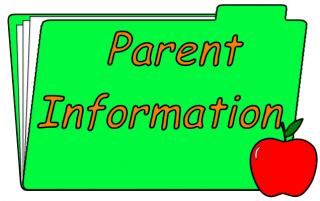 Non-Custodial Parents
We are more than happy to cooperate in sending materials home to noncustodial parents, upon request. PLEASE REMEMBER TO INFORM THE SCHOOL AT THE BEGINNING OF EACH SCHOOL YEAR OF YOUR CURRENT ADDRESS AND NEED TO RECEIVE THIS INFORMATION. A call to our building, (586) 598-7660, at the beginning of the new school with the appropriate information is generally all that is required to set the process in motion.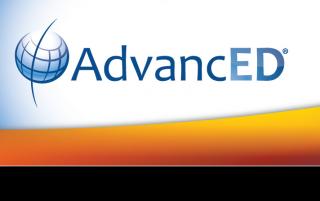 North Central Association Accredited
Through accreditation and related services, NCA CASI continuously improves the quality of education and challenges education entities to prepare each and every learner for success. All Anchor Bay Schools are NCA Accredited.
Golden Citation Winners
Chesterfield Police Liason Officer, Officer DPape rewards students that show extra ordinary behavior. Lunch is provided by Sugarbush Tavern.