Sugarbush Elementary
Return to Learn Updates
Return to Learn Information and other important information:



COVID-19 & Return to Learn Updates
Mission Statement
Focusing on the whole child to inspire future leaders of the world.
Important Information and Links
Starting November 27th - December 6th - Virtual Santa's Secret Shop.
Please click on the links below for more information.

Home Screening for COVID Information
November 19, 2020
Free Meals will be available during the virtual/remote learning period!
Meals are available to all students 18 years and younger and/or 26 years and younger for adult/children with special needs. Our goal is to provide all virtual/remote students with the opportunity to pick up meals in a safe and comfortable environment so that they are ready to succeed in any type of learning environment. In order to achieve our goal, we have made the following changes to our virtual/remote meal distribution plan, effective, Monday, Nov 23rd. Please note that there will be NO meal distribution on Nov 25th- Nov 27th.
Spotlights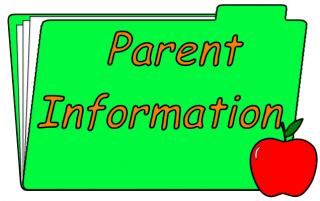 Non-Custodial Parents
We are more than happy to cooperate in sending materials home to noncustodial parents, upon request. PLEASE REMEMBER TO INFORM THE SCHOOL AT THE BEGINNING OF EACH SCHOOL YEAR OF YOUR CURRENT ADDRESS AND NEED TO RECEIVE THIS INFORMATION. A call to our building, (586) 598-7660, at the beginning of the new school with the appropriate information is generally all that is required to set the process in motion.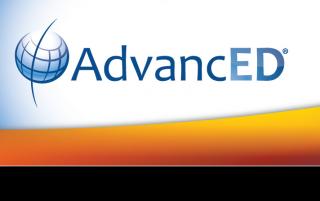 North Central Association Accredited
Through accreditation and related services, NCA CASI continuously improves the quality of education and challenges education entities to prepare each and every learner for success. All Anchor Bay Schools are NCA Accredited.