Sugarbush Elementary
Mission Statement

All students at Sugarbush Elementary will have the academic foundation, social skills, and cultural awareness to become responsible, productive citizens.
Menus & Healthy Information
August 19, 2019
2019-2020 School Calendar
The proposed amendment to Section 101(10) of the State School Aid Act was enacted effective October 1, 2019 and now allows school districts to count qualifying teacher professional development towards pupil instructional time.  Accordingly, we can now confirm that the alternate calendar that was previously shared is now approved and finalized.
July 31, 2019
November 5th Election is Important for Student Funding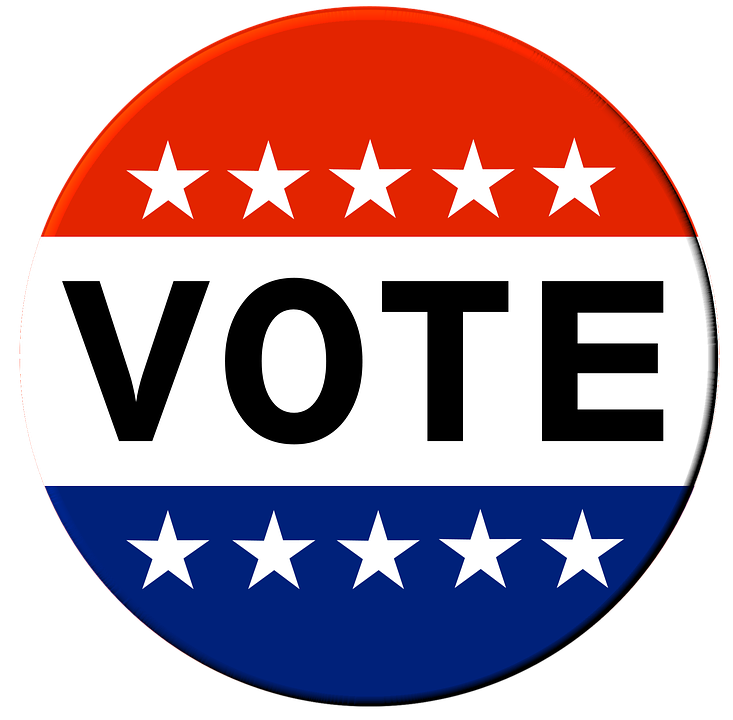 Anchor Bay has a non-homestead millage restoration on the November 5th ballot. This two-mill restoration will allow the district to restore the 18 mills levied on non-homestead properties and hedge against future Headlee rollbacks through 2024.
Spotlights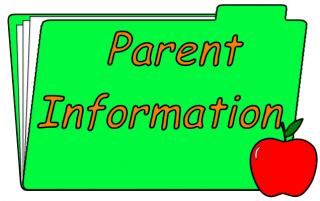 Non-Custodial Parents
We are more than happy to cooperate in sending materials home to noncustodial parents, upon request. PLEASE REMEMBER TO INFORM THE SCHOOL AT THE BEGINNING OF EACH SCHOOL YEAR OF YOUR CURRENT ADDRESS AND NEED TO RECEIVE THIS INFORMATION. A call to our building, (586) 598-7660, at the beginning of the new school with the appropriate information is generally all that is required to set the process in motion.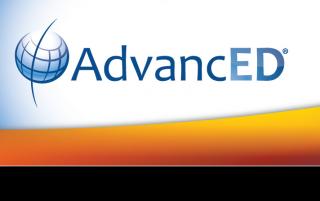 North Central Association Accredited
Through accreditation and related services, NCA CASI continuously improves the quality of education and challenges education entities to prepare each and every learner for success. All Anchor Bay Schools are NCA Accredited.
Golden Citation Winners
Chesterfield Police Liason Officer, Officer DPape rewards students that show extra ordinary behavior. September winners are from the 4th and 5th grade. Lunch is provided by Sugarbush Tavern.