Lottie Elementary
Mission Statement
The mission of Lottie M. Schmidt Elementary School Community is to develop personal responsibility, strong academic skills, social sensitivity, and a sense of well being in each child.
Attendance
For safety reasons, to report your child's absence call the office at (586) 725-7541 BEFORE 9:00am or as soon as possible. The absence will be marked unexcused if no parent contact has been made. An answering machine is available 24 hrs a day to leave a message if the office is closed. Excessive absences and tardies are reported to the County Attendance Officer.
********************************************************************************************

Kid Print ID
Kid Print ID is a program that provides parents with a copy of their child's fingerprint and statistical information for use in an emergency situation. If you would like your child's information entered in the database, complete the form and return to Lottie no later than Friday, March 15, 2019. Officer DePape, our school's liaison, will be here on March 21st to enter student data.

Click here to Print Registration
*********************************************************************************************
MARCH IS FAMILY READING MONTH

MARCH is Family Reading Month at Lottie. You should have already received the book Charlotte's Web along with a calendar for March. Please follow the calendar assignments so your child/children will have the opportunity to answers the daily questions. If their answer is correct, they will be in a drawing for prizes at school. So, discuss each chapter at home after you have completed your reading assignment.

Click here for the Calendar of Activities
**********************************************************************************************
Spotlights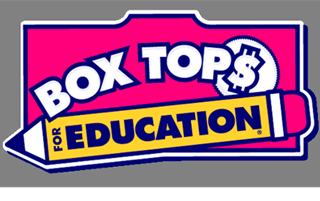 Box Tops for Education
Lottie is still looking for all your Box Tops for Education. They can be found on the top of most General Mills boxes. Please send them in with your student. With each and every little box top Lottie has been given the chance to purchase items for the school and we would like to say thank you for your support.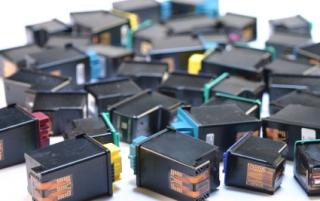 Empty Printer Cartridges
Our school is still collecting empty printer cartridges. This allows our students and teachers to return empty print cartridges from printers at home to be recycled. Our school will receive $2.00 for each accepted cartridge. Cartridges that are brought from home can be sealed in a zip lock baggy. Let's help our environment and recycle them! Bring your cartridges to the main office.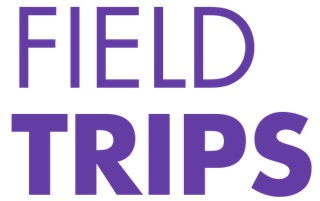 Field Trips
Whenever a field trip is scheduled, parental permission must be submitted in writing. A form with the details will be sent home with your child(ren) prior to the event. If the permission slip is not filled out and signed, the child will not be allowed to go on the trip with the group. Please note that the Student Code of Conduct and all school rules are in effect during field trips.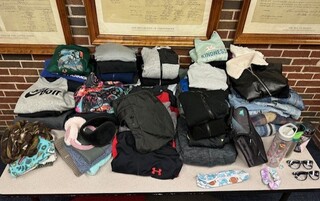 Lost and Found
Each school has a lost and found area. Students should check the lost and found area if they are missing any personal items. Items such as eyeglasses, jewelry, and watches are turned in to the school office. Unclaimed items will be given to charity on a periodic basis.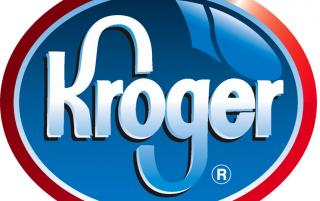 Kroger Community Rewards Program
Lottie Schmidt Elementary is part of the Kroger Community Rewards program. Your Kroger Plus Card can be linked to our school and we'll receive a percentage of your purchases. You may link your card by going to www.Kroger.com. Scroll to the bottom and click Kroger Community Rewards. Our school organization number is 94519. That's it and then all you have to do is shop at Kroger and swipe your Plus Card.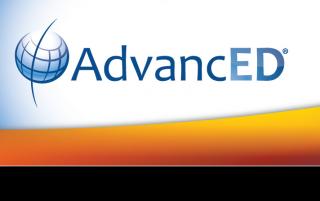 North Central Association Accredited
Through accreditation and related services, NCA CASI continuously improves the quality of education and challenges education entities to prepare each and every learner for success. All Anchor Bay Schools are NCA Accredited.
Lottie Elementary
33700 Hooker
New Baltimore, MI 48047
Phone: (586) 725-7541
Fax: (586) 725-7590
Administration
Anne Berglund

Principal
School Times
Standard Day:
8:41AM—3:32PM
Half Day:
8:41AM—12:10PM
Medical Forms

Medical forms are available on the enrollment page