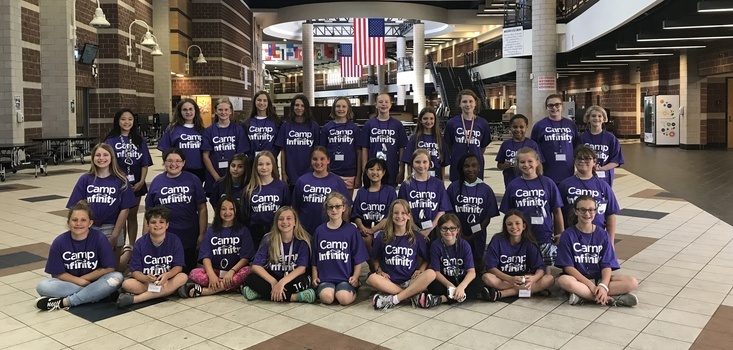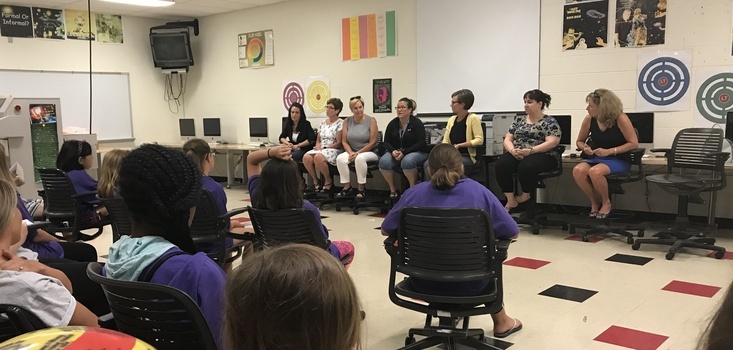 IED - INTRODUCTION TO ENGINEERING DESIGN FOR GIRLS (6035/6)
FULL YEAR – 1 CREDIT (GRADES 9-12)
DESCRIPTION: This is a special section of the courses for Girls. Special field trips and topics will be included of particular interest to girls in STEM related fields. Students will utilize the engineering design process, applying math, science and engineering standards to hands-on projects. They will work both individually and in teams to design solutions to a variety of problems using 3-D modeling software, and document their work in engineering notebook. The instruction, assessment and communication in this course is delivered in an "on-line" learning environment. Students will be required to have internet access outside of class to complete assignments and assessments. Completion of this course satisfies 1 credit for the Applied Arts requirement.