COVID-19 Information and Resources
Helpful Links
Wellness Resources

For a list of Mental Health Resources & Food Assistance Information, please visit our Wellness Resources Page.
Other State and County Sites

Michigan Safe Schools Roadmap

Center for Disease Control and Prevention

Michigan Health Department

Macomb County Health Department

Macomb County Testing Information

Michigan High School Athletics Association
September 8, 2022
2022-23 Welcome Back Letter from Superintendent Jankowski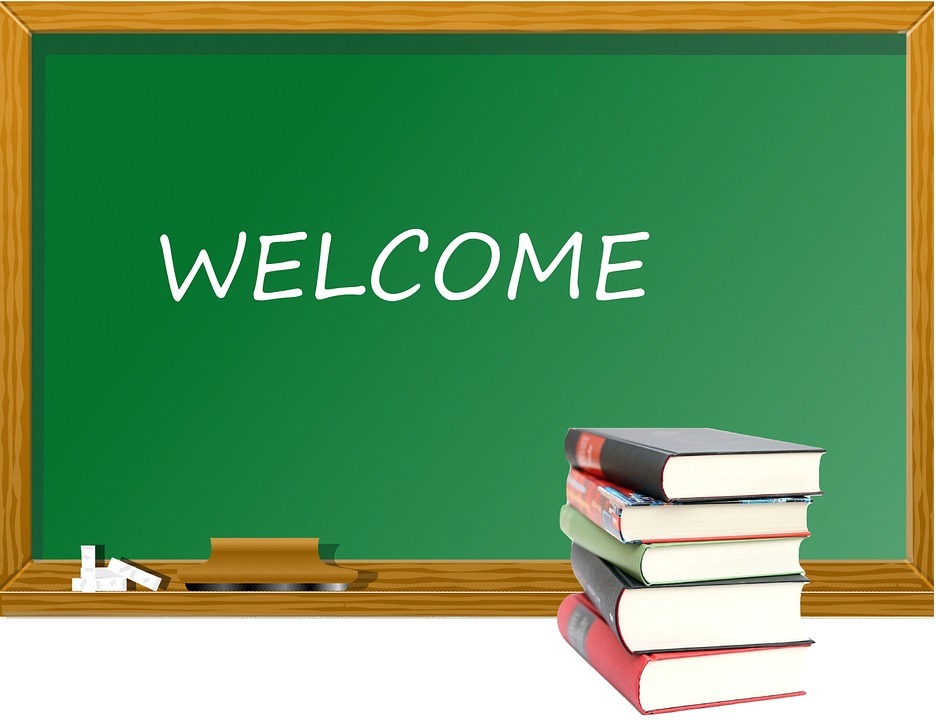 August 4, 2022
ABSD Board of Education Approves No Tax-Rate Increase Bond Proposal for Nov. 8th Ballot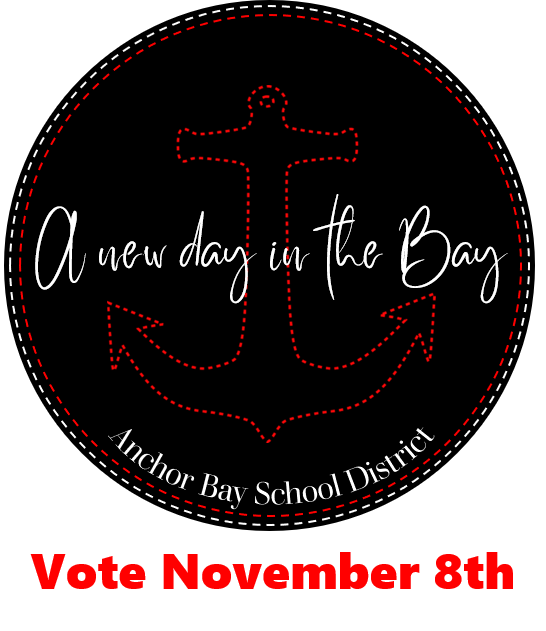 The Anchor Bay School District Board of Education has approved placing a $169 million no tax rate increase bond proposal on the November 8 ballot.
The multi-phase bond proposal will take approximately 10  years to complete and focuses on five key principles:
Enhancing educational programming Throughout the K-12 educational program, the school district will place a stronger focus on Career Preparation and STEM programming by developing meaningful connections between classroom experiences for students and their future academic and career goals;
Improving safety and security measures by enhancing building security and video surveillance at all facilities, installing emergency alert systems, adding classroom security door hardware, and strengthening building entrance security;
Addressing aging infrastructures in buildings by updating mechanical systems, temperature controls, roofing, and paving;
Correcting geographical concerns by reducing student transportation costs and reducing the time students spend on buses every day; and,
Increasing building efficiency by reducing operational costs by combining and reducing the number of operational buildings.
August 1, 2022
Food Service Information 2022-23 School Year