COVID-19 Information and Resources
2021-22 Information
Elementary Quarantined Students
Accessing Coursework:
Please check with your child's teacher on how your child should access coursework. Teachers have the option of either 1. posting work in Schoology or 2. sending home a paper packet of work.
Secondary Quarantined Students
Accessing Coursework:
The expectation is that quarantined students will be logging into Schoology each day to access coursework. Teachers will be posting class resources, work, and other pertinent information in Schoology.
Schoology Login:
If you don't know your child's login, please reach out to your school's office. There are instructions to access Schoology here: https://www.anchorbay.misd.net/students/student-schoology/
Daily At-Home Screening
Please be sure to constantly monitor your children and all members of your household for the symptoms of COVID-19.

Click here for the Macomb County Health Department Student Screening Guide
Helpful Links
Wellness Resources

For a list of Mental Health Resources & Food Assistance Information, please visit our Wellness Resources Page.
Other State and County Sites

Michigan Safe Schools Roadmap

Center for Disease Control and Prevention

Michigan Health Department

Macomb County Health Department

Macomb County Testing Information

Michigan High School Athletics Association
April 14, 2022
Summer School
Anchor Bay is excited to announce our 2022 Summer School Programs. Click here for the Summer Programs - Class Descriptions.
Summer School Enrollment ends Friday, May 20th.
Questions - Contact the Anchor Bay Curriculum Department at 586-725-2861.
March 10, 2022
Enroll New Students Here for 2022-23!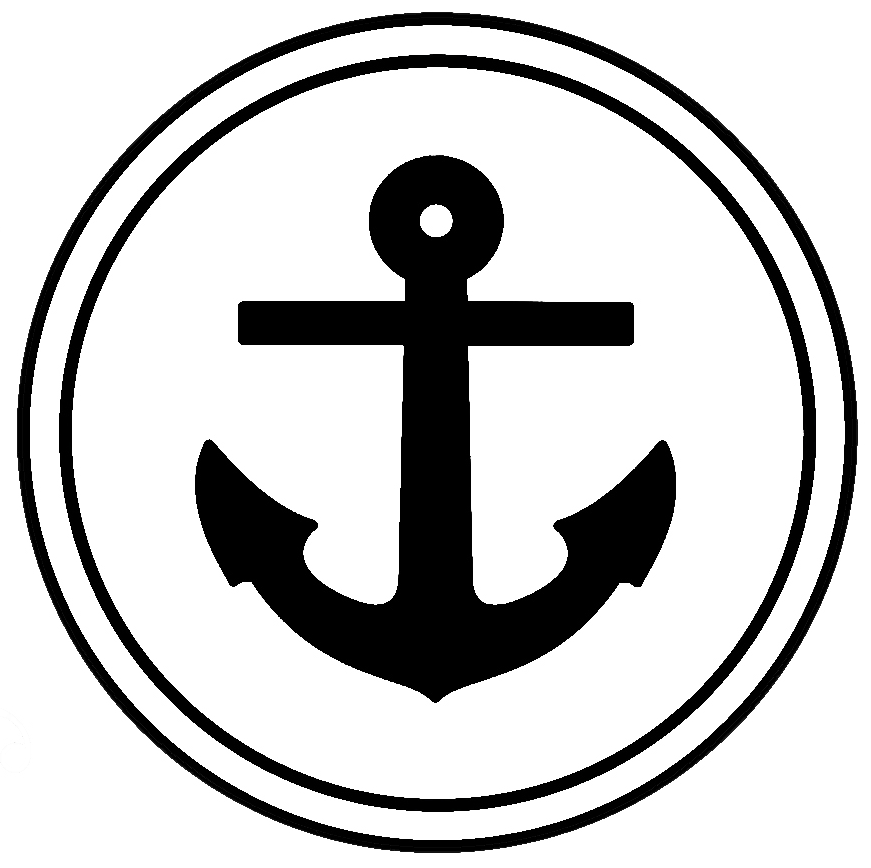 Click the link to fill out the pre-registration form for Kindergartners/New Resident Students and School of Choice Applicants. Once approved in 7-10 business days, you will receive an email to create your parent portal account to access the online enrollment packet. 
Don't know your resident building? Find your school by clicking here!

If you do not have a device to access this system, a time can be scheduled to come in an fill out the forms at one of our buildings. 
Questions, email: enrollment@abs.misd.net; phone: Central Admin at (586) 725-2861
February 11, 2022
Aquatic Center COVID-19 Testing Site is Closing Feb. 13
The number of individuals seeking testing for COVID-19 at the aquatic center has dropped significantly therefore, the clinic performing the service is closing the site. The last day of testing will be Sunday, February 13, 2022. The district is grateful for the partnership that was created as it helped many of our students, staff, and members of the community. The clinic performed more that 3,200 tests since it began testing on November 16, 2021. 
January 20, 2022
New COVID Guidelines - Parent Letter sent 1.20.22
January 14, 2022
New COVID-19 Quarantine Guidelines - Parent Letter sent 1.14.22
January 3, 2022
District-Wide Mandatory Mask Policy starting Jan. 4th, 2022
September 30, 2021
2021 September Letter to Parents Including New Quarantine Guidelines