COVID-19 Information and Resources
Virtual Information for 2021-22

Virtual Flyer 2021-22
Return to Learn Plan
Return to School Plan
October 5th - Return to School Information
August - Return to School Information

Anchor Bay COVID-19 Preparedness and Response Plan

Return to School Frequently Asked Questions

Special Board Meeting PowerPoint Presentation - Fall Options - August 11th, 2020

Return to School Plan - Parent Update - July 30th, 2020
State Links

November 15th Emergency Order

Executive Order 2020-142

Michigan Safe Schools Roadmap
Student Mask Information - The Governor has amended Executive Order 2020-185. This amendment expands the requirement to wear a mask in the classroom to all students Kindergarten and up. The amendment does not change the requirement for those students who are medically unable to wear a mask. Those with proper medical documentation will not be required. If you have any questions, please speak with your Principal.
Food Assistance
Wednesday, June 10th will be the last distribution day for meals through Anchor Bay Schools

Click here for distribution sites or food assistance at the following resources.

MI -Food Assistance Increase

Pandemic EBT Program - English

Pandemic EBT Program - Arabic

Pandemic EBT Program - Spanish
Staff COVID-19 Resources
ABSD - COVID-19 Response Plan - Staff 2020

ABSD - COVID-19 Response Plan - Staff 2020
Anchor Bay School District COVID-19 Daily Screening Protocol

MI Symptom App
Mental Health Resources
With the closure of public schools in Michigan, the Anchor Bay School District wants to ensure that all students still have access to mental health services. We realize that this time may be very stressful for everyone involved.
Macomb County Resources

Call 9-1-1 for emergencies
Macomb County Crisis Line: 586-307-9100 (24hours /7 days)
Macomb County Mental Health:

They provide phone counseling, resources including community resources.

United Way: Call 2-1-1
MISD Corona Virus Resources for Families

Includes a variety of links for families relating to activities to promote well-being in the home setting, a crisis contact, emotional supports for children

MFS Adolescent Outreach Services

Macomb Family Services is offering no-cost teletherapy sessions during this time.

Local Counseling Agencies
Department of Michigan Education Resources

National Resources

July 26, 2021
Open Enrollment Event - New Student Registration and Schools of Choice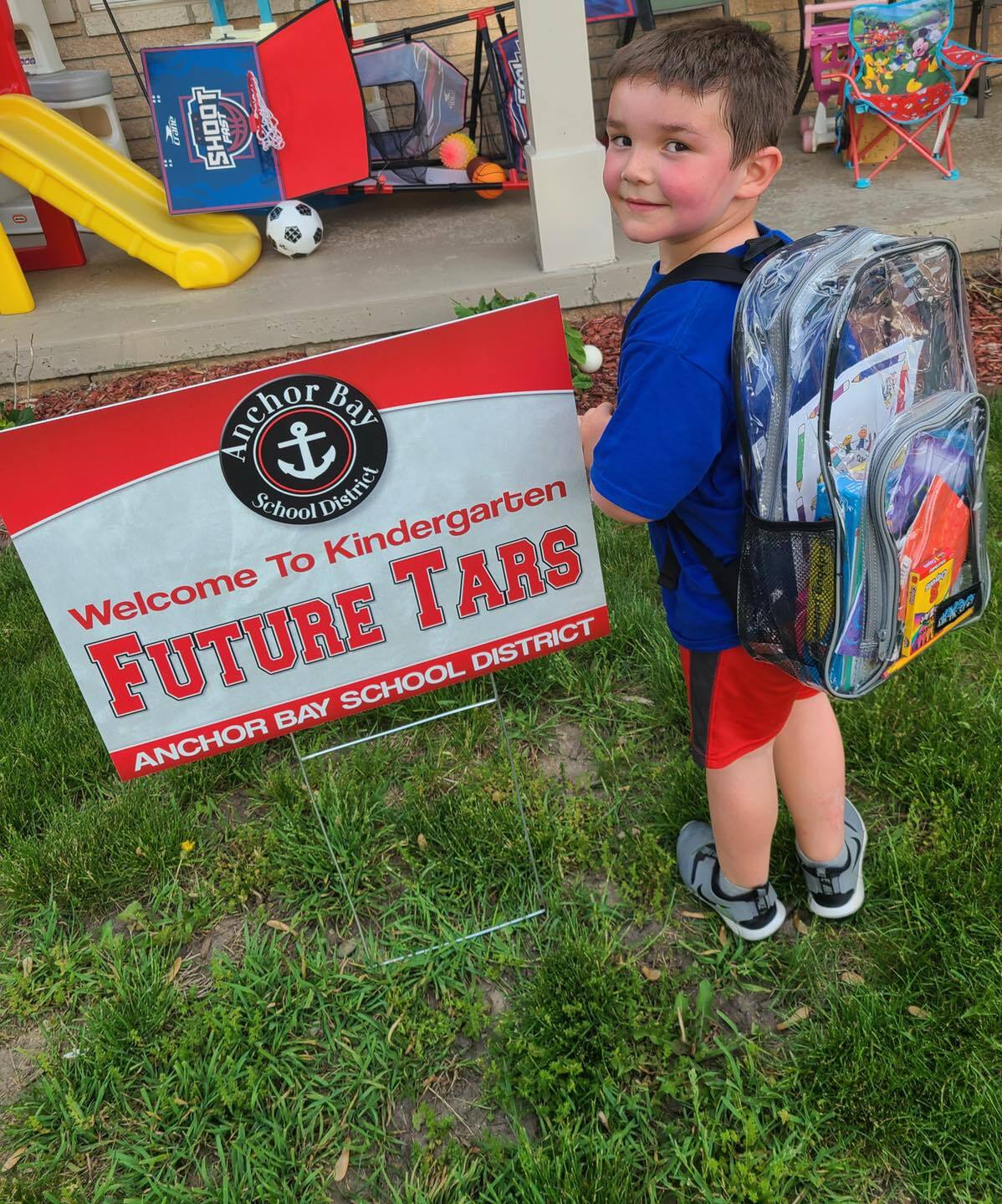 Open Enrollment Event on Saturday, August 14th! Pick up or drop off completed enrollment paperwork from 9:00 am-3:00 pm at Anchor Bay Middle School North (52805 Ashley, New Baltimore)
All enrollment paperwork is on the Anchor Bay Website. Click on the Enrollment Information Banner
July 12, 2021
Mask Policy Update & Tentative Calendar
June 3, 2021
Summer 2021 Wellness Newsletter