Sugarbush Elementary
Where Students are: Kind, Responsible, And Respectful! Sugarbush Students are Leaders!
Mission Statement
All students at Sugarbush Elementary will have the academic foundation, social skills, and cultural awareness to become responsible, productive citizens.
Upcoming Events
Dates to Remember
Feb. 27: Scholastic Book Fair
Feb. 28: STEM Night
Mar. 1: Kindergarten Round-Up
Mar. 3: Progress Reports
KINDERGARTEN ROUND-UP DATES
Lottie Wed., March 1 @ 5:00
Sugarbush Wed., March 1 @ 6:00
Ashley Tues., March 7 @ 4:30 & 6:00
Lighthouse Tues., March 7 @ 4:30 & 6:00
Naldrett Wed., March 8 @ 5:00
Great Oaks Wed., March 8 @ 4:30 & 6:00
Maconce Tues., March 14 @ 6:00

Menus & Healthy Information
Spotlights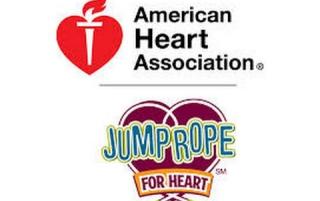 Jump Rope for Heart
The students of Sugarbush Elementary will once again be invited to participate in The American Heart Association's Jump Rope for Heart Event. This event raises money to support heart research and also raises awareness about heart health. The American Heart Association will put on a short informational assembly for students on February 2. On this day, further information about how your student can participate in both the event and the fundraising will be sent home as well. The actual event will take place during the week of February 27, during your student's regular scheduled physical education class. All students are encouraged to do their part to help keep their own hearts healthy, and to help others who lives have been impacted by heart conditions and heart disease.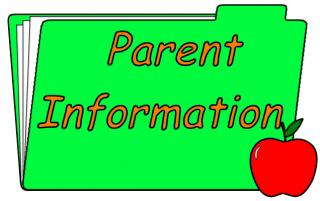 Non-Custodial Parents
We are more than happy to cooperate in sending materials home to noncustodial parents, upon request. PLEASE REMEMBER TO INFORM THE SCHOOL AT THE BEGINNING OF EACH SCHOOL YEAR OF YOUR CURRENT ADDRESS AND NEED TO RECEIVE THIS INFORMATION. A call to our building, (586) 598-7660, at the beginning of the new school with the appropriate information is generally all that is required to set the process in motion.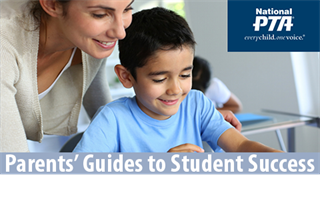 Parents' Guides to Student Success
The Parents' Guides to Student Success were developed by teachers, parents and education experts in response to the Common Core State Standards that more than 45 states have adopted.
More...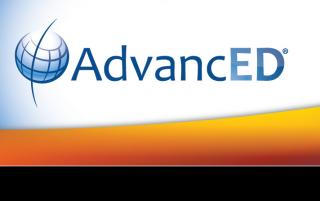 North Central Association Accredited
Through accreditation and related services, NCA CASI continuously improves the quality of education and challenges education entities to prepare each and every learner for success. All Anchor Bay Schools are NCA Accredited.
More...
Contact Us
Sugarbush Elementary
48400 Sugarbush
New Baltimore, MI 48047
Phone: (586) 598-7660
Fax: (586) 598-7671
Administration
Yolanda White

Principal
Absence Hot Line:
(586) 598-7660
Please call your child in absent or tardy by 8:45am - you can leave a message any time
School Times
Standard Day: 8:36am - 3:32pm
Half Day: 8:36am - 12:06pm
Feed the Bay

General Information


Dec. Newsletter


Jan. Newsletter
2017 Upcoming Packing
Dates & Times
7:00 pm, Wednesdays
@ MacDonald Elementary
February 22
March 22
April 19
May 17
PTO
The mission of the Sugarbush Elementary PTO is to provide our students with experiences that will enhance their learning and improve their quality of life. We believe in a close working relationship between home and school, where parents and teachers work together to provide our students with the best possible educational experience. All parents are welcome to join us for our PTO meetings and participate in school events. Watch the school newsletters for PTO meeting dates and times.
If you would like to receive text message reminders of upcoming events and information, text @sbepto to the number 81010. If you have trouble using 81010, try texting @sbepto to (586)884-8957 instead. If you prefer to receive messages via email, send an email to sbepto@mail.remind.com.
If you need to contact a PTO member, you can email them at sugarbushpto@yahoo.com

STEM Night


Box Tops for Education


Kroger Rewards


McDonald's Night


By-Laws