MacDonald Early Childhood Center
Mission Statement
MacDonald Early Childhood Center creates an environment for life-long learning and student success by promoting positive character development, delivering quality instruction and collaborating with the community.

Mission Statement Vision and Beliefs
Helpful Links

2016-2017 Preschool, Full Day and SAC Registration


Great Start Macomb


Macomb County Health Department & Macomb County Head Start


St. Clair County Head Start


Child Day Care Licensing


National Association for the Education of Young Children


CARE of Southeastern Michigan


Early Learning Community


Great Start Connect
Early Childhood Special Education (ECSE)
(586) 949-4513
Class Times: 8:36 am - 11:14 pm & 12:54 pm - 3:32 pm
Preschool and Great Start Readiness Program (GSRP)
Documents

Code of Conduct


MADA Nomination Form


Reading Connection


Summer SAC Policies, procedures and Emergency Card


Preschool, Full Day & Sac Policies, Procedures and Emergency Card


SAC Parent Handbook


Preschool Parent Handbook
Calendars

Traditional Preschool


Full Day Classes


School Age Childcare


Readiness Program
Spotlights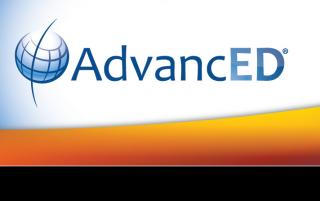 North Central Association Accredited
Through accreditation and related services, NCA CASI continuously improves the quality of education and challenges education entities to prepare each and every learner for success. All Anchor Bay Schools are NCA Accredited.
More...