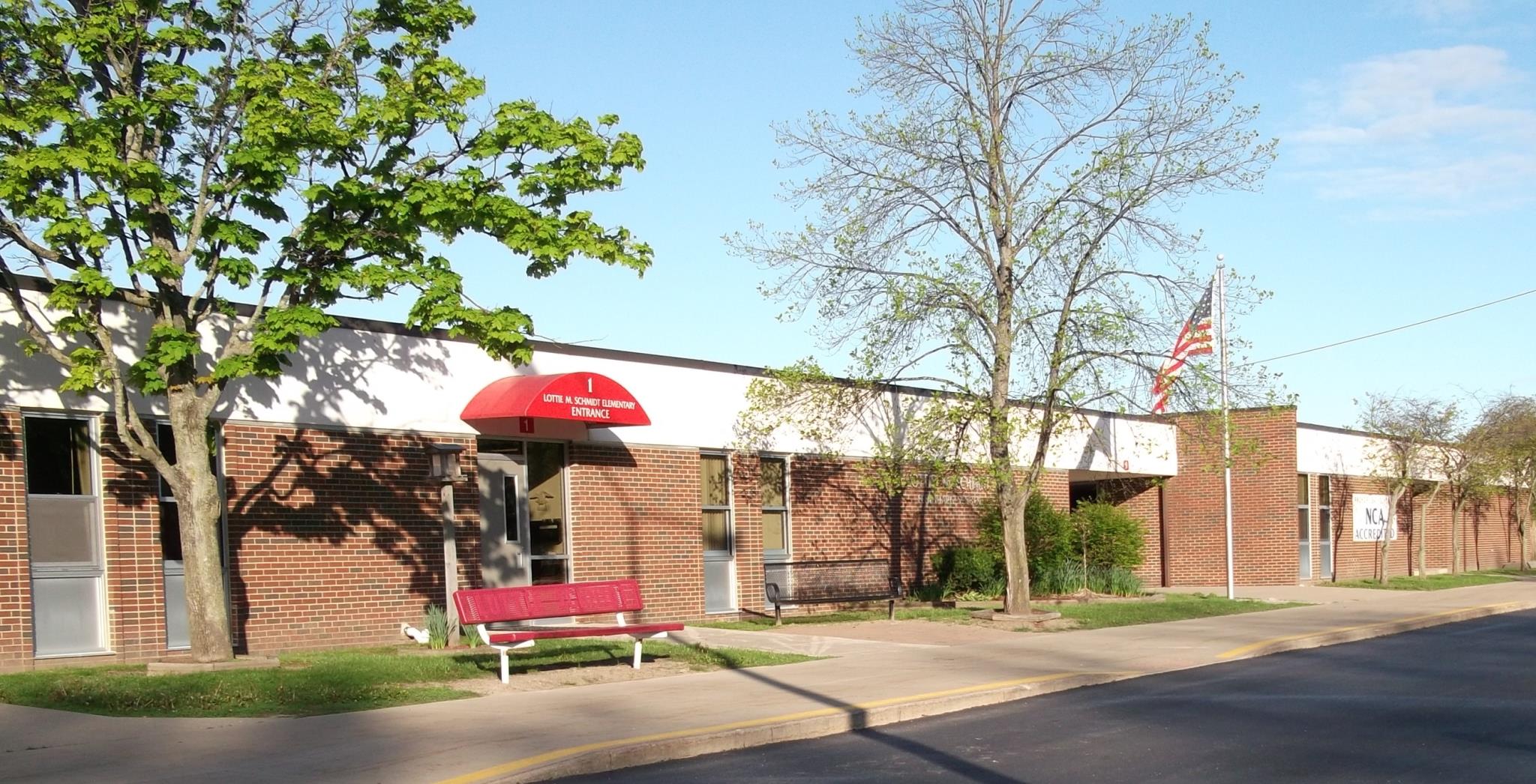 Lottie Elementary
Mission Statement
The mission of Lottie M. Schmidt Elementary School Community is to develop personal responsiblity, strong academic skills, social sensitivity, and a sense of well being in each child.
Attendance
For safety reasons, to report your child's absence call the office at (586) 725-7541 BEFORE 9:30am or as soon as possible. The absence will be marked unexcused if no parent contact is been made. An answering machine is available 24 hrs a day to leave a message if the office is closed. Excessive absences and tardies are reported to the County Attendance Officer.

School will be closed February 16 - 20 for Mid-Winter break.
School will resume on Wednesday, February 21.
Important Date Change
We have been notified by local officials that a special election by Macomb Community College has been scheduled for May 8, 2018. As a result, the professional development day originally scheduled for May 17th will be rescheduled to that day. Therefore, there will be no school for K-12 students on May 8th for professional development / election day. May 17th will be a regular school day for all students and staff.

Spring Fundraiser - Cherrydale (Morley Candy)
Sale Begins - Febuary 7th
Orders & Payment Due - Febuary 20th (checks made payable to: LMS)
Product Deliver - Week of March 19th

The Flu: A guide for Parents - Centers for Disease Control
An information guide regarding the flu is available below and additional material can be found by visiting www.cdc.gov/flue or call 800-CDC-INFO.

Flu Guide

Feb. 1 - Report Cards Go Home

**************************************
Feb. 2 - Super Bowl Spirit Day
**************************************
Feb. 3 - 3rd Grade Play 6:30 pm
**************************************
Feb. 6 - McDonald's Night 4-7:00 pm
**************************************
Feb. 8 - USA Olympics Spirt Day
**************************************
Feb. 16 - No School for Students
thru 20 Mid-Winter Break
**************************************
Feb. 22 - Family Art Night 4-7:30 pm
**************************************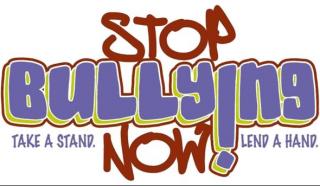 "Take A Stand, Lend A Hand, Stop Bullying, NOW"
Lottie M. Schmidt Elementary School has a non-bullying program that was initiated last year. All students took classes to teach them how to take a stand against bullying towards others. This program is called: "Take A Stand, Lend A Hand, Stop Bullying, NOW"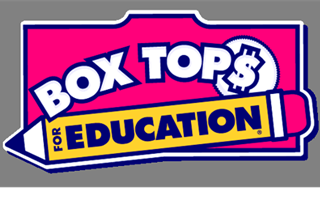 Box Tops for Education
Lottie is still looking for all your Box Tops for Education. They can be found on the top of most General Mills boxes. Please send them in with your student. With each and every little box top Lottie has been given the chance to purchase items for the school and we would like to say thank you for your support.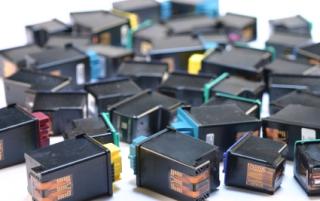 Empty Printer Cartridges
Our school is still collecting empty printer cartridges. This allows our students and teachers to return empty print cartridges from printers at home to be recycled. Our school will receive $2.00 for each accepted cartridge. Cartridges that are brought from home can be sealed in a zip lock baggy. Let's help our environment and recycle them! Bring your cartridges to the main office.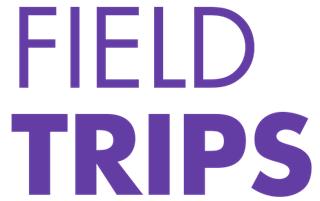 Field Trips
Whenever a field trip is scheduled, parental permission must be submitted in writing. A form with the details will be sent home with your child(ren) prior to the event. If the permission slip is not filled out and signed, the child will not be allowed to go on the trip with the group. Please note that the Student Code of Conduct and all school rules are in effect during field trips.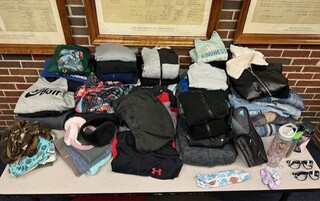 Lost and Found
Each school has a lost and found area. Students should check the lost and found area if they are missing any personal items. Items such as eyeglasses, jewelry, and watches are turned in to the school office. Unclaimed items will be given to charity on a periodic basis.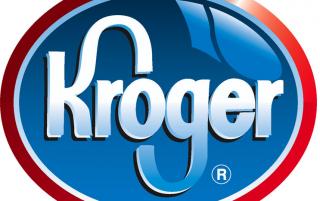 Kroger Community Rewards Program
Lottie Schmidt Elementary is part of the Kroger Community Rewards program. Your Kroger Plus Card can be linked to our school and we'll receive a percentage of your purchases. You may link your card by going to www.Kroger.com. Scroll to the bottom and click Kroger Community Rewards. Our school organization number is 94519. That's it and then all you have to do is shop at Kroger and swipe your Plus Card.
Lottie Elementary
33700 Hooker
New Baltimore, MI 48047
Phone: (586) 725-7541
Fax: (586) 725-7590
Administration
Anne Berglund

Principal
School Times
Standard Day:
8:36AM—3:32PM
Half Day:
8:36AM—12:06PM